Falling Apart in One Piece Book Review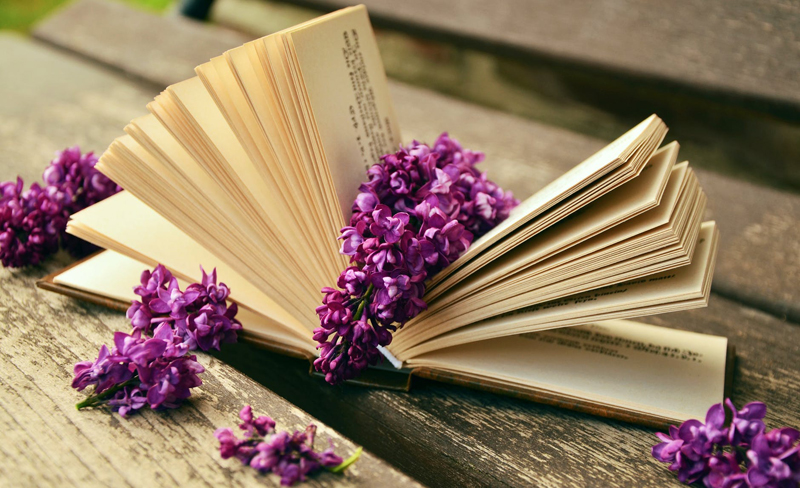 Synopsis from the Author Stacy Morrison Website:
Just when Stacy Morrison thought everything in her life had come together, her husband of ten years announced that he wanted a divorce. She was left alone with a new house that started leaking from all sides, a new baby who needed a lot of attention, and a new job in the high-pressure world of New York magazine publishing.
Morrison had never been one to believe in fairy tales. As far as she was concerned, happy endings were the product of the kind of hard work that had moved her to the top of her profession. But she had always considered her relationship with her husband a safe place in her often stressful life. All of her assumptions about how life works crumbled, though, when she discovered that no amount of will and determination was going to save her marriage.
For Stacy, the only solution was to keep on living, and to listen, as deeply and openly as possible, to what this experience was teaching her. And what she learned made her a calmer, wiser—and yes, better—person.
Told with humor and heart, her honest and intimate account of the stress of being a working mother while trying to fix her house and make sense of her unraveling marriage offers unexpected lessons of love, forgiveness, and dignity.
Review:
Everyone's divorce story is different yet so similar. I myself divorced my high school sweetheart after discovering he had been sleeping with an acquaintance of ours. If I had had Ms. Morrison's book to read at the time, it would have had a better time during my transition. I was touched by the author's strength and her willingness to make the most of her situation. I didn't have a child with the man I divorced from so I couldn't not imagine going through what Stacy went through: blindsided by a divorce, taking care of a young child, and trying to maintain the strength to get up to go to work every day. She tells her story with honesty and clarity. Even though parts are slightly repetitive, I believe this is just Stacy expressing and working through her feelings. A lot of the book resonated with me and I think this would be a huge help for anyone – man or woman! - going through a divorce or still trying to deal with the hurt of divorce.
Stacy Morrison Talks about her book in a video via Huffington Post:
See the video here.
Disclaimer - I received a free copy of this book from the author and publicity company. I did not receive any compensation for my review and opinion.


Related Articles
Editor's Picks Articles
Top Ten Articles
Previous Features
Site Map



Follow @womenslitbella
Tweet





Content copyright © 2023 by Jeanette Stingley. All rights reserved.
This content was written by Jeanette Stingley. If you wish to use this content in any manner, you need written permission. Contact Jeanette Stingley for details.