Mississippi's Blues Trail Additions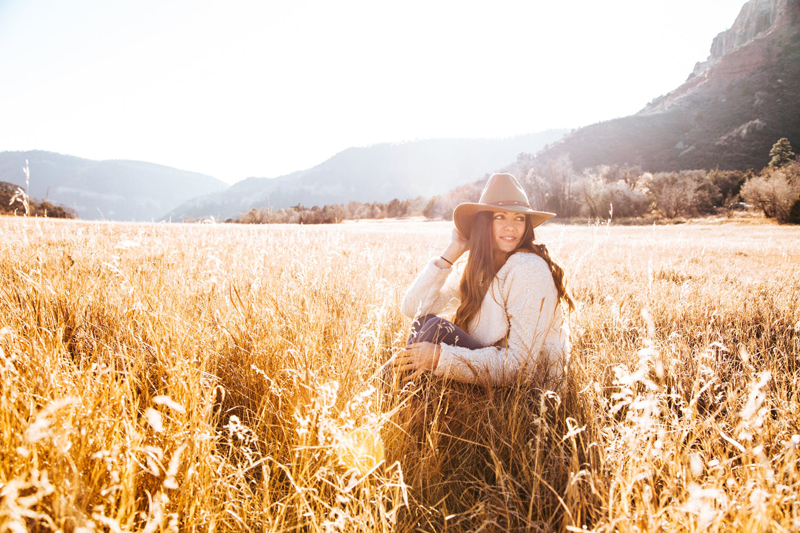 B.B. Kings Roots
On August 21, 2012, Mississippi honored Kilmichael by adding it to the Mississippi Blues Trail as "B.B. King's Roots." Kilmichael indelibly etched in B.B. Kings memory with a sense of home and birth of his interest in music mingled with tragedy.
He moved there when he was four years old because his mother separated from his father, Albert. His mother, Nora Ella, had relatives in the area. Nora's mother Elnora Farr was a sharecropper for Edwayne Henderson and King picked cotton for him as a boy.
Riley B. King, as he was known in his early years, attended a one-room schoolhouse, Elkhorn School, where his teacher Luther Hensen instilled the qualities of independence, dignity and hope that later carried him through life.
He attended church at Austin Chapel Sanctified Church where preacher Reverend Archie Fair awakened his interest in music by playing the guitar and singing while he held his church services. Reverend Fair took special interest in Riley and invited him to visit his home. He captured the boy's interest in music by letting Riley hold his guitar and showed him how to play three chords, forever changing his life. Riley started playing and formed a band with his cousin Birkett Davis. They called themselves the Elkhorn Jubilee Singers, named for the Elkhorn Primitive Baptist Church.
King's mother died when he was nine years old. He stayed with his grandmother until she passed away. She is buried at Pinkney Grove Missionary Baptist Church along with his mother. Riley was just fourteen when she died and lived by himself for a while before his uncle Jack Bennett took him in. He later moved in with his father in Lexington, Mississippi. Riley did not feel at home with his father and rode his bicycle the sixty miles back to Kilmichael. Riley found employment with Flake Cartledge, who took an interest in him enabling him to buy a his first guitar.
King followed his cousin Birkett to Indianola are where they formed another gospel group called the Famous St. John's Gospel Singers. It was later that he began singing and playing the blues in Indianola.
Choctaw County Blues
On August 31, 2012, the Choctaw County Blues in Weir became a part of the Mississippi Blues Trail. In the town of Weir in Choctaw County/French Camp area, musicians achieved international recognition in the blues circles. Two in particular stand out against the others. Both were singer, songwriters and guitarists their names were Levester Carter and Johnny Brown.
Levester Carter was born in 1920 and was known as "Big Lucky." Levester grew up as a sharecropper's son. Charlie, his father and the others in the fields working with him, sang the blues and gospel songs late in the afternoons as they worked. The musicians and singers in his family and others around him influenced his musical style. His grandfather, Geet played the fiddle, his aunt and grandmother played the piano while his uncles were already recording the blues in recording studios. Carter began recording in Memphis in the 1950's. A French filmmaker Marc Oriol documented Carter's life with a movie called "Le Blues du Survivant." He recorded several singles and records but only one CD called "Lucky 13." He died in Memphis in 2002.
Texas Johnny Brown born in Ackerman, Mississippi was the other noteworthy blues musician. He started his musical career in Houston, Texas in the 1940's. He has several hits to his credit from his recording sessions with Atlantic records like "There Goes the Blues," "Bongo Boogie" and "Blues Rock." He also released recordings with Choctaw Creek Records in 1998. Johnny toured with other great blues musicians like Bobby Bland, Junior Parker and Joe Hinton. Being nominated for "Comeback Album of the Year," receiving the Real Blues Award as "Best Texas Blues CD" and "Best Independently Released Blues CD" in 1998 was the height of his career. He is still actively playing the blues at The Big Easy Pleasure Club, Danton's, The Shakespeare Pub and other establishments in Texas.
Mound Bayou Blues
September 1, 2012, Mound Bayou Blues received the honor of being added to the Mississippi Blues Trail. Mound Bayou has proudly cultivated the blues and Rhythm & Blues within the African-American community. Some of the great blues musicians this area has produced were Charley Patton, Henry "Son" Simms, Nellie "Tiger" Travis, Sir Lattimore Brown and Eddie El.
Rhythm & Blues veteran, Ed Townsend established a younger generation of blues musicians and educated the public about the recording industry. Joe Johnson better known as "Joe Eagle," founded the Eagle Music & Media Academy in Mound Bayou in 1997 carrying on Townsend's work here.
Mississippi is known as the birthplace of the "Blues" music. The Mississippi Blues Trail gives one the opportunity to discover the richest heritage this state has to offer to the world. There are currently 144 Trail site markers in the state on the Mississippi Blues Trail. It encompasses the entire state, it is a great way to make your way through the state of Mississippi and get to know the culture as well as meet the amazing variety of people this state represents. I encourage everyone to put the Mississippi Blues Trail on their "must see" list.
Hidden History of Mississippi Blues
Blues All Around Me: The Autobiography of B. B. King
You Should Also Read:
Mississippi's Blues Trail


Related Articles
Editor's Picks Articles
Top Ten Articles
Previous Features
Site Map





Content copyright © 2022 by Jacqueline Rosenbalm. All rights reserved.
This content was written by Jacqueline Rosenbalm. If you wish to use this content in any manner, you need written permission. Contact Jacqueline Rosenbalm for details.