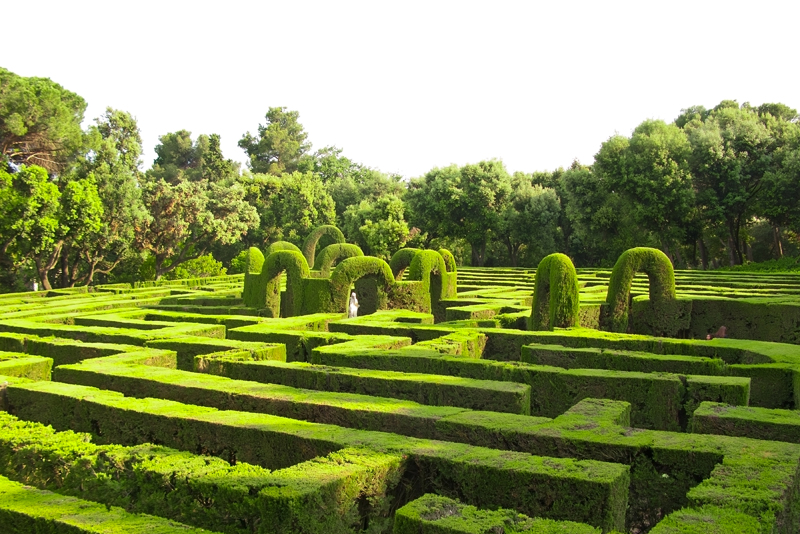 Dianthus, or pinks, are a classic English garden plant. They add a lovely fragrance to the garden. They were especially loved by the Victorians, and many varieties were developed during that period. Most flowers are – well - pink! But you'll also find white, red, mauve, and multi-colored flowers. The flower edges are ruffled, which adds to their charm.

There are several types: some are annuals (Carnations), some biennials (also called Sweet Williams), and some perennials, although even the perennial type sometimes dies out after a few years and has to be re-planted.

Two perennials are most popular in English gardens: Dianthus plumarius which is commonly called grass pink or cottage pink, and Dianthus deltoides which is commonly called maiden pink.

All the perennials types flower in late spring or early summer. The annual Sweet Williams will flower all summer long.

They will all stay under six inches in height.

How to grow Pinks
They are very fragrant, low growing plants, so they do well in the front of a border. The foliage is usually grass-like but silvery gray.

They must have full sun and well-drained soil. Add plenty of compost to the soil when you plant them. They like soil somewhat on the alkaline side, so if you have acid soil, add some lime too.

They also do well in window boxes and pots. At the end of the season, you can take the perennial types out of the pots and plant them in the ground and they should come back the following year.

Deadhead perennial Pinks regularly and they will sometimes bloom again. Deadhead the annual types regularly throughout the summer for the best flower show.

One of the most famous perennials which is still available today was called 'Mrs Sinkins.' It is a double white flower with a gorgeous scent and was bred by John Thomas Sinkins in 1868.

The grassy foliage of pinks combines well with perennials that have larger leaves such as perennial or annual geraniums, sedums, or daisies. They look lovely as a border in front of a rose garden.

Pinks also do well in cut flower arrangements.

This lovely picture book on pinks is available on Amazon:


You Should Also Read:
Pink Perennials for your English Garden


Related Articles
Editor's Picks Articles
Top Ten Articles
Previous Features
Site Map





Content copyright © 2023 by Carol Chernega. All rights reserved.
This content was written by Carol Chernega. If you wish to use this content in any manner, you need written permission. Contact Carol Chernega for details.