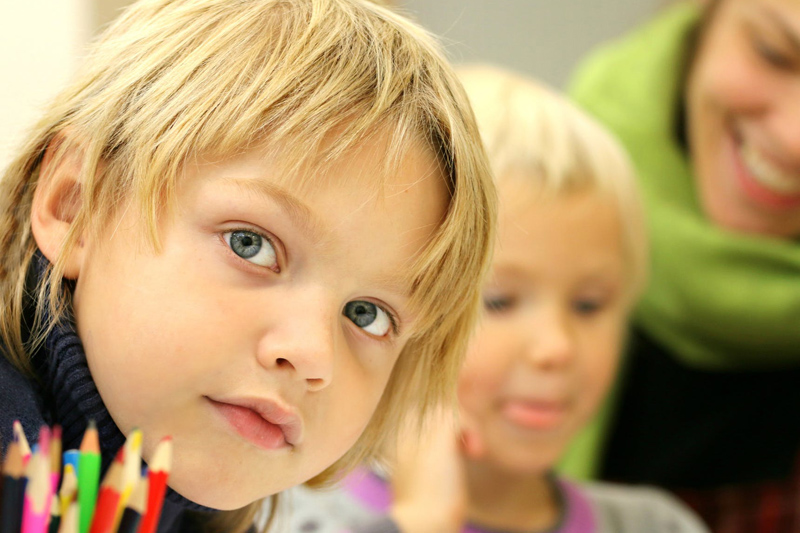 Dr. Seuss books are a classic resource for teaching your child to read, as well as reinforcing reading and language arts concepts. The catchy rhymes, sing songy tales and colorful pictures all add to the zany fun! Here are some ideas to explore Dr. Seuss with your preschooler, and have a blast along the way!

1. After reading Bartholomew and the Oobleck together make some Oobleck! Here is the recipe:

Oobleck

Ingredients Needed:
2 cups of corn starch
3 drops of green food coloring
Enough water to make a thick mixture (about the texture of pancake batter)Have 1 cup of water handy to pour out slowly when mixing.

Directions:
Mix all of the ingredients together. Add the water slowly so as not to liquify the mixture too much. Note the textures this Oobleck has, and try using different utensils, like as a spatula and funnel, to see what form the mixture will take with using them.

Challenge your preschooler with a variety of ideas for experimentation, including noting the mixtures in their various forms. Compare and contrast the two recipes, and try experiments like molding them into the same shape. Encourage discussion while your child is doing this hands on activity.

2. Read, read, read! The following Dr. Seuss books are perfect for emergent readers and those preschoolers looking to practice their phonics skills:
Cat in the Hat, One Fish Two Fish, Green Eggs and Ham, Hop on Pop, Fox in Socks, Dr. Seuss's ABC: An Amazing Alphabet Book, Green Eggs and Ham (I Can Read It All by Myself Beginner Books), Happy Birthday to You, What If I Was a Dinosaur (Fun Rhyming Picture Book with a Great Lesson), Hop on Pop, Oh, the Places You'll Go Pop-Up, Horton Hears A Who, There's a Wocket in My Pocket, and Bartholomew and the Oobleck.



3. Enjoy engaging and educational games at www.seussville.com. Sponsored by Random House Children's Books, this site offers a safe, fun and educationally reinforcing place for children. There is a plethora of phonics and reading themed games.

4. Have a Dr. Seuss story time! After checking out the list of books above, schedule a story time for your preschool playgroup or for your child's classroom. Many teachers love parents to come in as guest readers and give them a break from planning every story hour.

5. Watch the stories unfold on video. There are several of the Dr. Seuss books that have been made into movies. Many of these are wonderful choices for story reinforcement for your preschooler. Be sure to discuss the similarities and differences with your child, when comparing the book and the movie. Here are several preschool friendly video/dvd choices:





Related Articles
Editor's Picks Articles
Top Ten Articles
Previous Features
Site Map





Content copyright © 2023 by Alissa Moy. All rights reserved.
This content was written by Alissa Moy. If you wish to use this content in any manner, you need written permission. Contact Amy Tradewell for details.