Flowers that Grow in Clay Soil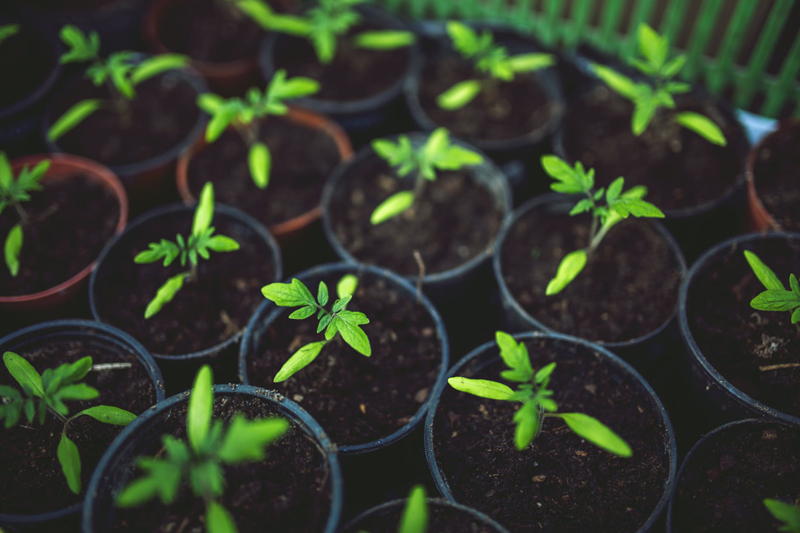 If you have clay soil, don't think that all you can grow is a yard full of weeds. Quite the opposite really. There are some pretty flowers that will grow in almost any kind of soil, even clay.

Black-eyed Susan

Black-eyed Susan, otherwise called "Goldstrum" - this flower is one of the simple, old-fashioned flowers that have been around for years. The Black-eyed Susan quickly fills in an area, but you don't have to worry about
it taking over. It grows well in zones 3 through 11, and it will beautify your garden spot like a ray of sunshine. They start to bloom in mid-summer and continue into the fall with blooms that are yellow or orange with a dark center. Black-eyed Susan are perfect to grow among other flowers or shrubs. Not only do these flowers look pretty, they attract birds and butterflies. Depending on the variety you choose, they can grow between 2 and 10 feet tall and 1.5 to 3 feet wide.

Bluestar

Bluestar is tolerant of almost any soil condition, so that makes it the perfect choice for any garden. It grows well whether the ground is soggy or hard clay. It does not care if it has full sun or part shade. The amsonia has clusters of powder blue, star-shaped flowers. The blooming period is from mid spring to late spring. Even when the flowers are gone, this plant remains a showpiece with its mound of green foliage. In the fall, the leaves turn golden, continuing the show until the season ends. This plant also attracts butterflies. Depending on the variety, this plant will grow from one to four feet tall, and will be one to four feet in width.

Asters

Asters, (Aster Novae-angliae), are another plant that has been around a long time, because of its simple beauty. They resemble a daisy and blooms in a wide variety of colors during the fall season. You can choose from pink, rose, white, lavender, and purple. They live in zones 3 through 9. They will grow between one and five feet tall, and are one to four feet wide. Asters are another perennial flower that attracts butterflies. Some Asters will bloom during the summer months, so you can have several months of color.

Baptisia

Baptisia grows in zones 3 through 9. This is a native plant to the prairie and grows its roots down deep, even in clay. It can survive through most droughts, because of the deep taproot. It has a wide range of blooms from blue, white, yellow, and purple. The flowers form on long plant spikes and resemble pea-like blooms. The flowering season is late spring, but even when the flowers go to seed, this plant is still showy and the seedpods turn black. It is a sun loving plant, but can tolerate some shade. It grows between two and three feet tall and is the same in width. This is a beautiful plant and is the perfect choice for poor soils or ones that have clay. Just be sure to choose a place where you will want it to stay and grow. Once these perennial plants are established, they are not easy transplants.

Coreopsis

Coreopsis is a wonderful perennial plant for the garden. This plant will spread to make it a great ground cover when nothing else will grow. Coreopsis loves the sun and the leathery foliage and yellow flowers resemble a daisy. I love growing Coreopsis. They have bright little flowers. Their very presence brightens any area where they are planted. You can usually find butterflies around this little plant. Although yellow is the primary color, you can also find Coreopsis in a few other colors. There are different shades of yellow and pink, and there are bi-color flowers. The blooming period for this plant is early summer to mid-summer, but if you deadhead it, it will continue to bloom for a longer period. This perennial grows in zones 3 through 9 and grows from one to three feet wide.


Related Articles
Editor's Picks Articles
Top Ten Articles
Previous Features
Site Map





Content copyright © 2018 by Gail Delaney. All rights reserved.
This content was written by Gail Delaney. If you wish to use this content in any manner, you need written permission. Contact Gail Delaney for details.