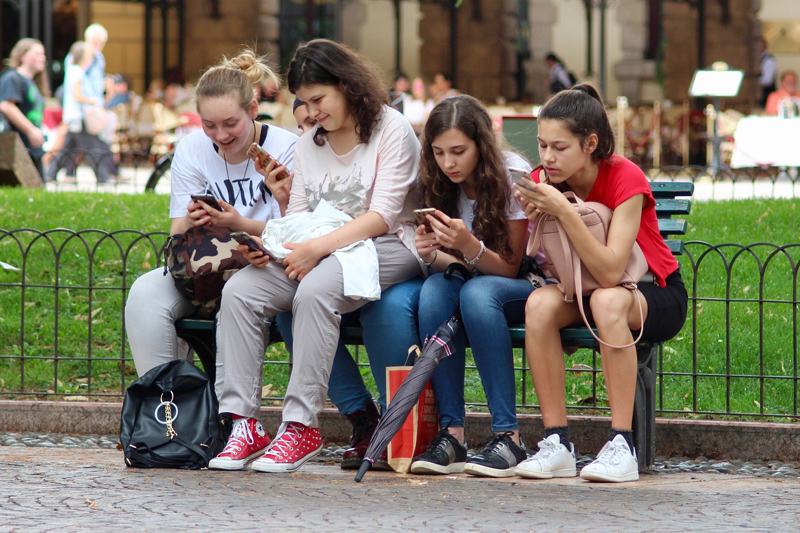 If you've got an iTouch or iPhone, be sure to check out Lion Pride. This high quality game from Blue Fang (makers of Zoo Tycoon) provides awesome quality art and gameplay for a mere 99 cents. Score!

The game is a nice merging of arcade and strategy. You start out with one lioness trying to feed her cubs (who cuddle neatly off-field). The lioness has two modes of movement - stealth and attack. You drag paths for her - a left fade, a right hook - and she takes that path. Then when she gets near her target - a warthog, a zebra - she pounces and eats. Your aim is to keep the family fed.

At first it is of course fairly simple. Lioness stalks animal, lioness eats animal. Soon, though, complexities come into play. A zebra needs two lionesses to take it down, a cape buffalo three. Hyenas come in and try to steal your kills. The sleepy daddy lion might occasionally help out, if you wake him up. You can also bonk a hippo on the head for extra points.

There are eight levels, each with its own challenges and scoring. Then there's the survival mode where you see how long you can go with the myriad of creatures running around on the screen. Your strategy and stalking skills will be put to the test!

The game quality and sound is all quite up to BlueFang standards. You would imagine that a company that has invested so many years in animal-style gaming would know how lions work, and they gave it right here. There's even fact sheets on the animals you encounter.

That's not to say there aren't minor issues. An iTouch screen is only so large. Sometimes when you have four lionesses on the screen and are trying to get them to all go in a certain direction your fingers simply won't click on the exact right spot. It selects lioness X instead of lioness Y. Or sometimes it selects none of them. I've vainly tried to click and path a lioness several times before she realizes I'm talking to her. It's very frustrating when the zebra is sneaking off stage.

Also, the prey animals are less than smart. There have been times that a pair of my lionesses are hungrily gnawing away on a zebra body, and another zebra comes along and walks right across its head. Surely zebra #2 senses something is a bit dangerous in the area as he trips over his friend's corpse?

I know they don't want targeting circles to click on, that would take away from the immediate satisfaction of "ordering a lioness around" like a little football player on your buffalo-eating team. Still, maybe a lioness could highlight or something to acknowledge that she's been selected. I get stuck in these "drag! Drag! DRAG!" loops until I finally get the lioness to go where I want her to go.

Still, the game is tons of fun, and I have faith if I keep practicing and practicing that I'll get better than a C level. Maybe, someday.

Well recommended.


Related Articles
Editor's Picks Articles
Top Ten Articles
Previous Features
Site Map



Follow @lisavideogames
Tweet





Content copyright © 2022 by Lisa Shea. All rights reserved.
This content was written by Lisa Shea. If you wish to use this content in any manner, you need written permission. Contact Lisa Shea for details.