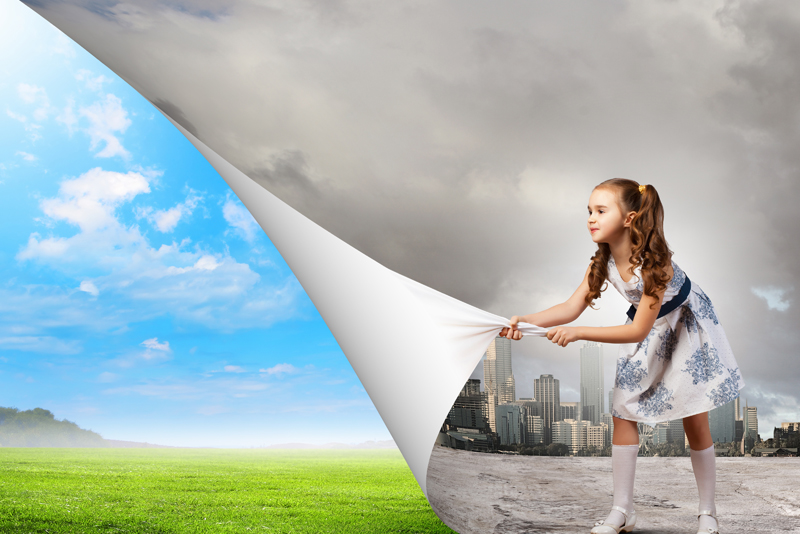 Popcorn, corn on the cob, corn chips, cornbread; these are some of our comfort foods we thoroughly enjoy. Corn itself is one of America's main staple foods next to the potato. We grow and consume more corn than any other country; the state of Iowa alone can produce more corn than some countries!
What if after frying your favorite food you could take that oil and deposit it into your gas tank? Well not literally dump it! Corn is such a "corn"er stone of our society that it is no wonder we have finally decided to find other uses for it. Could corn oil be the new gold?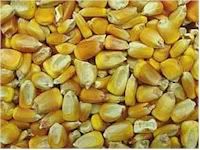 There's a whole marketing campaign going on to repackage its image. Corn is now being re-introduced as fuel - Ethanol. Ethanol is basically pure alcohol that has been rendered undrinkable through its distillation process. Take the finely grounded corn that is mixed with water and then heat it up. This mixture gets converted to sugar with an added enzyme, and yeast is added which causes it to ferment. It's then distilled to separate the water from the alcohol. What remains is the fuel that can now be used to power vehicles!
This ethanol could be the fuel of the future according to some engineers. Cars made to run on ethanol would help alleviate our dependence on petroleum based fuels, would provide a boost to the corn growers industry, it's a renewable resource, its biodegradable, and it burns cleaner than gas. With all this great potential what's not to like about it?
Some environmentalists warn that all that glitter is not gold. In fact controversy is brewing that manufacturing corn oil could have the opposite effect of what we are trying to achieve. Studies have shown that it takes more energy to produce ethanol than it does to generate….in other words it's not sustainable. Corn also uses more pesticides and nitrogen fertilizer in order to grow it. I would say corn is the new cotton and not gold! (cotton is grown with an abundance of insecticides as well.)
Naysayers of ethanol also warn that this new fuel does not increase the MPG (miles per gallon) of a vehicle, because it contains less energy than conventional gas and it burns quicker; requiring you to have to fill up more often. And here's an interesting fact: it can't travel through pipelines because it'll pick up excess water and impurities. Therefore it can only be transported through trucks, and trains. Now I'm sure these trucks aren't being powered on "flex-fuel" (85% ethanol and 15% gas), because we can only produce so much at a time, if the transportation trucks used it up what would be left for the consumer? So the burning question is how does flex-fuel help with our gas prices? The answer is; it doesn't.
Some of you might be using it now and not realize it. Areas where MTBE have been banned mix about 10% of it into their gas supplies; but Ethanol still has a long way to go before it becomes mainstream here and around the world. The idea is good in theory but the realities still need to be worked out.
As for corn it definitely has an abundance of other uses: food for us and animals, sweeteners, adhesives, building materials, cleaning products, lubricants, cosmetics, paper-making supplies, pharmaceuticals, and currently bio-plastics! I would say there are enough uses for corn to definitely crown it the new gold.


Related Articles
Editor's Picks Articles
Top Ten Articles
Previous Features
Site Map





Content copyright © 2021 by Arcadia Maximo. All rights reserved.
This content was written by Arcadia Maximo. If you wish to use this content in any manner, you need written permission. Contact Farjana Amin for details.