Amazing Grace - A Spiritual Autobiography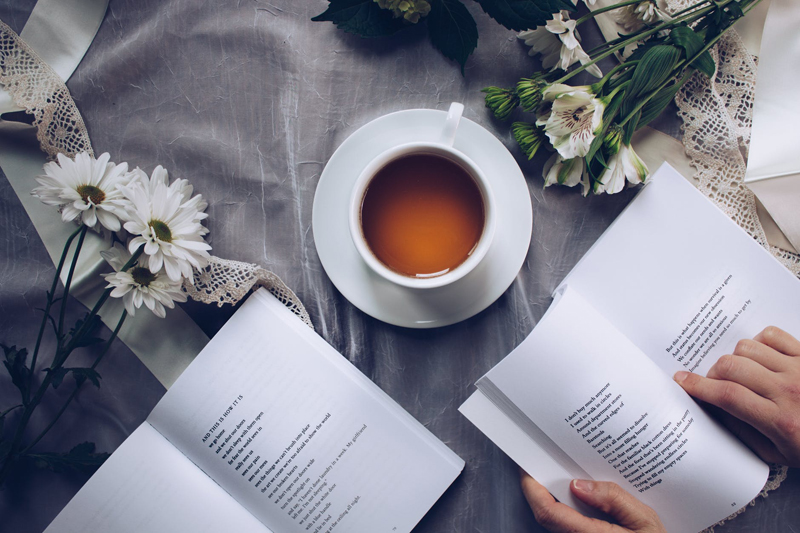 "Amazing Grace" is a wonderful hymn I grew up hearing in church very often. Somehow the hymn always held a special place in my heart from the start. Then when I actually was saved, the hymn took on more significance than it already did in my life. I was able to identify with the words of the song more than before and their appeal has not died to this day.

The mood of the poem is one of awe and wonder for the Lord who is able to forgive our sins and change our lives inside out, promising us eternal joy and happiness. The poet is awestruck that the Lord is able to forgive him of all his past mistakes and promise him eternity. He sings the glory of the grace of God that has led him through many of his trials and is very sure that this same grace will sustain him all his life until finally he will start his eternal life in heaven. He assures himself and us with certainty that soon this mortal life will end and when it does, there is no need to fear what lies beyond for what waits for us at the other side is a life of eternal peace and joy where there will be no more sorrow or pain.

The Dictionary of American Hymnology defines "Amazing Grace" as the spiritual autobiography of the poet John Newton. John Newton, who later became a wonderful man of God, had a very questionable and undesirable past. After a sad childhood he became a sailor and was known to many as one of the most profane sailors during his time. He deserted the Navy after being recruited and even participated actively in slave trade for a long time.

This past made him understand the saving grace of the Lord Jesus Christ extremely well, as is evident from the words of this wonderful and timeless hymn. He wrote this hymn after he had been offered the curacy of Olney, Buckinghamshire. This hymn has such an universal appeal that it has gained huge popularity the world over. In fact it has become a very famous hymn sung at funerals since it speaks of the hope given by God to all who fear His name. Even if this life - with all its petty pleasures and sorrows were over - there is still hope for the one who fears the Lord.

Every line in the poem lends itself to deep thought. For example, take a look at the following lines:

T'was Grace that taught my heart to fear.
And Grace, my fears relieved.

In these two small simple lines Newton has effectively described the dual nature of God and His grace. He is a God of love - and yet - He is to be feared for His awesomeness. Just the fact that He is a loving God cannot discount that He is and always will be the Almighty God who is to be feared. Thus when you truly realize the healing grace of God you cannot but help fearing the Lord and doing His will. This fear is not a fear of danger but a fear of reverence. And yet this same grace is what helps us get through our everyday fears. It is the assuring grace of God that gives us a hope in even the most fearsome and hopeless situations.

This is just an example of how much depth and meaning this poem holds. There is immense truth and meaning in each of the lines of the poem and I challenge you to sit down and read it and see how it speaks to you.



Related Articles
Editor's Picks Articles
Top Ten Articles
Previous Features
Site Map





Content copyright © 2022 by Sheena Esther Janakie. All rights reserved.
This content was written by Sheena Esther Janakie. If you wish to use this content in any manner, you need written permission. Contact Karena Andrusyshyn for details.