Family Guy – Too Brilliant to Hate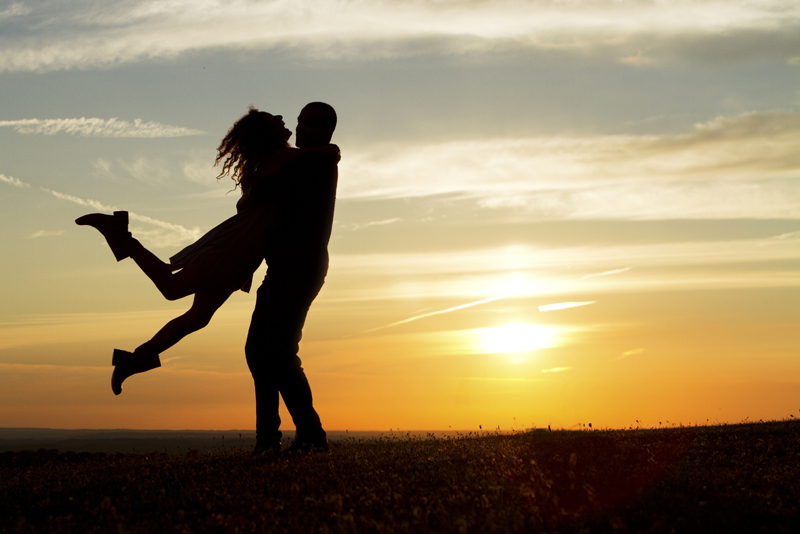 Say the title Family Guy in a crowded room and watch what happens. Usually there will be a few shocked expressions, a few glares, and more than a few small giggles. The brain child of Seth McFarlane, this Prime Time Cartoon on Fox started as an on again –off again mid season filler until Fall 2000 when it started its full time Sunday night run.

At first glance, Family Guy resembles The Simpsons, also a Sunday night staple. However first glances can be deceiving because this not your usual cartoon or Sunday family show. For most , it is the antithesis of what everything a family show shouldn't be. The challenge here is that Family Guy is not a bad show, it is in fact completely brilliant in its dissection of social issues. The writers have addressed big tobacco, marijuana, bullying, gay rights and even the myth of the great American family. Just to name a few.

The characters are built to be shallow, self centered, and barely self aware, allowing for the creators to attach whatever stereotype necessary for that weeks plot. It is full of violence, dirty jokes, and so many reasons for you to turn it off you cannot look away.

With no limit to the absurdity or acknowledgment of social boundaries, Seth McFarlane also loves to play with his audiences, forcing them to laugh at the characters discomfort therefore laughing at their own. A few of my favorite Seth moves are the 30 second stint of Conway Twitty, the repeated references to Stewie's sexuality and Brian's alcoholism. If you are unaware Stewie is a year old child who has ambitions of not only taking over the world, but also of murdering his mother. Brian is the family pet, but more candidly the weird Uncle. Chris, the eldest son is probably to most normal of the group, he is a typically confused horny teenage with a evil monkey living in his closet. Meg, the middle child and only daughter is the most abused, tortured, and mistreated girl in the cartoon universe.

Now you are thinking, okay it doesn't sound too bad, what are all of the gasps for? If you make the choice to watch family guy, I can almost guarantee that you will turn it off within the first half an hour. However, I challenge you to turn it on again, when you have entered the right frame of mind.

Family Guy is not a cartoon, it is a sociological statement that hits you in the back of the head while insulting your moral fiber. It is highly intelligent thought provoking dialog, and while watching the show you must keep this in mind. It is not meant to be cute or heartwarming, its purpose is not to give you the warm fuzzies before you go to bed. Family Guy shoves the absurd, the zealot, and the ironic into your conscious with every giggle, snicker and laugh. If you can appreciate the way the message is put across, the brilliance of its voice, you will then be able to take the first step into enjoying the show.

As a disclaimer, I am in no way stating that you will not be offended. There are many, many, times where the words, "Oh geeze Seth, did you have to go there?" fall from my lips, but I just shake my head and roll my eyes. This is also in no way a children's show. If your child has been watching this show without your supervision you will definitely want to have a chat about the content.

Family Guy is a brutally honest program in cartoon's clothing, the writing is brilliant, and meant for the thoughtful adult viewer. So when you hear the gasps of horror, know that a gasp is not always a bad sign. Many times it is a sign of misunderstanding, not filth.



Related Articles
Editor's Picks Articles
Top Ten Articles
Previous Features
Site Map





Content copyright © 2022 by Amy Romine. All rights reserved.
This content was written by Amy Romine. If you wish to use this content in any manner, you need written permission. Contact Maria Mason for details.