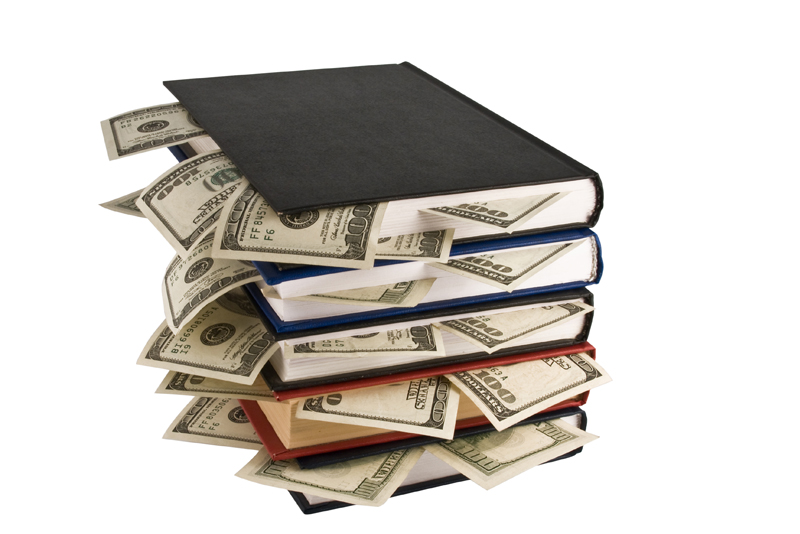 Antique toys hold a timeless appeal and fascination for adults and children. Every antique toy has its own rich history, an illuminating journey of how it came to be, who invented it and why, the challenges it endured along the way and the reasons for its popularity or sudden demise into obscurity. For individuals who possess a keen interest in history and technology, collecting antique toys can be an infinitely gratifying and educational hobby, a way in which to reconnect with the past. Yet, others may appreciate the uniqueness of such items but are singularly drawn to their inherent monetary value.

Getting Started in Antique Toy Collecting

Antique toys are generally defined as those that date back at least 50 years. It is critical to note that just because a toy is old does not necessarily make it valuable. The antique toy market is characterized by wide price volatility as collectibles are highly speculative. Antique toys that are "hot" one moment can quickly go "cold" the next. Past performance is certainly no guarantee of future results as with any investment. Buying antique toys that can transcend fads and hold long-term value requires a serious and diligent approach.

There are several distinguishing factors one should consider including but not limited to:

• Rarity. Many of the most "in demand" toys wanted by avid collectors are becoming increasingly scarce. Toys were not manufactured on a mass-scale until the mid to late 19th century. The Industrial Revolution completely changed the way in which toys were made. Fairly simple wooden toys gave way to more sophisticated ones such as those made from tinplate and cast-iron. By the early twentieth century, mechanical toys and electric trains became dominant players in the growing toy market.

• Quality, craftsmanship, originality, historical relevance and age of the toy. Buy the best in accordance to your price range. Many antique toys will have some wear and tear. Toys in "mint condition" are obviously more costly. The present and potential future value of every antique toy must be calculated utilizing a wide range of variables such as condition, uniqueness, market demand and historical significance. Never accept stated "good condition" or "mint condition" on face value. Standards regarding what constitute "good condition" differ widely among individuals. Do not buy antique toys online. Always buy in person from a reputable dealer. Have the item authenticated and appraised prior to purchase. Hold the toy and examine its flaws. Take note of any flaws such as scratches and dents. Avoid toys that have been restored as this could negatively impact their value. Having the original box of the antique toy can also significantly increase the price.

• Authenticity. Study and do diligent research. Do not take shortcuts in your research. Verify the authenticity of the toy. The antique toy market abounds with false reproductions which can fool even the most knowledgeable collectors. Look for the patent number or trademark on the toy. Keep all records, sales transactions and certificates of authenticity. Take photographs of the toy. Since most of the American antique toys were mass-produced, one should research all available patent records.

• Learn about antique toy manufacturers. What were their specializations? How were the toys manufactured? Who were the biggest players in the industry? Know the toy company's logo and trademark. Get to know the toy manufacturing "lingo." The late 19th through the mid twentieth century saw remarkable growth of the toy industry. There were hundreds of toy companies, some of which became illustrious household names (and are still in business today) while others produced magnificent toys but were not able to maintain their business for any significant length of time and later dissolved or were bought out by other manufacturers. Some well-known antique toy manufacturing companies are Arcade Manufacturing, Buddy L (Moline Pressed Steel Company) Charles M. Crandall, Dent Hardware, Fisher-Price Toys®, Hubley Manufacturing Company, Ives Manufacturing Company, Kenton Hardware Manufacturing Company, Lionel Corporation®, Milton Bradley & Company, The Ohio Art Company®, The Toy Tinkers Inc. (Tinker Toys) and Tonka Corporation®.

• Some toys were manufactured as part of a specific collection. Having a completed set can increase the value.

Collect that which you love. While collecting antique toys for the purpose of investment is a laudable ambition, if you do not have a genuine enthusiasm for collecting, it will be a futile attempt. Start small and focus on a specific niche. Building a sound collection takes years of dedicated effort and research. Most successful collectors have an innate passion for a particular toy and can talk about it almost endlessly to anyone who will give them the slightest bit of encouragement!

Helpful Resources

Antique Toy World (Magazine)
Antique Trader
Strong National Museum of Play, National Toy Hall Of Fame
The American Toy Marble Museum
The Antique Toy Collectors of America, Inc.

For informational purposes only and not intended as advice. All registered trademarks are the properties of their respective owners.





Related Articles
Editor's Picks Articles
Top Ten Articles
Previous Features
Site Map





Content copyright © 2023 by Reshma Vyas. All rights reserved.
This content was written by Reshma Vyas. If you wish to use this content in any manner, you need written permission. Contact Sandra Baublitz for details.