Edith Wharton – First Woman Pulitzer Prize Winner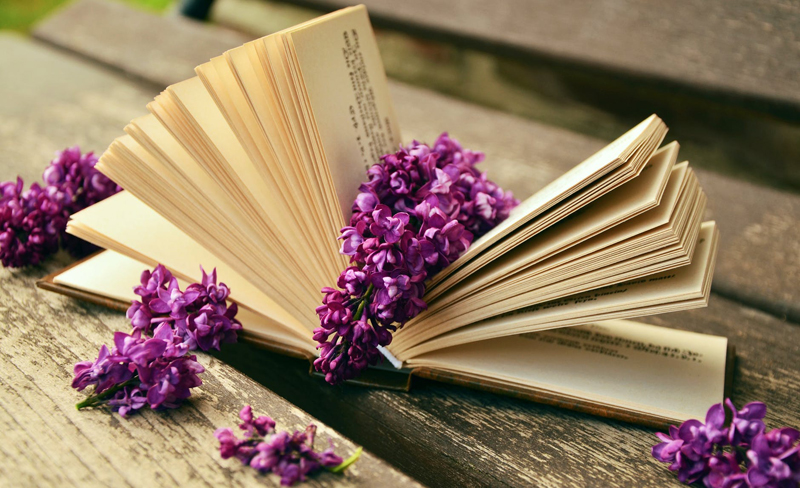 Edith Wharton, born Edith Newbold Jones, was an American novelist, short story writer, and designer. Her novels reflected how she viewed life from a wealthy class of American Society. She married at age 23 to a man 12 years older then she named Edward (Teddy) Robbins Wharton. Edith was not only well known for her novels and other writing but she had a reputation for her landscape and interior design abilities.
Her husband and she owned many homes located in New York, Rhode Island, and Massachusetts. In 1902 she built and estate called "The Mount" located in Lenox, Massachusetts. It is now a museum available for tours. She wrote many of her famous works at the estate and hosted high class parties. Teddy Roosevelt, F. Scott Fitzgerald, and Ernest Hemingway were all guests of hers at one time or another.
The Mount website
offers beautiful pictures of the entire grounds and interior of mansion.
Her success is amazing due to the time she lived because many daughters of the wealthy society she was born into were mainly encouraged to be good homemakers to their husbands and children. She wrote 40 novels in 40 years. Some of her most well known and still studied works include The Age of Innocence, Ethan Frome, and The House of Mirth.
After her marriage ended in divorce, Edith moved to France. During World War I, Edith devoted herself to charitable work assisting refugees of the war. In 1916, was named a Chevalier of the Legion of Honor to honor her commitment to the displaced and homeless. During this time she also edited a book called The Book of the Homeless that was a collection of stories, artwork and musical scores from European artists. After the war, she retired to a country home were she wrote The Age of Innocence. In 1921, Edith returned home to America to except the Pulitzers Prize for this novel. She became the first woman to ever win the Pulitzer for fiction.
Writing was truly her passion. She wrote until the day she died. It is said that she lay in bed, writing, and as she finished a page, she released it to float to the floor in a pile to be collected later by one of her caregivers. She died August 11, 1937, in Saint-Brice-sous-Forêt, France. She suffered a stroke at the age of 75. She is buried in American Cemetery in Versailles, France. The novel she was working on at her death, The Buccaneers, was completed by Marion Mainwaring in 1938 after she studied all of the notes and novel synopsis.
A short listing of her novels:
• Verses, 1878 (novel)
• The Rembrandt, 1900
• The House of Mirth, 1905
• Ethan Frome, 1912
• French Ways and Their Meaning, 1919
• The Age of Innocence, 1920
• Old New York, 1924 (novel)


Related Articles
Editor's Picks Articles
Top Ten Articles
Previous Features
Site Map



Follow @womenslitbella
Tweet





Content copyright © 2021 by Jeanette Stingley. All rights reserved.
This content was written by Jeanette Stingley. If you wish to use this content in any manner, you need written permission. Contact Jeanette Stingley for details.