Craft and Learn Caterpillar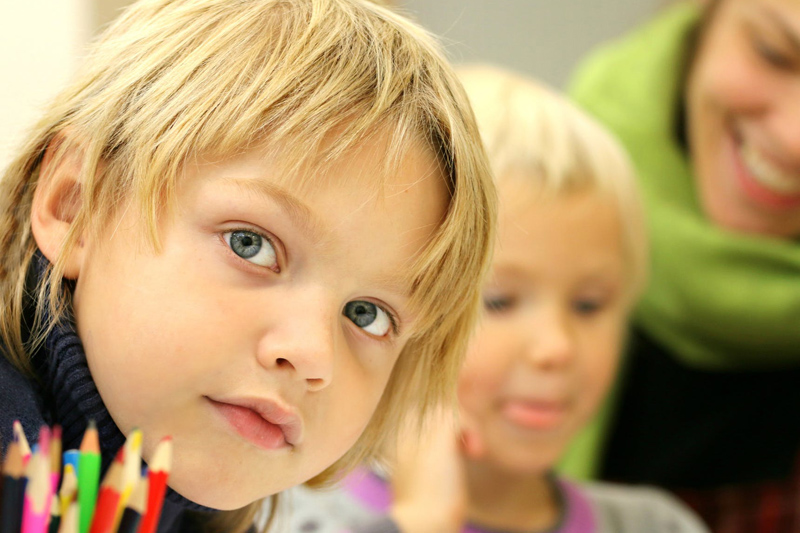 The season of Spring brings to mind the blossoming caterpillar, who changes into a beautiful butterfly. Use this awesome creature as a basis for a "Craft and Learn" project with your preschooler. Start with the hands on craft below, and feel free to customize it to your child's creative needs!

Egg-Carton Caterpillar

Supplies Needed:
Glue
Egg Carton (empty and cleaned/1 dozen)
Construction Paper
Chenille Pipe Cleaners
Jiggly Eyes
Scissors
Poster Paint
Paintbrush
Markers
Additional craft embellishments, such as glitter.

Instructions:
1.Cut off the lid from the egg carton. Use just the bottom section of the egg carton for this project.
2.Cut the bottom section of the egg carton in half lengthwise. Be sure the edges are even.
3.If desired, paint the egg carton in bright colors. Add patterns like spots, stripes and embellishments such as glitter to customize the caterpillar. Be sure to let the paint dry!
4.Glue two Jiggly Eyes to one end of the egg carton and draw a mouth with marker.
5.Cut a sheet of construction paper into six strips to make the legs. Make sure each strip is slightly longer than the width of the egg carton so it sticks out on both sides of it. Next, turn over the egg carton and glue the strips to the areas between each section. Let the glue dry completely before moving on to the next step.
6.Lastly. turn over the caterpillar and poke pipe cleaners into the top of the front section for antennae. Now your child has their own hungry caterpillar!

While you are waiting for paint or glue to dry read aloud The Very Hungry Caterpillar by Eric Carle. This classic book is a great reference to teach sequencing to your child. Read the book in it's entirety first, and then re-read it, stopping to ask about before and after. For example, "On the last page the caterpillar ate (fill in the blank), what did he eat next? Using a dry erase board or large piece of paper create a time line for the story. You can also draw out the life cycle of the caterpillar, too. Discuss how an egg becomes the caterpillar(larva), which becomes a pupa(chrysalis), and then a butterfly. Introduce the vocabulary word metamorphosis and discuss how change occurs with the caterpillar. If you wish, have your child draw pictures of the butterfly's life cycle, too. When your child gets to the butterfly picture use glitter, sequins and other sparkles to make a beautiful creature!
Enjoy this craft and learning with your child!






Related Articles
Editor's Picks Articles
Top Ten Articles
Previous Features
Site Map





Content copyright © 2023 by Alissa Moy. All rights reserved.
This content was written by Alissa Moy. If you wish to use this content in any manner, you need written permission. Contact Amy Tradewell for details.