What is a Vehicle Identification Number?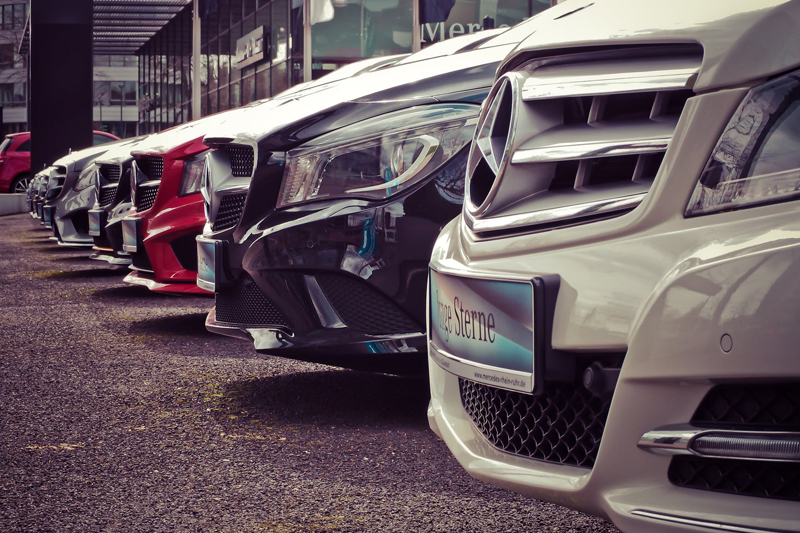 A vehicle identification number (VIN) is the DNA of your car. Each character and sequence has a specific meaning and each VIN is specific for one vehicle only.

Here is an example of a VIN: 1HGCM82633A004352. I know what you're thinking, "Yikes!" But it's really not so bad if you know what you're looking at.

Vehicle Identification Number's were first used in 1954 and were not standardized until 1981. Every VIN is 17 characters long and tells where a vehicle was made, when it was made, and other characteristics of the vehicle.

From Wikipedia, following is a chart that explains what each character means:

Character 1: The country the vehicle was made in or where final assembly took place.
Character 2: The vehicle manufacturer, Ford, Chevrolet, etc.
Character 3: The vehicle type or manufacturing division.
Characters 4 - 8: The Vehicle Descriptor section. Model, body style, engine type, transmission, etc.
Character 9: The check digit used to detect invalid VIN's using a formula developed by the DOT.
Characters 10 - 17: Vehicle Identifier Section.

Character 10: The vehicle's model year identified by either a number or letter.
Character 11: The vehicle assembly plant.

Characters 12 - 17: The vehicle's production or serial number. It could indicate the sequence that a vehicle followed through the assembly line.

How is this information useful? It can insure that when you buy a new car, the dealer can't change two almost identical vehicles before you pick it up.
It can also be used by mechanics to identify replacement parts.
The registry of motor vehicles also uses it when registering a new vehicle.

If you're curious to find out any of this information on your vehicle, there are many websites that will give you the actual codes and their meanings.
Simply go to your search engine such as Yahoo! or Google and type in VIN or vehicle identification number.

You can actually have some fun doing this and learn more about your car than you thought you knew.

-------------------------------------------------------------------------------
Need help buying or leasing your next vehicle? Check out our car buying services at ProAutoBuying.com. We'll help you get the best deal possible.



Related Articles
Editor's Picks Articles
Top Ten Articles
Previous Features
Site Map





Content copyright © 2023 by Stephen M. Hague. All rights reserved.
This content was written by Stephen M. Hague. If you wish to use this content in any manner, you need written permission. Contact Stephen M. Hague for details.