Virtue Testifies with New CD Testimony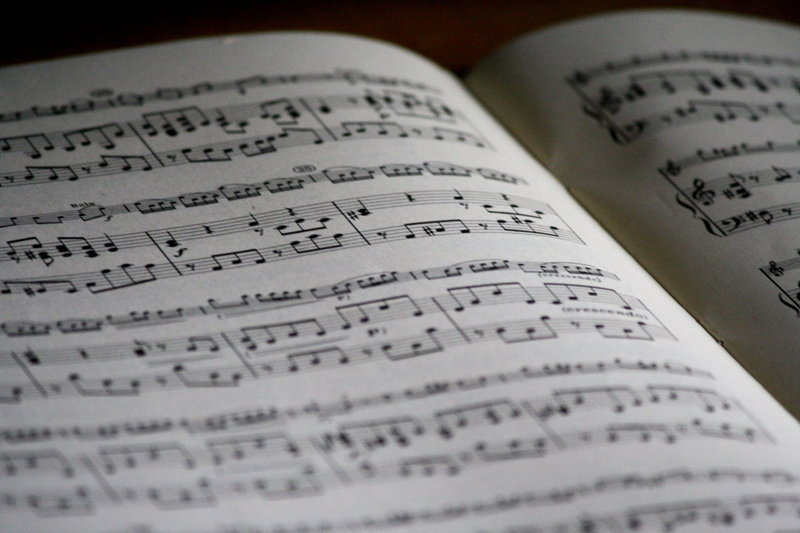 Challenges, changes, ups and downs have all taken place for the group Virtue. They have experienced member changes, management and record label changes, babies, marriages and yet on their new CD "Testimony" the sisters show that through it all they can still deliver beautiful music with a message.
Opening with the pulsating "Follow Me" the ladies harmonious voices caress this tune and take the listener on a party fest all in the Father's name. After checking out this track you will be glad to follow them on the rest of the project's journey.
Moving on to the title track "Testimony" they testify about how they have made it through trying times all by God's grace. This smooth bass filled tune is a good "head bumpin' while driving" type of jam. I could cruise to it all day long. In fact the entire project has a nice mellow-type feel to it. From the jazzy "Sky's the Limit" to the wonderful ballad "Fall Again" the girls take you on one smooth journey.
Not to say that it's all laid back. My favorite on the project "123 Praise" featuring a guest rap by none other than "T-Bone" is a hard driving, beat pounding, shoulder leaning jam if there ever was one. The party starts easily with this song and it doesn't quit. Yeah this CD offers a little something for everyone and according to the group that was the intention.
Virtue from left, Karima, Heather, Ebony and yours truly. Picture courtesy of Pinkie "The Picture Lady" Webster-pinkie_227@yahoo.com
"This is the best CD yet for Virtue. Just working with Darkchild has taken us to a new level." said Karima. "The songs are just honest and anything that you go through you can put on this CD and find a song for inspiration" adds Ebony.
Produced by the smooth groove master himself, Fred "Uncle Freddie" Jerkins, this is the first time that the ladies have had only one producer for an entire project. "It was Fred's decision to handle the entire project because he wanted to keep it all in house" said Ebony. "He felt confident enough to do it, we trusted him and we are so pleased with the project" she added. "Yeah we are really excited about it!" chimed in Karima.
Taking a break to get married and to have children the ladies admit that balancing it all can be a challenge. "My son travels with us. He has been with us since he was about six weeks. My mother also travels with us so it's just a bunch of family on the road. It's been good so far." stated Ebony. "For me at first I felt guilty with leaving her (daughter Karly) but it's like you are leaving her with her dad. So I've learn to let go and let daddy take over. I really appreciate his help." added Karima. "Having the family support has really been key for us and we are so blessed for that" states Heather.
The ladies are planning a tour and hope that their audience will be happy with their latest release. "We've kept our old sound but added a new twist and flavor." says Ebony.
Well I think the project will please the Virtue fans without a doubt. For more information about Virtue log on to
www.virtuegirls.com
You can also see more pics of my interview in 3V Magazine.


Related Articles
Editor's Picks Articles
Top Ten Articles
Previous Features
Site Map





Content copyright © 2022 by Candace Walker. All rights reserved.
This content was written by Candace Walker. If you wish to use this content in any manner, you need written permission. Contact Candace Walker for details.