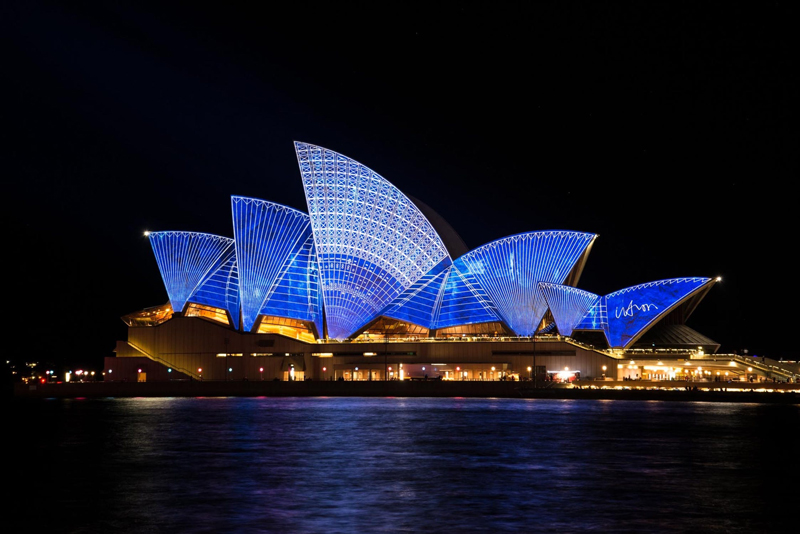 When you say "Tasmania" most people - after thinking first of the beloved devil of Looney Tunes fame - think of the large island off the southeastern coast of Australia. But the state of Tasmania is actually a group of islands that lay about 124 miles south of Victoria, of which one is the main island of Tasmania.

Tasmania is uniquely its own, and in fact many visitors harken it more to New Zealand than to Australia in terms of diversity of landscape and terrain. Tassie, as it is sometimes affectionately called, boasts alpine heathlands, eucalyptus forests, cool temperature rainforests, and moorlands. It is home to several animals that once roamed the Australian continent, and there are many plant species unique to this island.

Famed as a walker's paradise and home to regions of unspoiled wilderness, it offers plenty of activities for the truly adventurous and the "soft adventurous." It is easy to tour by both bicycle and car, and offers a wealth of things to do and see in a small area. Plus, it makes a great jumping off point for those who wish to cruise to Antartica. (Don't let that fool you into thinking that Tasmania is a frigid region; it enjoys a temperate climate.)

Australia's second oldest city is in Tasmania: Hobart, sitting on the Derwent River, is small and relaxing, yet offers all the amenities of a large international city. Hobart makes a perfect hub for exploring many of Tasmania's offerings; to the south lies the Huon Valley and the D'Entrecasteaux Channel District where organic berries, fruits, apples, and some of the world's best salmon and oysters are farmed. Port Arthur, a former Penal Colony, also lies to the south-east. Built by convicts for convicts, it was home to the most hardened of criminals sent from England when Australia was founded - and offers a dark insight into Australia's past.

Arguably the best part about Tasmania is that 40% of the state is preserved as national parks, and so unspoiled wilderness and beautiful scenery abounds. Cradle Mountain, Franklin-Gordon Wild Rivers, and the Southeast Wilderness are part of Tasmania's World Heritage region. Freycinet National Park, on the east coast, boasts beautiful beaches and pink granite monoliths. Some of Tasmania's most amazing lodges reside in these wilderness areas.

For those looking to explore the northeast of Tasmania, the city of Launceston makes the best central point to enjoy the region. From there, visitors can explore the vineyards of the Tamar Valley, the historic villages of Evandale, Perth, Longford, and Ross, snorkel, dive, or even just catch crayfish. Philip Island in Victoria isn't the only place to boast a nightly march of penguins either; visitors who want this experience should head to the seaside town of Bicheno. From October to November, pods of whales also pass close to the shore of Tasmania.

For such a small island, Tasmania offers a lot to visitors, from beautiful outdoor regions to adventure activities, from historic villages to penal colonies, from award-winning wine regions to award-winning food regions. For a truly authentic - and different - Australian experience, be sure to include Tasmania in your travel plans.


Related Articles
Editor's Picks Articles
Top Ten Articles
Previous Features
Site Map





Content copyright © 2022 by Michelle R. Mangio. All rights reserved.
This content was written by Michelle R. Mangio. If you wish to use this content in any manner, you need written permission. Contact Judie Bellingham for details.