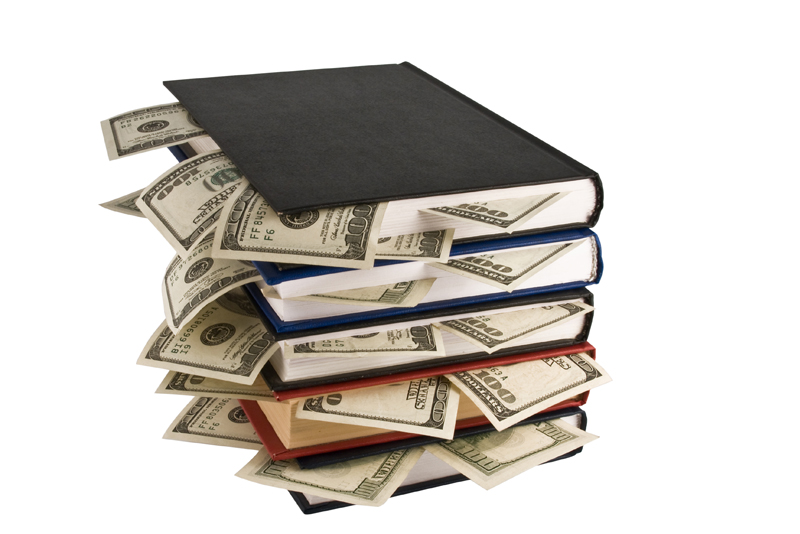 Condos are an increasingly popular form of homeownership for a variety of reasons. A condominium is a practical housing alternative for many first-time homebuyers who are unable to purchase a single family home while a significant number of single or retired individuals enjoy the convenience of condo living. Before jumping into the condo market, it is well worth taking the time to consider several critical factors associated with condo living in order to assess whether or not the condo "lifestyle" makes sense for you.

1. Purchasing a condo differs from buying a single family residence in that you basically own the unit. All your neighbors are fellow owners, all of whom have a vested interest in the complex. It is a communal lifestyle in that sense.

2. Common spaces such as the hallways, parking facility and grounds are shared by all the condominium owners. Will sharing common spaces such as hallways or the community garage bother you? Some individuals may be put off by condo living because it clashes with their personal preferences. Sharing common spaces can sometimes cause conflict between owners. Noise is another factor. If you are bothered by the prospect of living in close proximity to others where you might be subject to noise from nearby units at an inconvenient time (i.e., loud guitar music or loud parties), then condo living may not be appropriate for you.

3. What is the total cost of the condo? When purchasing a condo, it is imperative to factor in the condo fee along with the purchase price and property taxes (a separate homeowners insurance policy is another consideration). In some situations, the condo fee can be raised every year. Price per square footage for the condo is critical. How does the price per square footage of the condo compare to that of a single family home in your desired locale? How much space do you require? How long do you plan to live in the unit? Could you outgrow the condo in 2 or 3 years? All of these factors have to be considered in terms of the prospective buyer's earning capacity and ability to generate savings for retirement and other life emergencies. Understanding the local real estate trends, particularly as they pertain to the condo market, is essential.

Paying Attention to Condo "Terminology" – And Other Issues

1. Condo fees. What is the history of the condo fee? What types of maintenance fees are assessed? Is the repair fund well funded? Would-be condo owners should thoroughly review all condo fees and be aware that fees may be levied for construction and/or maintenance of amenities such as a tennis court that they may not be interested in utilizing.

2. Agenda and Minutes. Reading the agenda and minutes is a good way to familiarize yourself with the issues and concerns of the homeowners.

3. Covenants, conditions and restrictions. Since condo living is communal, it can restrict your choices as a homeowner. Personality conflicts can and do occur. Reading the "CC&Rs" will spell out what you can and cannot do as an owner. It will let you know whether or not you will be able to bring your beloved German Shepherd to your new home, whether or not you can park your camper in the parking facility, or place a gas grill on your patio or balcony, and even present guidelines as to how you can refurbish or decorate your unit. Thoroughly review the bylaws.

4. How vocal, apathetic or cooperative is the association?

5. The percentage of owner-occupied units versus renter-occupied. The fact that owner occupancy is at least 75% or higher is generally a positive feature as the owners have more of a committed stake in the upkeep of the place. How many units are in foreclosure? Are any of the owners delinquent on their association fees? Is the seller delinquent on his or her condo fee?

6. Is the complex basically self-managed? Or, is there a manager on the premises who handles day-to-day issues?

7. What are the prospects for resale? If you are allowed to rent out the condo, what would be the optimum rent?

8. What is the reputation of the developer of the condominium complex? Do the builders have a successful track record? Buyers should engage in thorough research.

9. It is often stated that condo prices are more sensitive to real estate downturns as opposed to prices for single family homes. During a real estate downturn, condos are often the first to go down in terms of price and may experience steep price declines.


Informational purposes and not intended as advice and/or recommendation.



Related Articles
Editor's Picks Articles
Top Ten Articles
Previous Features
Site Map





Content copyright © 2022 by Reshma Vyas. All rights reserved.
This content was written by Reshma Vyas. If you wish to use this content in any manner, you need written permission. Contact Sandra Baublitz for details.