Woolly Wormhead, Independent Designer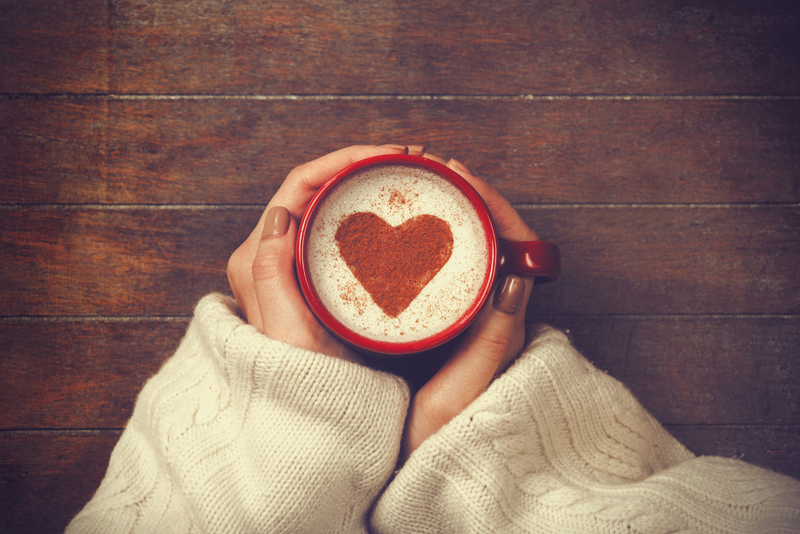 Beginning her career as a teacher in inner-city London, the person who would later become Woolly Wormhead received the surname as a gift from whom she wryly remembers as a 'brash' student. The moniker not only stuck, but was lengthened to celebrate her love for all things wool. Now, after over a decade selling her patterns on the Internet, she's known as an original and talented designer, one who refuses to be pigeonholed into the mainstream.

Cyberspace has allowed Woolly to support herself while pursuing a semi-nomadic lifestyle. For the last decade, she has lived with her partner in what she terms "artistic communities" that exist outside mainstream life. This has not always been easy, but it has allowed her to focus on her own individuality and on developing an autonomous life. She notes: "Living an alternative life in a small community is never easy – we're self-governing and reaching a decision can take ages. It can be hard, physical work, too – there are few of the domestic luxuries that mainstream society enjoys. But no one's judged here. This is about as free as it gets."

Woolly's approach to her career is as independent as her lifestyle choices. She has published her patterns independently, without reliance on large chains, brick-and-mortar stores, or corporate oversight. To ensure quality control, she works with individual test knitters and pattern editors, who help her to make sure that her patterns are clearly written and easy to follow. She is committed to a life free from pigeonholing, and takes pains to ensure that the models for her creations represent people of all sizes, colors, and walks of life.

Although her store is virtual, Woolly has a live presence in the knitting world as well. She's taught all over Europe at independently owned yarn stores as well as knitting conferences, and hopes to venture to other continents in the future. In addition to her classes, she conducts 'hat clinics', where she brings a variety of hats knit using her patterns to a brick-and-mortar location, allowing customers to try them on before committing to a particular style. She comments: "Everyone who comes to me telling me they don't suit hats soon finds one that does." These clinics also allow her to displace the idea of 'one size fits all' and to discuss in detail how to find a hat that matches a particular person.

If you like to knit hats, you are in luck – Woolly focuses exclusively on chapeaus and head coverings. Her relationship to traditional millinery and knitting stops there, however; she is an independent thinker who loves to create hats with unusual construction. With a background in electrical engineering as well as in textiles, she approaches each creation in a way that can best be described as architectural. She particularly enjoys turning hats on their edges, literally knitting from side to side, using short rows and grafting to create a three-dimensional sculpture that can also be worn atop the head.

One look at Woolly's website further demonstrates the exultation she finds in personal style. She has designs for caps, berets, cloches, chullos, rasta hats, pixies, hats with brims, and turbans. Her yarn choices range from solid to semi-solid to handpainted, and her designs use cables, lace, and patterning that results from unusual construction methods. Traditional hat knitters need not fear, however, as she also designs hats knit in the round from the bottom up. Wooly designs for both adults and for children, and sells both single patterns and book-length collections.

Knitters can find Woolly's patterns at her website, woollywormhead.com. She also has an avatar at Ravelry, where she maintains a group calls Wormhead's Hats so as to provide technical support to her customers. For a free taste of her aesthetic, check out her published patterns at the Knitty site!

Disclaimer: I am not associated with Woolly Wormhead or her business. I have purchased patterns with my own funds.



Related Articles
Editor's Picks Articles
Top Ten Articles
Previous Features
Site Map





Content copyright © 2023 by Korie Beth Brown, Ph.D.. All rights reserved.
This content was written by Korie Beth Brown, Ph.D.. If you wish to use this content in any manner, you need written permission. Contact Korie Beth Brown, Ph.D. for details.