Focus Modes on Canon and Nikon DSLR Cameras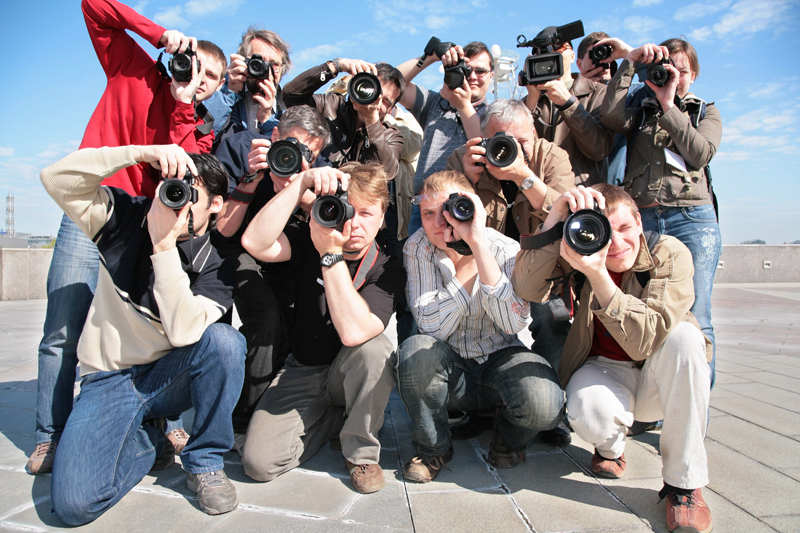 There are a few different ways to focus your Canon or Nikon DSLR camera and knowing which to use for each situation, will help you avoid blurry images. To choose the right mode you need to know what they all do first. These DSLR cameras have several modes to choose from.

AF-S or "One Shot" Mode

Canon's "One Shot" mode or Nikon's "AF-S" (Auto Focus Single) are modes that lock your focus based on how far you are from your subject. This mode is for single shot shooting. This is a good focus mode to use if your subject will be relatively still. To lock the focus you will slightly depress the shutter button until you achieve good focus. If you are struggling to get a good focus then look for an area of contrast or a pattern of some type, as that is what your camera needs to focus. If you need to recompose your image you can lock focus first and then move your camera slightly. This is something that you might need to do if your camera does not have many focus points to choose from and your main focus point is off center.

AF-C Or AL Servo AF

Nikon's "AF-C" Or Canon's "AL Servo" is the mode to use for continuous focusing. This is the mode to use if your subject will be moving towards or away from you. The camera will keep focusing on your subject as it moves as long as you keep the shutter button slightly depressed.

AF Mode Selection Or AF-A
Canon's AF Mode Selection or Nikon's AF-A mode is a mode that changes between the last two explained modes depending on whether your subject is moving or not. It is the default mode that your camera chooses unless you select one of the other modes.

If the auto focus is struggling then check how close you are to the subject. Each lens will have a minimal focusing distance. You may also find that your camera struggles if there is not enough contrast so try to find a point, close to the one that you need to focus on, that has more contrast

As well as these three auto-focus modes you also have the option of focusing using manual focus. The switch for this is normally found on the lens barrel. There are times when this is preferable. Sometimes there is not enough contrast in a scene for auto focus to work, so manual is then the best choice. There are also difficult focusing situations such as photographing a reflection on a window whilst still having what is behind the window in focus. It's in these situations when manual focus will outshine auto focus in giving you finer control.

Whichever focus mode you use it's a good idea to practice a lot with them all so that you can change them on the go when out shooting.

Enjoy experimenting!



Related Articles
Editor's Picks Articles
Top Ten Articles
Previous Features
Site Map





Content copyright © 2019 by Ewa Sapinska. All rights reserved.
This content was written by Ewa Sapinska. If you wish to use this content in any manner, you need written permission. Contact Ewa Sapinska for details.