Whistler, Sargent - Americans in Paris exhibit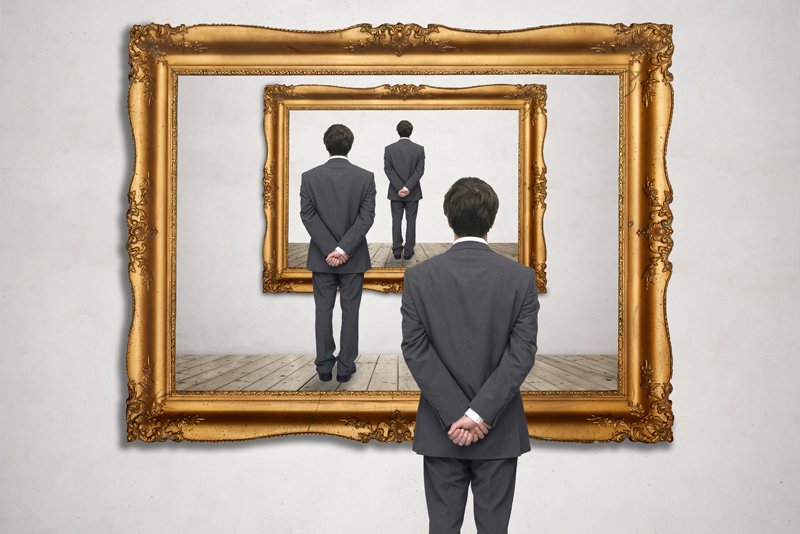 The Metropolitan Museum in NY is host to a fine collection of art from around the world. The "Americans in Paris" exhibit is a dazzling display of works by Whistler, Sargent, Cassatt, Homer and other artists from 1860-1900. It ran from October 24, 2006 - January 28, 2007.

Following a showing at the Museum of Fine Arts in Boston, "Whistler's Mother" is excluded from the New York showing. For those of you who haven't visited Boston, you will be delighted in seeing Sargent's "The Daughters of Edward Darley Boit" and works by Augustus Saint-Gaudens, one of America's finest sculptors.

The icon of motherhood, "Whistler's Mother," is true to form and color. It is a large canvas, with Anna Matilda McNeill Whistler wearing black, seated, in profile. My first impression was that she was a prop herself, undistinguishable from the curtains, footstool and paintings that are carefully arranged. But upon close inspection, the woman appears human indeed. You notice the veins in her aged face as well as the rouge on her cheeks. She is clutching a white handkerchief. Has she been crying?

The lace of her shawl, the cuffs of her sleeves, and the mat of the picture on the wall are the only source of light in this otherwise drab painting. It is appropriately titled, "Arrangement in Grey and Black, No 1." Why is this painting considered an icon? Other than the subject matter being motherhood, I am myself somewhat mystified.

There are two exquisite portraits by John Singer Sargent on display. One is of Mrs. Henry White, the wife of a diplomat, the other, Madame Gautreau, a socialite from New Orleans.

In the painting of Mrs. White, Sargent emphasizes her white satin gown and the "rich" surroundings, implying her social status. He has given little attention to her face.

Included in the New York showing is the portrait of Madame Pierre Gautreau. She is known as Madame X, and is in profile, wearing a revealing black gown. Sargent accentuates Madame Gautreau's curves, face and skin. She wears lavender powder and her ears are rouged. Her surroundings are minimal (a table) compared to Mrs. Smith's. Originally, Sargent had painted her with one strap falling off her shoulder. Because of the scandal it caused, the artist repainted the portrait with the strap upright. Sargent displayed this painting at the 1884 Salon and he admitted that this painting was one of his finest.

The juxtaposition of these portraits of two American women in Paris is as Sargent intended as he had worked on them simultaneously. Unfortunately due to public opinion after the exhibition, Sargent's portrait commissions diminished. His beloved painting, "Madame X" remained in his possession until 1916 when it was sold to the Metropolitan Museum of Art in New York.

If you are fascinated by Madame Gautreau and Sargent and the scandal that caused them much embarassment, you'll want to read, "Strapless: John Singer Sargent and the Fall of Madame X."





Related Articles
Editor's Picks Articles
Top Ten Articles
Previous Features
Site Map





Content copyright © 2022 by Camille Gizzarelli. All rights reserved.
This content was written by Camille Gizzarelli. If you wish to use this content in any manner, you need written permission. Contact Camille Gizzarelli for details.