Simple Pumpkin Carving Ideas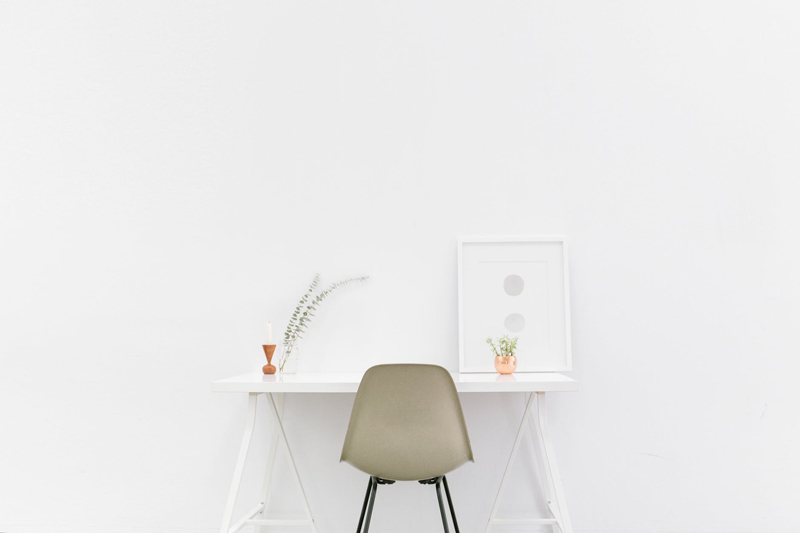 Some of the best things about Halloween are the creative jack-o-lanterns that people carve out of real pumpkins. I'm always amazed at the creativity and skill that turns out detailed shadowy cats, expressive faces or abstract designs that flicker in the candlelight. And then I'm frustrated by my own disfiguring attempts at shaping something recognizable in the thick walls of the gourd.

After years of pouting about my lack of pumpkin-carving skills, it suddenly dawned on me to use a little humor instead of talent. So, this year, I'll carve out a few upturned eyebrows and a gaping mouth—and through the mouth hole will spill out strands of candy necklaces and an eruption of sweets as though my jack-o-lantern just threw up gobs of Halloween candy. Cute? Funny?

Here are other simple jack-o-lantern ideas:

1. Vomiting Jack (that's the one mentioned above). But instead of candy, you can pull through the pumpkin pulp and seeds so the jack-o-lantern is puking out his "guts."
2. Chia Jack: Start early and peel off the top layer of the pumpkin skin in the areas you'd like "hair" to grow. Then, press on dampened chia seeds. Keep this moist and out of direct sunlight and watch the hair on your pumpkin grow. Make the hair anyway you like.
3. Vegetable Jack: Skip the carving knife and use skewered whole, small vegetables to fashion a sort of Mr. Pumpkin Head (a la Mr. Potato Head).
4. Trick-or-treat Jack: Dress up the pumpkin in a Halloween mask.
5. Flower pot Jack: Using floral wire, cover the pumpkin with harvest/autumn-colored flowers.
6. Polka Dot Jack: Use a pipe and punch holes all over the pumpkin. Insert a candle and light.
7. Bloody Jack: Stab a pumpkin and then insert a fake cleaver into it. Let some fake blood drip out of the wound (less is more). Make your own blood using thick corn syrup tinted with red food coloring.
8. Wordy Jack: Use pumpkin carving tools to cut out letters to spell something like, "BOO."

Don't let your lack of artistic skills keep you from enjoying Halloween pumpkins.




You Should Also Read:
Living Simply - Improve Your Life with Less Clutter


Related Articles
Editor's Picks Articles
Top Ten Articles
Previous Features
Site Map





Content copyright © 2019 by Lori Phillips. All rights reserved.
This content was written by Lori Phillips. If you wish to use this content in any manner, you need written permission. Contact Tina Razzell for details.