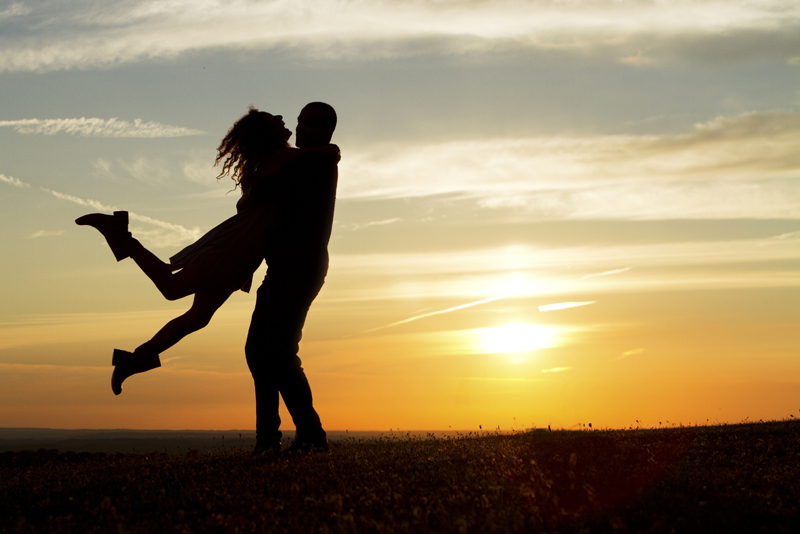 Bones, the hit Fox show just finished its sixth season. Earlier this year I commented on my disappointment in the Bones writers for their inability to make a decision on whether Booth and Brennan were going to become a couple.

This apparently is going to become a challenge moving forward. Now I am speaking prematurely as I have not seen the final three episodes but here are my thoughts so far. At the end of season five we were left with a huge cliffhanger of Booth and Bones going their separate ways, literally. One went one end of the world and the other went to the opposite end. In the beginning of season six, a complex case brings them back to the team. With their return came the introduction of Hannah, Booth's reporter girlfriend. This was not unexpected because you knew something had to change.

Booth falls head over heels for Hannah and Brennan realizes what she has lost. Suddenly, because of a dare, Booth asks Hannah to marry him. She says no, that she is not the marrying kind and never will be. So once again Booth has been trampled on by the woman he has given his heart to.

So the door opens again for Booth and Brennan, of course there will need to be time to settle in and deal with Booth's broken heart, but their friendship is doing fine. Here is where the precariousness of the situation comes into play. The writers have opened the door on the romance. We as the viewers have even been led inside and taken on this emotional roller coaster. Now, however, you are pushing us out the door, and covering it with a curtain, and acting like it is not there. You cannot do that. You cannot have things go back to the way they were. When you change something in the dynamic of a relationship it is changed, you can't change it back. So the fact that the characters are not addressing the apparent feelings for each other and we have gone back to the whole, the look says more than I do way of expression.

Wow! Well I decided I wasn't being fair to the show and looked up information on the final episodes. I am not sure how I feel about the season ending news. Again, while we have been inching forward, this is going from one extreme to the other. I appreciate the factor of realization, but to go from platonic, to not platonic, to instant family? That is kind of pushing it and here is why. Through the course of five, almost six years, we have been going back and forth on whether Brennan and Booth would actually make a good couple. While Booth and Brennan are adorable, they are still two very different creatures. The push to instant gratification is unsettling to me.

I love Bones and I am happy that they (the writers) finally moved forward with the relationship. It is a huge risk to take within a show but, despite some rocky roads, it has paid off thus far.

Many of you may or may not know that Bones has been moved to the Friday slot so we will see how many years they have left. Perhaps only one, it all depends on whether their viewers follow.

You Should Also Read:
Bones - Will they or Won't they?


Related Articles
Editor's Picks Articles
Top Ten Articles
Previous Features
Site Map





Content copyright © 2023 by Amy Romine. All rights reserved.
This content was written by Amy Romine. If you wish to use this content in any manner, you need written permission. Contact Maria Mason for details.