Vegetarianism and Buddhism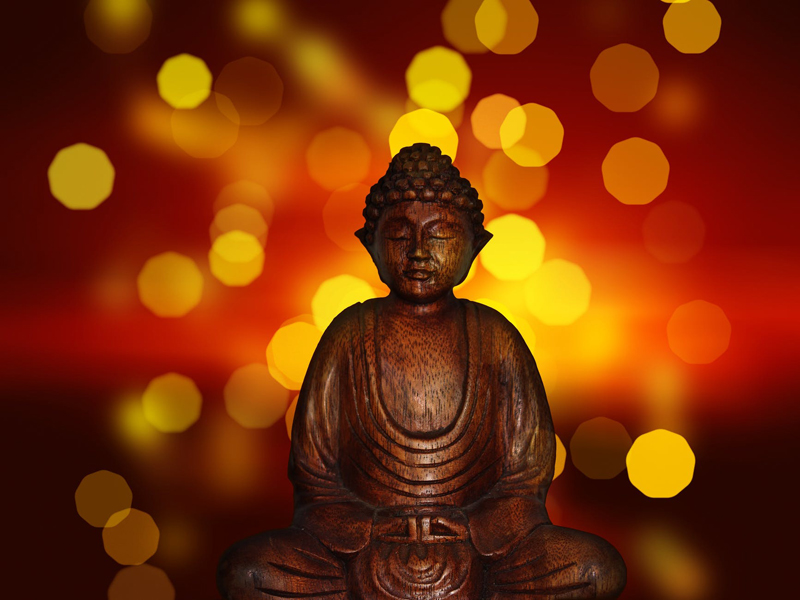 Vegetarianism and Buddhism
Many people believe that all Buddhist are or should be vegetarians because of our belief of causing no harm to anything living. While it is true that many Buddhist, both monks/nuns and laypeople, are vegetarians it is not true that we HAVE to be vegetarian. I personally cannot be vegetarian due to health issues (I can't digest most nuts for example.) Meat is a food so are plants that we eat. Many people will argue you that you should not harm the animal because it is a living being and deserves to live just as we do. I answer back that plants are living things giving their life for us to eat as well. If we show compassion for the life that was given, whether it be animal or plant, eating meat does not violate the 5 precepts.
It is taught in the Theravada tradition that a monk or nun must not have seen, heard or know that that animal was killed specifically for the monk or nun. This would be karmically negative for the monk/nun. In the Theravada Pali Canon, it was recorded that Buddha did eat meat on occasion when it purchased specifically for him by someone else. But in the Mahayana Pali Suttras, there are no writings of the Buddha's consumption of meat. To read more Suttras and Documentation about What Buddhist Teaching say about eating living things,
this site has a great listing.
Both tradition do believe that one can make the choice to be vegetarian or not and that is a personal decision for each person. You will find that more Mahayana Buddhist are vegetarian though. Tibetan Buddhists believe vegetarianism isn't necessary because of tantric practices. A Buddhist should not be scolded for their choice.
As Ajahn Jagaro said in a talk about Vegetarianism and Buddhism and the strong, fixed views some people have when it comes to us practicing vegetarianism:
"This is a great danger, because as soon as we develop very strong, fixed views
about anything, it tends to make us rather rigid. We develop a closed mind, which makes us over-react to anything that is said. If it's not in agreement with us it must be against us. That's all we see - black and white - and that is a great shame. The Buddha warned against attachment to views and opinions as one of the fundamental causes of suffering."
Ultimately, I believe if you are Buddhist and you are contemplating becoming vegetarian or not, follow what your thoughts tell you. Neither is right and neither is wrong. It is an individual choice.
Are you a Buddhist Vegetarian? Would you like to be? Or why aren't you?
Let's discuss this in the forums!
You Should Also Read:
Are all Buddhists vegetarians?


Related Articles
Editor's Picks Articles
Top Ten Articles
Previous Features
Site Map



Follow @mommymystic
Tweet



Content copyright © 2022 by Jeanette Stingley. All rights reserved.
This content was written by Jeanette Stingley. If you wish to use this content in any manner, you need written permission. Contact Lisa Erickson for details.