I Wandered Lonely As A Cloud - Book Review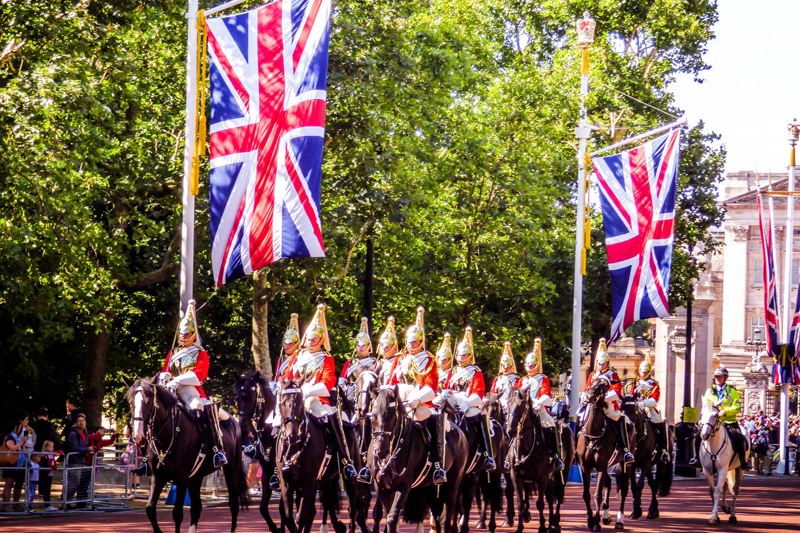 If you only have one poetry book on your bookshelf, pick this one. I found it a joy to browse through, finding poems I knew, half knew or had heard of, all by classic poets such as William Blake, Philip Larkin, Wilfred Owen and W B Yeats.
I Wandered Lonely As A Cloud
by Ana Sampson is subtitled
and other poems you half-remember from school
. The title she has picked is the first line of one of William Wordsworth's most famous poems – four simple yet compelling verses about the pleasure daffodils bring the poet both when he first sees them and when he sees them in his memory.
There is a paragraph about each of the poets before their poem(s) in the anthology, putting their work and the poems in the volume in context. There are also informative boxes about pertinent subjects including Romanticism, Poets Laureate and Poetic Forms.
The poems are arranged in chronological chapters, each titled with a famous line from a poem from the era. These poems are:
1) William Shakespeare's Sonnet 18 -
Shall I compare thee to a summer's day?
2) John Milton's Lycidas (extract) -
To-morrow to fresh woods and pastures new
3) William Wordsworth's Upon Westminster Bridge -
Earth has not anything to show more fair
4) Rudyard Kipling's If -
If you can keep your head when all about you
…
5) Stevie Smith's Not Waving But Drowning -
Not waving, but drowning
.
There are poems here which have been turned into hugely popular songs including John Bunyan's Who Would True Valour See which became a highly successful hymn, later amended to suit public taste so that the song most people know starts
He who would valiant be
. Other songs within the volume include:
- William Blake's Jerusalem - a song some would claim is a second National Anthem, this song opened the London 2012 Olympics.
- Robert Burns' A Red, Red Rose - famous versions of this song have been recorded by Eva Cassidy and Eddi Reader.
- Ben Jonson's Song: To Celia - song versions often use the first line as the title -
Drink to me only with thine eyes
.
One of the few quibbles I have with this book is that Christina Rossetti's In The Bleak Midwinter - a hugely popular carol - is mentioned in the introduction to her work, but is not included in full.
I have found this book a delight. It contains nuggets such as Thomas Hardy's Afterwards - a poem often excluded from anthologies.
You Should Also Read:
Daffodils by William Wordsworth
If by Rudyard Kipling
Jerusalem by William Blake


Related Articles
Editor's Picks Articles
Top Ten Articles
Previous Features
Site Map





Content copyright © 2023 by Asha Sahni. All rights reserved.
This content was written by Asha Sahni. If you wish to use this content in any manner, you need written permission. Contact Sarah V Monaghan for details.