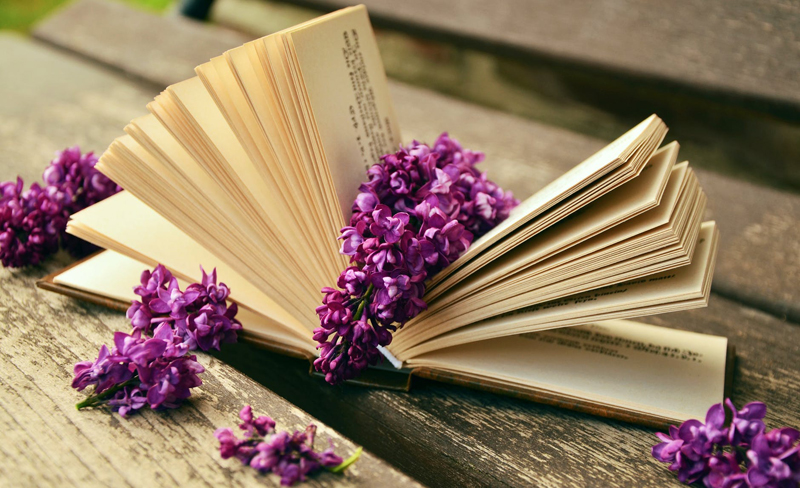 Synopsis from the Author Lin Pardey:

Lin Pardey and her husband Larry are internationally famous for their sailing adventures. But in 1980 -- fresh from an eleven years-long sailing journey, where they forged the early years of their marriage on high seas and in exotic locales -- they came to California looking for a good spot to build a boat, test Lin s skills as a writer and taste the apparent security life ashore could offer. Nestled in a rocky outcropping of winding, sparsely populated dirt roads, 60 miles from the sea and 50 miles from Los Angeles, Bull Canyon would seem an unlikely place for boat-building. But when Lin and Larry set eyes on the abandoned stone cottage at the top of a rutted, dusty lane, it was love at first sight. The house was certainly a fixer-upper, but there was plenty of room to build a boat, not to mention peace, quiet, and an abundance of natural beauty. They knew they'd come home. Bull Canyon would bring them joy, victories and failures but also packrats in the pantries, flooding rains that would make Noah himself cower, the occasional cougar, and an oddball collection of neighbors as ready to assist these hapless appearing newcomers as they were to gossip or occasionally cause trouble. It would be a life lived close to the land, coaxing vegetables out of acrid soil, living side-by-side with wildlife of all types, navigating dangerous roads to simply get to the nearest grocery store, no piped in water, no electricity, no phones not even a proper address to receive mail. Their marriage would be tested, too, working side-by-side, 24/7. Life in the canyon would prove daunting, gritty, and dangerous, and a tougher bargain in the end than what they'd signed up for. But as tough as life could be there, Bull Canyon was, indeed, the place where dreams could come true. It was here that Lin and Larry tapped into the affirming core of their marriage, accomplished back-breaking physical feats (moving enormous boulders and pouring tons of hot lead, among others), and grew to love the magical yet difficult environment. In the tradition of Under the Tuscan Sun and A Year in Provence, Pardey takes readers on a voyage landlocked, but a voyage nonetheless of the heart, sharing candidly and with great humor the four years she and her determined husband spent in Bull Canyon. From the Thanksgiving when they had to hang the turkey from a ceiling hook to keep it safe from invading animals, to their constant companion, Dog (who is actually a cat), to Lin's run-in with a couple of drunk hunters, to Larry's careful coaxing of rough-sawn timber into the beautiful boat, Taleisin, their story, related in the warm, personal voice of the fireside storyteller, is a funny, tender, and engrossing tale. Bull Canyon is the story of two dreamers and schemers who have taken life by the horns and bring the reader along for the wild and joyous ride.

Review:
I have never been sailing but have always been intrigued with people who dedicate their lives to sailing across the world. Lin and Larry worked hard building the twenty-four foot "Seraffyn," the boat that would cement their lives together. I was amazed at the 11 years they spent together on the high seas in their first creation. The story of how they stayed landlocked to build the next creation is wonderful. I appreciated all the personal photos that were included in the book. Lin's writing captures the ways of the four years they spent in the Canyon beautifully. I want to run away there now to get away from city life! Bull Canyon is a story about determination, hope, love, and the power of the human spirit. The book is slightly longer then a lazy weekend read but well worth the time spent devouring it!

Visit Lin Pardey online at: www.linpardey.com.



Disclaimer - I received a free copy of this book for review by the author and publicist. I did not receive any compensation for my opinion and review.



Related Articles
Editor's Picks Articles
Top Ten Articles
Previous Features
Site Map



Follow @womenslitbella
Tweet





Content copyright © 2023 by Jeanette Stingley. All rights reserved.
This content was written by Jeanette Stingley. If you wish to use this content in any manner, you need written permission. Contact Jeanette Stingley for details.