Augustus Saint-Gaudens – Greatest US Sculptor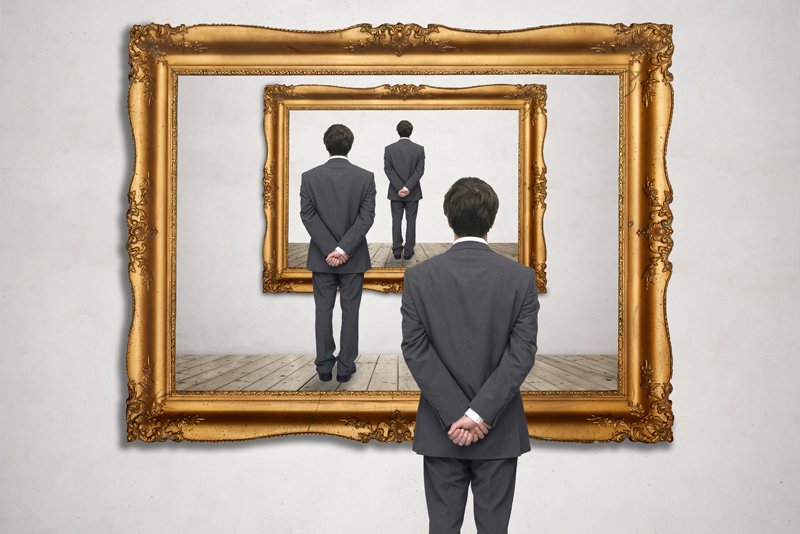 Born in Dublin to Irish and French parents, then emigrating to the US, Augustus Saint-Gaudens was lauded by President Theodore Roosevelt and historian Lorado Taft.
I'll explain why he was called 'the greatest sculptor of the late 19th century'.

In 1908 President Theodore Roosevelt said of the sculptor Augustus Saint-Gaudens that,"Despite his elaborate name, he was of the people, and his art was for the people."

American sculptor and historian Lorado Taft said of Augustus Saint-Gaudens in 1917 that, "He was not only our greatest sculptor but the greatest of American artists."

Augustus' father Bernard was a cobbler by trade. His mother Mary recognized their son's skill with pen and pencil at an early age. He was removed from school at age 13 and sent to apprentice with the first stone cameo cutter in America, Louis Avet.

Augustus Saint-Gaudens was said to have been born with the gift for both carving (with a chisel in hard material) and modeling (molding and shaping form from soft material).

Years later, the artist would prefer working in clay since marble did not lend itself to the expression of emotion the way clay did. When casted in bronze, the expression of emotion would be more permanent.

He was sent to Paris in 1868 to Ecole des Beaux Arts to study Classical and Renaissance art which would greatly influence his future work. Donatello was a Renaissance master Saint-Gaudens most admired.

In 1876 Saint-Gaudens was awarded his first major commission, the "Monument to Admiral David G. Farragut" in New York's Madison Square Park. It is a combination of a relief carving and freestanding sculpture in bronze, with architecture. His collaboration with the architect Stanford White assured his future. (The blue stone base was signed by both artists.)

Pleased with his financial success, Augusta (Gussie) Homer married Augustus in 1877 and bore him a son, Homer. Their marriage became tumultuous, however, due to his secret life with Davida Clark, the model for his "Diana" sculpture.

First presented in 1889 at the Paris Exposition, "Diana" was his only female nude sculpture. It would later become the finial on the tower of Stanford White's Madison Square Garden in New York. It was the first sculpture to be illuminated by electricity.

After Madison Square Garden was torn down in 1925, the 13' tall "Diana," cast in gilded copper, was removed and today remains atop the grand staircase at the Philadelphia Museum of Art.

In 1891 his most commemorative piece was the "Adams Memorial," an abstract, robed figure, intended to be neither man nor woman. The figure leans against the simple tomb of Clover Adams, a woman of high society who committed suicide.

As I have personally seen this blending of sculpture and architecture in Rock Creek Cemetery in Washington, DC, I can attest to the universality of the figure, perhaps because of the lack of gender.

I have also seen two significant war memorials by Augustus Saint-Gaudens which include the "Robert Gould Shaw Memorial" (1884-1896), a giant relief panel near the Boston State House, and the "General William Tecumseh Sherman Memorial" (1897-1903) in NY's 59th Street Plaza.
I am a great fan of Augustus Saint-Gaudens and look forward to seeing these works at every opportunity when I visit these cities.

In 1885, Saint-Gaudens settled in Cornish, NH, a summer haven for artists such as Maxfield Parrish, where he remained until his death in 1907.

The current revival of artists such as Augustus Saint-Gaudens is historically important by recognizing his genius and contribution, and restoring him to his rightful and prestigious place in American art.

The 1989 movie "Glory" was based on the Civil War and the courage of Robert Gould Shaw and others.

For more information on the life and works of the artist, visit the Augustus Saint-Gaudens Cornish, NH site: sgnhs.org

Become a Friend of the Saint-Gaudens Memorial and the National Park Service:
SGMemorial(at)aol.com

You can own the book "Augustus Saint-Gaudens 1848-1907: a Master of American Sculpture," available here from Amazon.com.





Related Articles
Editor's Picks Articles
Top Ten Articles
Previous Features
Site Map





Content copyright © 2022 by Camille Gizzarelli. All rights reserved.
This content was written by Camille Gizzarelli. If you wish to use this content in any manner, you need written permission. Contact Camille Gizzarelli for details.