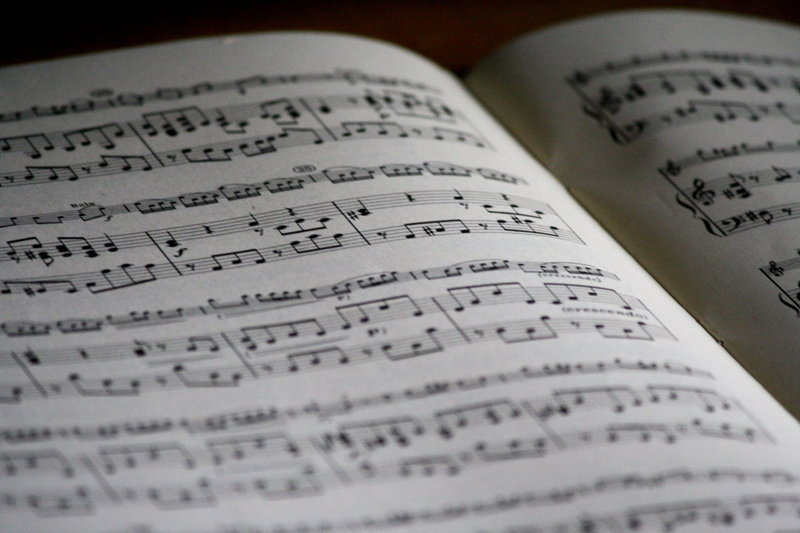 Steve Harvey is on a mission and that is providing clean comedy for the masses. He recently made a switch in his comedy to keep it clean and family friendly. He did this in honor of his mother and in order to perform for Bishop T.D. Jakes conference Mega Fest. The result is his new DVD "Don't Trip He Ain't Through With Me Yet" released by Codeblack Entertainment.
When I asked him how he got the gig Harvey quipped "I was asked to perform by Bishop Jakes, 'cause you just don't call him and say 'Bishop I'm gon' come down and perform for you and just give me $125,000 and we will be good. No he called and asked me to come and so when he calls you...you go."
He states that he wanted to perform a clean show in honor of his late mother. "My mother never got to see me perform live because I was using you know, profane language in my shows and all of that stuff, so I decided that I would do the show in honor of her. Now some people told me it was a little too late for that but I don't believe that. I think she liked the show just fine."
You can catch his entire act on "Don't Trip..." where he has a hysterical piece on which he talks about the flack he received from some "Christian folks" regarding his comments about how he thinks Yolanda Adams is sexy. "That really happened to me. I don't make these things up. People really was like..."Hey, hey hold up now" especially on the night that I blurted it out. So I just found a way to say it in a funny way and use it in the act but it really did happen to me." He states.
Harvey has also introduced top of the line clothing at an affordable price for the everyday working man. His Steve Harvey Collection is an entire clothing line that consists of suits, shirts, ties and shoes for the upscale businessman as well as the common man.
Harvey stated that he wanted to provide a way for his men fans to purchase the things that he wore since so many of them would ask about his attire. "A lot of people have always seen me as a dresser and I guess that is the only way I presented myself. I love suits and I love dressing up."
According to recent literature, the clothing line consist of four distinctive lines: The Boardroom Collection which is ideal for the seasoned businessman as well as the young professional on the rise up the corporate ladder; The Steve Harvey Signature Collection which allows the fashion savvy dresser a bit more edge and sophistication; The Couture Collection offers fine Italian designs for the discriminating upscale suit wearer; while The Steve Harvey Custom Collection caters to those elite individuals who like to stand out from the crowd in their own distinctive way. He is also presenting a new boys line for young men. "I wanted to add boy's suits, shirt and ties to the collection so we have that coming out and a new Red Label which will handle our tuxedos."
Several stars have worn the line including New Edition, Tonex and Donnie McClurkin. I asked him if Kirk Franklin had also worn the line and he said "I don't have Kirk's size...I just put out the boys collection" yes even when talking about clothes Harvey is still a comedian.
Steve Harvey and I at Mega Fest 2006 in Atlanta:Photo courtesy of Pinkie "The Picture Lady" Webster(e-mail Pinkie_227@yahoo.com)
Keeping it clean has not been easy for this very funny man "I have fallen off the bandwagon a time or two" he states but he adds that for the most part he can stay clean as he intends to from now on. "It's not easy but it's doable. I'm on radio everyday and I do it so it's just a matter of staying focused and really thinking about what you are saying" says Harvey.
Harvey says that there may come a time when he is back on televison. "I may come back to tv in a creative way but I don't like to talk about that until they sign the contract and give me my check" he adds.
Well after all is said and done I think his mama is awful proud of her son and all of the things that he is doing these days. Yeah there must be one angel in heaven that has a big smile on her face.
Learn more about Steve Harvey and his line at
www.steveharvey.com


Related Articles
Editor's Picks Articles
Top Ten Articles
Previous Features
Site Map





Content copyright © 2022 by Candace Walker. All rights reserved.
This content was written by Candace Walker. If you wish to use this content in any manner, you need written permission. Contact Candace Walker for details.