The Importance of Travelling in Style & Comfort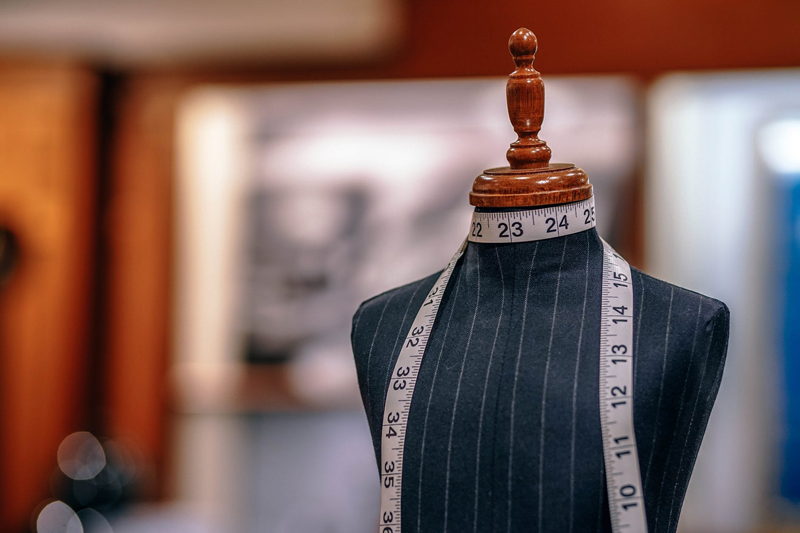 Whether you're off to the coast, planning a city break or embarking on a long haul flight, travelling can be a tricky business when it comes to looking good. Quite often you're tired, stressed out, lugging around heavy baggage and far from comfortable. It may seem like a good idea to wear your heaviest shoes and chunkiest jeans to save on space in your suitcase but when travelling your highest priorities should be comfort and style. The first will make sure your clothes don't get in the way of a relaxing trip and the second might just win you an upgrade.

Comfortable Chic

Look for slouchy, stretchy fabrics that fall easily and cosily on the body. Crunchy jersey fabrics and stretchy cottons work best. Avoid fabrics with restricted movement like denim – after a couple of hour sitting in economy class jeans will dig into your waist and hips unless you have a pair that contains a mix of stretch fibres. Also be sure to leave your linen dress or trousers in the suitcase – they may look chic and summery but will crease terribly, making for a rather bedraggled arrival on landing. If your anticipating a sunny arrival choose a pair of comfortable knee length, cotton shorts that can be worn with a smart leather belt (you can take this off when on the move for extra comfort). Team these with a simple vest and sweater - layering is key when travelling as you never know whether you're going to be blasted by air conditioning or sweltering in a stuffy cabin. If you're likely to arrive at your destination at night when it's cooler, choose a comfortable pair of leggings or slouchy, straight leg trousers (but not tracksuit bottoms – you're going on holiday not for a workout) and team with an oversize top, again smartened up with a chunky belt and some accessories that can easily be removed for comfort.

Choose Colours Wisely

Wearing black may seem like the safest bet when travelling but if you're travelling through the night or for a long time, you'll start to look pale and tired which black attire will only serve to highlight. Wearing white will highlight even the tiniest spillage from your in-flight meal and bright summery colours should be saved for the holiday itself (plus they'll look a bit odd if you arrive during a thunderstorm). Beige, nudes, muted khaki greens, stone and creamy biscuit colours will gently mask any rogue stains and lend your jetsetter look an understated, relaxed glamour.

Upgrade Style Tips

Unfortunately we can't guarantee following these style tips will put you first in queue for an upgrade to first class, but they certainly will improve your chances!

1. Walk tall, be confident and be nice to the check in staff – a little friendly flirting with the decision makers themselves not only makes a huge difference to their day but also gives you a few immediate brownie points.

2. Only check in beautiful luggage – the staff will notice designer labels and good quality, expensive baggage…check out Chloe and Burberry but give Louis Vuitton a miss – they've seen it all before)

3. Don't try too hard – no excessive makeup; bronzer, mascara and a slick of lip-gloss will do the trick. Choose a few classic, understated accessories, for example a chunky bangle, fashionable shades and an adorable handbag (no oversize bags – bear in mind the size restrictions!)

4. Travel alone! The biggest advantage of flying solo is that there is more chance of you getting the last seat in Business Class than the smug couple behind you or the family of four in front.



Related Articles
Editor's Picks Articles
Top Ten Articles
Previous Features
Site Map





Content copyright © 2022 by Vicky Talbot. All rights reserved.
This content was written by Vicky Talbot. If you wish to use this content in any manner, you need written permission. Contact LaTeisha Clément for details.