Lessons Learned from Life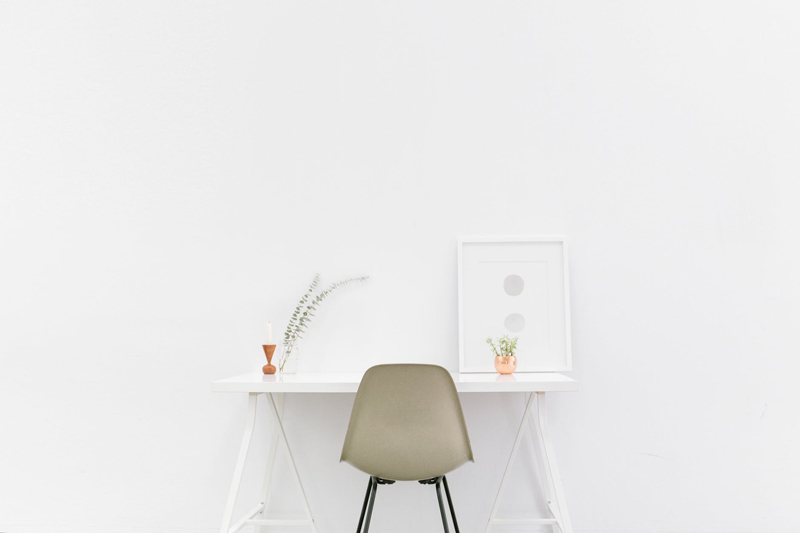 The best lessons learned are learned from life. Here are many lessons that could only have been learned from experience. Sometimes thinking about life's lessons is important before you move on with what is new in your life.
1. Only buy what you can pay for.
2. Don't stress over the little things, save your worry for the big things in life.
3. If thinking is a human trait, it's clear that some people are not human.
4. Fight for what you know is right, even if you are the only one.
5. Learning is for life.
6. No knowledge is ever wasted.
7. Believe that you always have a choice, you are only powerless when you think you are.
8. The best things in life aren't things.
9. Don't carry grudges, forgiveness is more important than grudges.
10. Automate as much as you can.
11. Life is not fair, so don't expect it to be.
12. Honor your parents and respect your family. You may need them one day.
13. You are unique, so look after yourself.
14. The best way to feel good is to do something for someone else.
15. The way to get someone to love you is to give them the option not to.
16. The more you are educated, the more life choices you have.
17. People are more important than possessions.
18. If you can't be perfect, try being 80% perfect, people won't notice the 20% you are missing.
19. Live your own dreams, don't live someone else's.
20. You would be surprised how much can be achieved in just 15 minutes.
21. Learn from your mistakes.
22. Don't try and change others, try and change yourself.
23. When making dinner, make double and freeze half, then you only cook half the time.
24. Never buy something from someone who knocks on your door.
25. Eat more vegetables. No diet plan ever says, "Eat less vegetables"
26. Don't let circumstances dictate your emotions.
27. Find 3 things to be thankful for every day.
28. Always be truthful. If you always tell the truth you don't have to remember the lies you told.
30 Lessons for Living: Tried and True Advice from the Wisest Americans
You Should Also Read:
Living Simply - Improve Your Life with Less Clutter


Related Articles
Editor's Picks Articles
Top Ten Articles
Previous Features
Site Map





Content copyright © 2023 by Tina Razzell. All rights reserved.
This content was written by Tina Razzell. If you wish to use this content in any manner, you need written permission. Contact Tina Razzell for details.