The Killing - The Entertainment Writing Shift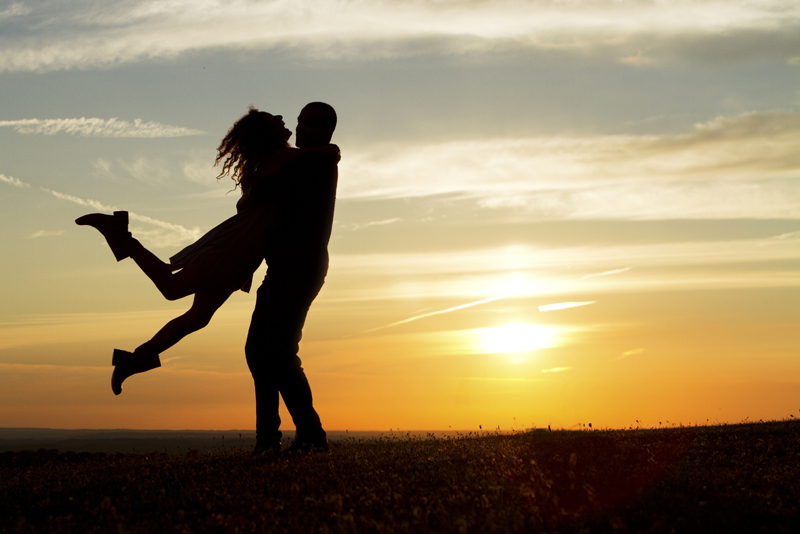 One of the things people ask and discuss all the time is the movie / television crossover that has been happening. In previous years, you were either one or the other. You either did television or movies. If you did television your chances of having a successful movie career were slim to none, and only a select few survived the transition. One huge name being Will Smith, as he successfully crossed the track and soared. Another not so successful example of this was David Caruso, who zoomed into the starlight so quickly in NYPD Blue it was thought there was nowhere to go but up, this unfortunately was not the case.

In recent days it is becoming common place to have a low A-List or Mid-B list actor show up on a reoccurring television show, and not just as a guest. Many times this genre hopping is a boost to their career, as they bring the viewers with them on both sides. Some great examples of this right now are John Hamm, Jada Pinket-Smith, Kira Sedgwick, Keifer Sutherland, Alec Baldwin, and even more recently Zooey Dachanel. Does thisork? Not always, but it is becoming more common place.

I talked about the Killing when it first premiered. In fact, I think I insisted that you take the time to watch it. Well, I hope you did because it was amazing. If you do not know what I am talk about, shame on you!

The Killing is an original series brought to you by AMC, who is also responsible for shows like Man Men, the Walking Dead, and Breaking Bad. While all of these are on my list of must see's, the Killing has jumped to the top. The ultimate twist ending that has us shaking our heads is frightful, sad, and jaw dropping all in the same moment. Rosie Lawson's killer has been identified. The journey we were taken on was filled with more emotion, jumps and bumps than I thought a television show could ever deliver.

So I am being asked what has cause the shift in acceptance. What is the draw? Here is your answer. Shows like The Killing are off network, but not as out of reach as pay cable, and that is where the writers are. Excuse me, that is where the extraordinarily amazing writers are to be found. Writing attached to the Killing, Mad Men, and Thirty Rock is far beyond what is being seen in modern day cinema. It used to be the other way around. I am not in any way saying that the movies out today are not entertaining and thought provoking. However, let us look at the top movies for 2010 as compared to lets say ten years ago.

2010 Toy Story 3, Alice in Wonderland & Iron Man 2
2001 Harry Potter 1, Lord of the Rings & Shrek
1991 Terminator 2, Robin Hood Prince of Thieves & Beauty and the Beast
1981 Raiders of the Lost Ark, On Golden Pond & Superman 2

Anyone notice anything interesting? Well if not, here is my take, the cinema used to be where the adults went for some entertainment and a night out. To see drama that was not available on television. Television equals family, movies equal adults. This is not the case any longer, the roles have flipped. Movies are for the family, television is for adults. Actors will go where ever the adults are because they are ones paying the bills right? I am amongst those who like the change. I will warn those who are not aware that this has happened that you may want to look at what your kids are watching these days. Unless it is Disney Channel or Nickelodeon I would have a look see.


You Should Also Read:
The Killing - Who Killed rose Lawson?


Related Articles
Editor's Picks Articles
Top Ten Articles
Previous Features
Site Map





Content copyright © 2022 by Amy Romine. All rights reserved.
This content was written by Amy Romine. If you wish to use this content in any manner, you need written permission. Contact Maria Mason for details.