Census Substitutes & State Census Records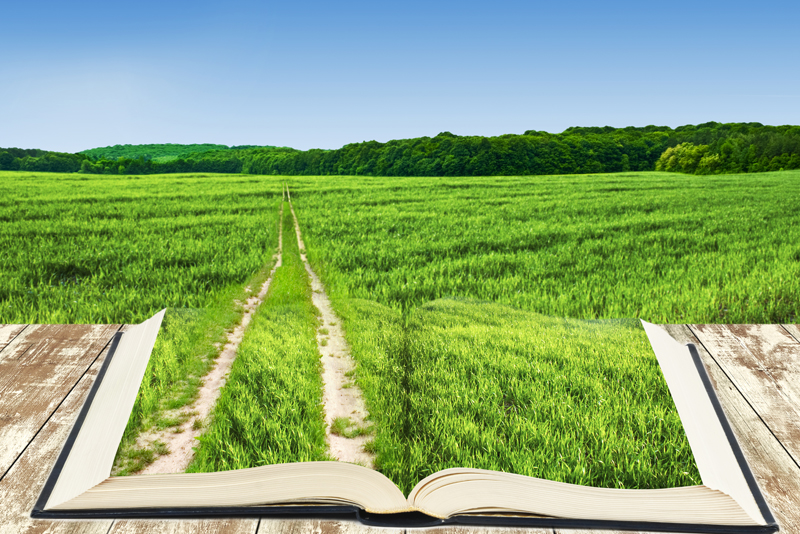 William Dollarhide has just released another set of his genealogical research books,
"Census Substitutes & State Census Records – Volume 1 – Eastern States" and "Census Substitutes & State Census Records – Volume 2 – Western States." There have been so many times my ancestors could not be found in a particular census, so I was excited to find these new, exciting, informative books to help us in our research endeavors.
In his introduction, 'census substitutes' are defined as "those name lists derived from tax lists, directories, military lists, land ownership lists, voter registrations, and other compilations of names of residents for an entire state, one or more counties of a state, or one or more towns of a county. A census substitute can be used to determine the names of residents in a given area when a federal or state census is missing. Moreover, a census substitute can be used as an alternative name list; confirming, contradicting, or adding to information found in a federal or state census."
It continues, "This book indentifies at least ten times the number of Census Substitute titles than any previous work ever published. All states are represented with significant alternative name lists – name lists that stop time for a certain year and place, and name the residents of a certain place. Since all of these name lists are specific to a certain year, they are listed for each state in chronological order. Incorporated into the lists are any State Census titles – a reference to a state census take for a specific year."
An example of how this book could help you: Let's assume we are researching families in Virginia. Virginia's earliest federal censuses do not provide much help to genealogist looking for ancestors there. The entire 1790 federal census was lost; and only two counties are extant for the 1800 federal census. For the 1810 census, about one-fourth of its counties were lost. The first full statewide census which exists for Virginia is the 1820 federal census. Here are a few suggestions Dollarhide's book, "Census Substitutes & State Census Records, Eastern States", has given:
• VA Colonial Records 1600s-1700s
• VA in the 1600's, an index to who was there!---and where!
• 1619-1930 References (VA Historical Index: In Two Volumes)
• 1623-1990 Index to Land Patents and Grants
• Cavaliers & Pioneers: A Calendar of VA Land Grants, 1623-1800
• VA in 1720: A Reconstructed Census
• 1782-1785 List of Inhabitants (Virginia)
• 1787 VA Tax Lists
• 1815 Directory of VA Landowners
• Index to Marriage Notices in the Southern Churchman (1835-1941)
The above is just a sample of the types of "census substitutes" William Dollarhide's book gives for each of the eastern states. Both volumes of Census Substitutes & State Census Records (Eastern & Western) are must haves for a serious researcher to have in their genealogical library.
William Dollarhide currently resides in Bountiful, Utah (2007), and writes feature articles for
Everton's Genealogical Helper
(co-editor, NetFamilyHistory); and is a contributor to Genealogical Publishing Co.'s Genealogy Pointers online weekly newsletter. He will be one of the speakers at the
Southern California Genealogical Society's Jamboree 2008
on June 27-29.


Related Articles
Editor's Picks Articles
Top Ten Articles
Previous Features
Site Map





Content copyright © 2022 by Tina Sansone. All rights reserved.
This content was written by Tina Sansone. If you wish to use this content in any manner, you need written permission. Contact Tina Sansone for details.