World's Biggest Hexagon Quilt Update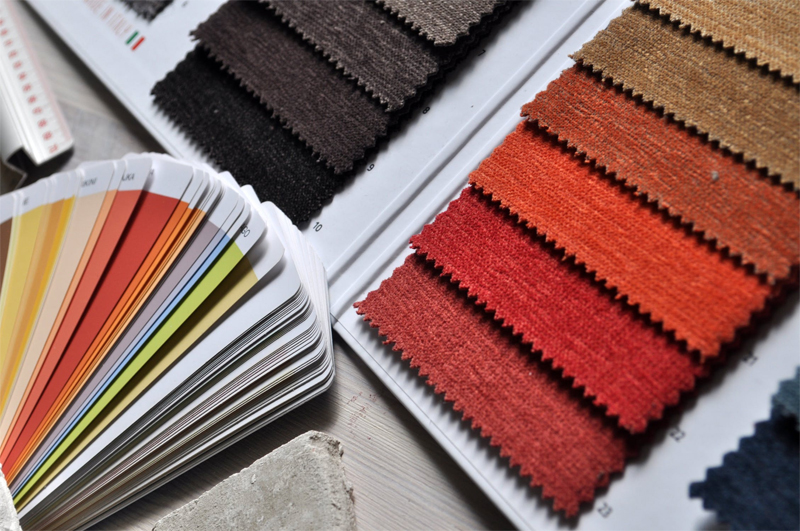 The organisation for the World's Biggest Hexagon Quilt has become "bigger than Ben Hur", and I mean that literally. I had the utter pleasure to be treated to a peak preview of the quilt as it has been created so far and it is absolutely mind blowing.
Last Tuesday, Gail Chalker, the Leader in Chief addressed the monthly meeting of the Queensland Quilters Inc, and gave us an update on how the quilt is growing and expectations of a final size.
The original plan was to have a quilt that would measure approximately 15 metres (that's about 49 feet in imperial measurement). That's a pretty big quilt would you agree? Well, up to last Tuesday the 9th February, the anticipated finished length will be 120 metres (393 feet) and will weigh approximately 120 kilos (264 pounds)!! That's completely massive! Little did Gail and her team realise the response they would receive, not only from quilters in Queensland, or Australia, but around the world. Word has travelled through many blogs and websites and it has been totally overwhelming the number of rosettes that have been received from just about every nook and cranny around the world.
To date more than 11,000 rosettes have been received. The youngest participant to date is a little girl aged 4 ¾ years of age. The oldest participant to date is a 92 year old young lady who resides in a nursing home. There has only been one male to participate (as far as they can tell), a 17 year old young man who made a hexagon with his grandma.
So, how is the group going with putting these received rosettes into a quilt? Well, Gail has her core team of 5 stitching feverishly away, and to supplement them, has invited any quilters who can, to travel to her quilt shop in Gatton, Queensland, and spend the day putting some rosettes together. Gail will happily provide morning and afternoon tea, as well as a hearty lunch to those who volunteer their time and skills.
Many customers have been absolutely enthralled with the stitching party going on at Sew Creative throughout the day and have volunteered to join in for an hour or two. Gail has also "out-sourced" some stitching to various groups that have offered their services.
Some of the countries that have taken part in this event include USA (all states but Hawaii), China, Chile, Cyprus, The Netherlands, Denmark, Sweden, Uruguay, Montevideo, South Africa and of course Australia. Aren't you all simply fantastic to participate world-wide. That's quilters for you, always keen to have a go!
Once the quilt has been official recognised by the Guinness Book of Records, and has been shown around the country at various Quilt Shows, it will be delicately resized into single bed quilts and offered to nursing homes, hospices and various individuals around Australia.
I'll keep you posted in the next few months on the continuing growing quilt and will also include some more photographs.
Here's some more photos that have just been sent to me.
You Should Also Read:
Aussie Hexagon Challenge 2009


Related Articles
Editor's Picks Articles
Top Ten Articles
Previous Features
Site Map





Content copyright © 2022 by Judie Bellingham. All rights reserved.
This content was written by Judie Bellingham. If you wish to use this content in any manner, you need written permission. Contact Judie Bellingham for details.