Free Family Fun - South Central USA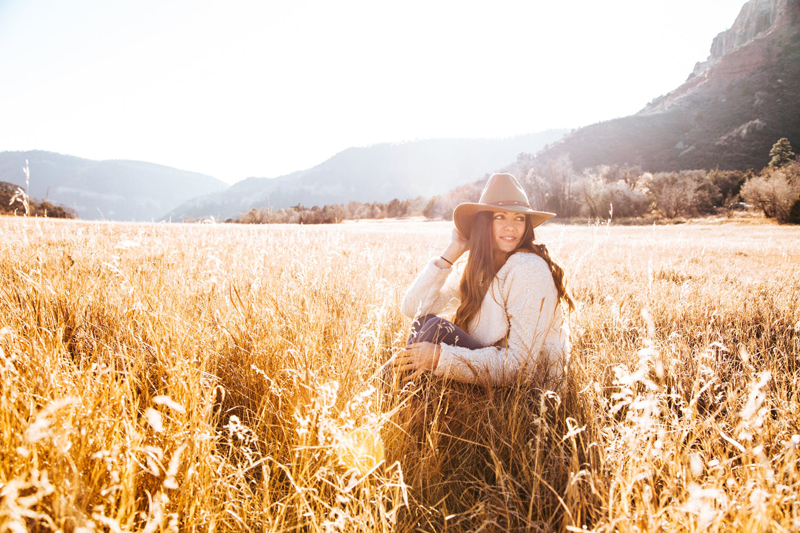 Two of the biggest challenges for families today are to find fun, economical vacation activities to do as a family and to get our children to do something physical. Geo Caching is the answer that can help keep the money in the bank and the family fun tank filled to the rim.

So what exactly is Geo Caching, one might ask?

Geo Caching is a high-tech treasure hunting game played around the world with the help of GPS and smart phone devices. The idea is to go out into the world, using your GPS device, to find hidden geo caches in one's area. There are literally thousands of caches in South Central USA, both in cities and scenic country locations.

Geo Caching is a great way to explore locations local and worldwide; in route to one's vacation destination or once one arrives. One can plan their route around these caches to enable their family to have the most fun. There are over a million geo caches hidden worldwide and with more added every year.

Geo Caching has the potential to extent the original area of one's vacation destination and take one beyond the commercial attractions to places, not normally promoted, but treasured by the locals who would like to share their fantastic scenic places and experiences with everyone.

What everyone needs to take with them:

Everyone will need to pack a few things to take with them: a good comfortable pair of shoes, a pen, gloves, a flashlight, a few cheap trinkets, water to drink and maybe a snack. Remember to be safe, be sure never to stick one's hands where they can't see them. If one is in a country setting one might want to take insect repellent or sunscreen to keep themselves comfortable in the outdoors. Be sure to allow enough time to get to the cache site and back before dark. If the terrain is difficult take a partner in case of an emergency. Always give someone one's itinerary if one does decide to go alone.

Here is how it works:

The co-ordinates are at the Geocaching.com website. First, one become a member of the site. The basic membership is free, but one can choose to up-grade and become a premium member with more benefits after they become addicted to the hunt. The next step is to type in one's zip code, or other identifying area name. The Geo Caching site will give one a list of caches in their area. Choose a cache, type the co-ordinates into one's GPS or smart phone device and start hunting.

The co-ordinates will get someone close, but they will have to explore the site to find it on their own. The sizes of the caches vary. The difficulty level is explained on the website. Everyone should start with the easier to find caches first. After they have built up some confidence they can go on to find the more cleverly hidden caches.

Someone found a treasure cache, now what?

Once one finds the cache, sign the log book, take something from the cache and leave something of equal or greater value in its place. The item one leaves, usually a small trinket, is for the next geo cacher to find. It is of utmost importance to replace the cache in the exact location, exactly as one found it.

If one is lucky and finds a Hitch-hiker, Travel Bug Dog Tag or Geo-coin, after everyone gets back to their hotel or campsite, log on the Geocaching.com website and log one's find. Look up the goal for the tracked item one found. Help get the Hitch-hiker on its way by placing it in another cache closer to its intended destination. Be sure to share one's adventure in the comment section of the website. Someone may want to send out a Hitch-hiker of their own so they can chart it's travel path. Some Hitch-hikers go completely around the world.

What a great way to visit scenic places that will take one's breath away, get them and their children outside in a wonderfully exciting way. Geo Caching is the perfect way to combine tech and physical activity. One last word of warning, it can become addicting and turn into a regular family activity. Good luck and have some fun!


Related Articles
Editor's Picks Articles
Top Ten Articles
Previous Features
Site Map





Content copyright © 2022 by Jacqueline Rosenbalm. All rights reserved.
This content was written by Jacqueline Rosenbalm. If you wish to use this content in any manner, you need written permission. Contact Jacqueline Rosenbalm for details.