Living Simply Book Review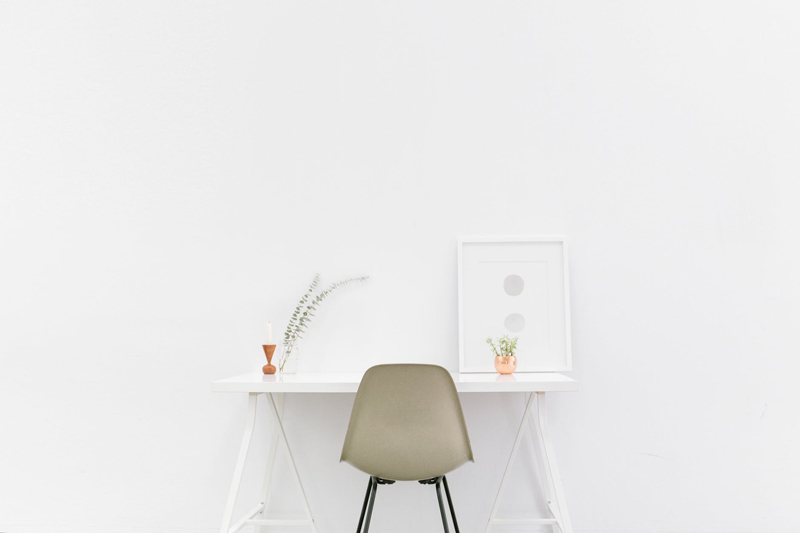 Many years ago I moved from England to California with my husband and 3 young children. We had 6 weeks to pack up our stuff in boxes to be shipped across the Atlantic Ocean. I decided we had too much stuff and we would ship as little as possible. The question I asked of each item was, did I want and love this enough to pay the cost of shipping it to California? When the answer was no, the item was donated.
I planned on keeping half our possessions and donating the rest. As I did this task I realized if I hadn't have moved, all these things that I really didn't want would have stayed in my house.
So, we flew to California, 5 people with 2 suitcases. We arrived in an empty house and lived from the contents of those suitcases for 8 weeks until the rest of our stuff arrived. Let me tell you, it was bliss. My young children became creative in their surroundings and didn't miss the mound of toys we had left behind. I spent my days enjoying my children and not feeling the weight of having to clean up after them all the time.
This was when I realized just how much stuff we have that we don't need. Although one toy might be good and educational, many just became a pile of work for mom at the end of the day.
By the time our stuff arrived, we felt we didn't need it. We actually felt we had a life without all the excess. A few months later I donated some of our stuff to a thrift store and I remember thinking that we had paid to import it and yet we didn't want all of it and there was enough to make a donation so soon after our arrival.
I've kept that feeling with me ever since, that having less stuff is better because the stuff that we do have takes looking after, sorting, tidying and cleaning. With less stuff I have a life. Some stuff is good, but too much stuff becomes clutter.
Ever since, I have tried to keep our possessions to a minimum, while helping others to do so also. This Living Simply Column and the book of the same name are the product of years of helping people with common clutter problems. In fact, the book is a compilation of articles originally written here on BellaOnline.
Click on the link below if you want to purchase it.
Living Simply - Improve Your Life with Less Clutter
You Should Also Read:
Living Simply-Improve Your Life with Less Clutter


Related Articles
Editor's Picks Articles
Top Ten Articles
Previous Features
Site Map





Content copyright © 2023 by Tina Razzell. All rights reserved.
This content was written by Tina Razzell. If you wish to use this content in any manner, you need written permission. Contact Tina Razzell for details.