The Circus Theme in Art - Toulouse Lautrec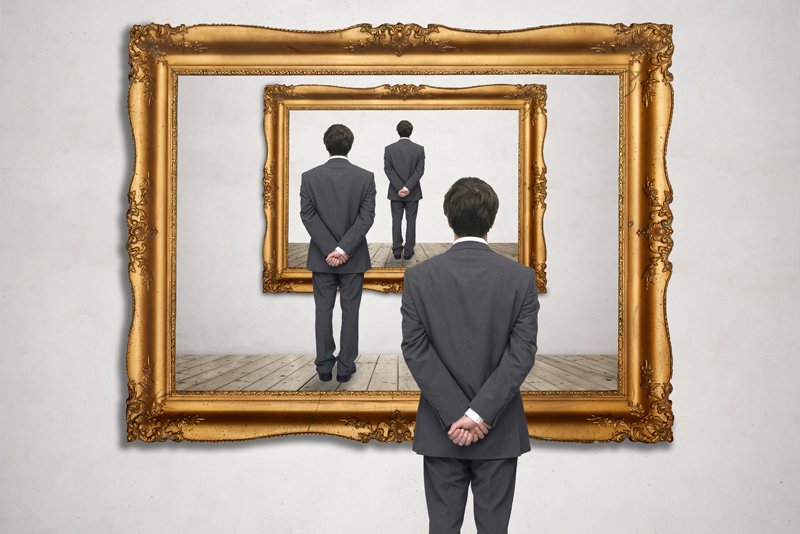 Henri de Toulouse-Lautrec showed signs of having mental disorders in 1899 possibly due to alcoholism. Sent to a nursing home in Neuilly, he made drawings of entertainers of the circus, instead of the bars and brothels.
I'll discuss his famous posters as well as his fascinating circus drawings.

Lautrec's abbreviated life (he died at age 37) was filled with the bars and brothels of Paris, especially the Moulin Rouge where he frequented and painted exhaustibly during the 1890's. He was fond of figurative painting, shying away from landscapes which were the chosen subject matter of the Impressionists during the same time period. (That is, unless you want to categorize a ballroom as a landscape.)

Born into aristocracy, Lautrec decided on becoming an artist, a profession which his parents surprisingly encouraged. His stunted height (he was only 5'1" tall) and his love for animals may be why he chose to paint horses (he couldn't ride them) at the end of the 19th century.

Lautrec is best known for his first concert poster, "Moulin Rouge" (1891), a ball scene with the dancers, La Goulue and Valentin-le-Desosse and the crowd (in black silhouettes) who are there to see the nightly show.

With the showing of "Moulin Rouge" in the streets of Paris, Lautrec became an overnight success. More posters were to follow: "Ambassadeur: Aristide Bruant" (1892), "Divan Japonais" (1892-1893), "Yvette Guilbert" (1894), and "Jane Avril at the Jardin de Paris" (1893).

In 1888 Lautrec began painting the circus theme with "Cirque Fernando: The Equestrienne."
He began showing a Japanese influence in his art, as did other Impressionists, after Japanese wood-block prints (ukiyo-e) were introduced in the 1860's.
Japanism – the use of bold colors without shadows, placing the figure off center, incorporating a diagonal background – can be seen in Lautrec's first masterpiece, "Cirque Fernando: The Equestrienne."

Lautrec would return to the circus theme in 1899 while recovering from a mental breakdown at the Neuilly asylum.

Some sources state that Lautrec made the circus drawings from memory, others state that precisely thirty-nine crayon drawings in color were executed from memory, or when he was accompanied to the Molier circus, close to the Neuilly facility.

In 1901 Lautrec was said to have died in his mother's arms, following a stroke and paralysis.

You can own this paperback Toulouse-Lautrec's "The Circus" - crayon drawings - available here from Amazon.com.




Related Articles
Editor's Picks Articles
Top Ten Articles
Previous Features
Site Map





Content copyright © 2022 by Camille Gizzarelli. All rights reserved.
This content was written by Camille Gizzarelli. If you wish to use this content in any manner, you need written permission. Contact Camille Gizzarelli for details.