Trimming Gardening And Landscaping Costs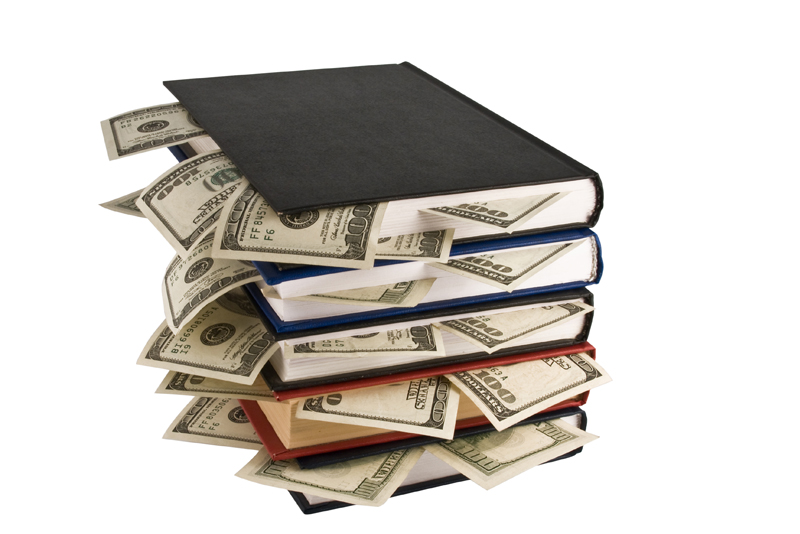 A well manicured green lawn is beautiful to gaze upon but expensive to maintain and can quickly gobble up water, a much needed and increasingly less abundant resource. In today's cost-conscious climate, more and more individuals are finding innovative ways to reduce their household spending and save money. As a result, many are emphasizing a utilitarian and more environmentally-friendly approach when it comes to maximizing the potential of their outdoor space.

Here are a few simple strategies that can help reduce cost, conserve resources and create an enjoyable outdoor environment.

1. Organize the layout and design of your garden with an emphasis on simplicity, ease of maintenance, practicality and energy efficiency. The grounds and garden should be compatible with the exterior surroundings. Aim to reduce the size of your lawn which is a "water" guzzler (this is dependent on individual preference).

2. Plan your gardening and landscaping in stages. It is not necessary to do everything at once.

3. Lean towards planting more native plants. Learn about native plants that thrive in your particular geographic location. One invaluable resource is wildflower.org which has a searchable database; it can help you locate plants that are native to your particular geographical region.

4. Emphasize water conservation when it comes to gardening and landscaping. Plant bushes and flowering plants that require less water. Hardy perennial flowering plants possess several key advantages. They are relatively easy to maintain and there are many perennials which are less resistant to drought and require less water. Native ornamental grasses are another alternative. Native wildflowers come in a seemingly endless array of colors and varieties. These beautiful flowers not only make a dramatic visual impact but are adaptable and strong.

5. Create attractive focal areas of interest such as walkways or pathways. Arbors and trellises are a charming addition to any yard.

6. Consider allocating some space in your yard for a rock garden which requires almost next to nothing in terms of maintenance. It also has the added advantage of reducing the size of the landscaped area.

7. There are gazebos for seemingly every budget. A gazebo can add warmth and elegance to any outdoor space and is a wonderful way to enjoy nature year round.

8. Consult with a professional landscape architect who is knowledgeable about creating an eco-friendly outdoor environment.

9. Buy gardening supplies in bulk. Shop off-season whenever possible.

10. Emphasize seed gardening and container gardening.

11. Become a knowledgeable gardener. The more you can do yourself, the better. Be willing to learn new methods and consider joining a garden club.

12. Pick up supplies from scrap piles, if possible.

13. If applicable, considering planting large deciduous trees to help reduce summer and winter energy bills. Deciduous trees help cool the air in summer. Evergreen shrubs and trees can act as barriers against cold winter winds. It is crucial to consult with a landscape designer who is experienced in the area of tree planting and conservation. However, it cannot be emphasized strongly enough that precautions should be taken when planting trees so that they do not pose a public safety hazard (i.e., electric lines, wildfires, etc.). Consult with the fire department, public works department and utility companies in your local area. Many municipalities also have a tree planting program.

14. Cultivating a small vegetable garden is a wonderful way to spend time outdoors and take a small step towards self-reliant living. There are many vegetables that are fairly simple even for a beginner to grow such as cucumber, lettuce, pumpkin and rhubarb.

15. Create your own compost pile from coffee grounds, fruit and vegetable scraps and leaves. You can also create your own mulch. Mulching can reduce soil erosion and weed growth and help conserve soil moisture.


Informational purposes and not intended as advice.



Related Articles
Editor's Picks Articles
Top Ten Articles
Previous Features
Site Map





Content copyright © 2022 by Reshma Vyas. All rights reserved.
This content was written by Reshma Vyas. If you wish to use this content in any manner, you need written permission. Contact Sandra Baublitz for details.