Do Not Go Gentle - Book Review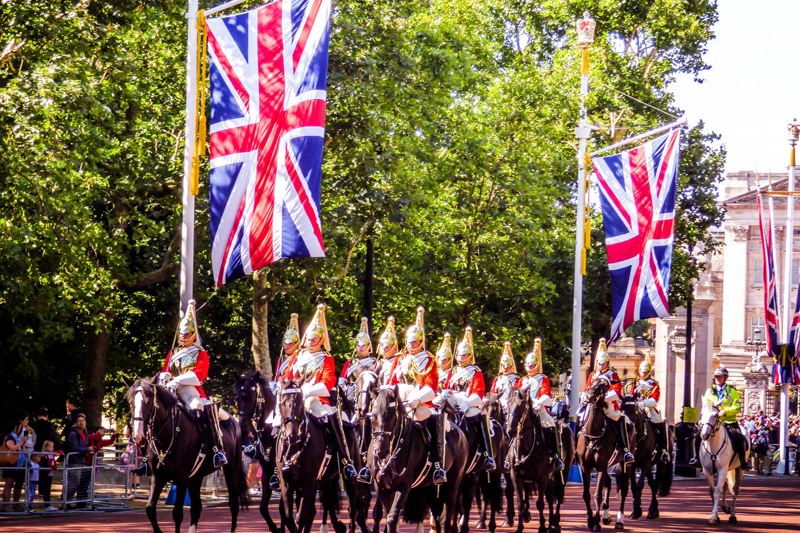 The book
Do Not Go Gentle
, subtitled
poems for funerals
, is a small volume (less than a hundred pages) that brings together poems about death, dying, grief and remembrance. The book, edited by Neil Astley, bows in the title to Dylan Thomas's magnificent poem
Do Not Go Gentle Into That Good Night
- written as the poet's father, an atheist, was dying.
Whilst many of the poems do not have obvious religious connotations a page before the main Contents page holds two contrasting pieces of writing – one an excerpt from the King James Bible (which many say is as close to poetry as you can get in prose), the other a few lines from a traditional Buddhist scripture. The latter is noticeably shorter and could be seen as a mediation on impermanence opening with
What is born will die
.
The book is divided into six sections, the first drawing on one of the well known poems in the book – W H Auden's
Funeral Blues
. This first section takes as title Auden's first words in the poem -
Stop All The Clocks
. Each section is subtitled with themes which take the reader through the stages of grief – the first being Poems of Grief, the next Poems of Celebration. The third, starting with the Anonymous poem
Do not stand by my grave and weep
is subtitled Body & Spirit; the following sections are Pain & Resolution, Comfort & Haunting and Release & Letting Go. These subtitles are useful signposts in navigating the book, providing shape, form and containers for grief.
Each section has a short introduction from the editor, putting the poems and themes in context. The first poems he calls
deeply felt laments for loved ones
. The final poems reflect the natural cycles of the earth
and when autumn comes, it is time to let go, for winter will be followed by rebirth in spring
.
Whilst it is possible to find numerous funeral poems by doing an internet search I would recommend this book to anyone who feels such a source book could be of benefit when planning a funeral or supporting someone who is organising a funeral. Many of the poems are exquisite jewels in their own right and can be enjoyed for their beauty and exploration of subjects which can be seen as taboo. You will find a wealth of material, from Cleopatra's Lament for Anthony (Shakespeare) to the Anonymous Celtic Blessing…
Deep peace of the running wave to you,
Deep peace of the flowing air to you
Deep peace of the quiet earth to you,
Deep peace of the shining starts to you…


Related Articles
Editor's Picks Articles
Top Ten Articles
Previous Features
Site Map





Content copyright © 2022 by Asha Sahni. All rights reserved.
This content was written by Asha Sahni. If you wish to use this content in any manner, you need written permission. Contact Sarah V Monaghan for details.