Choosing Knitting and Cable Needles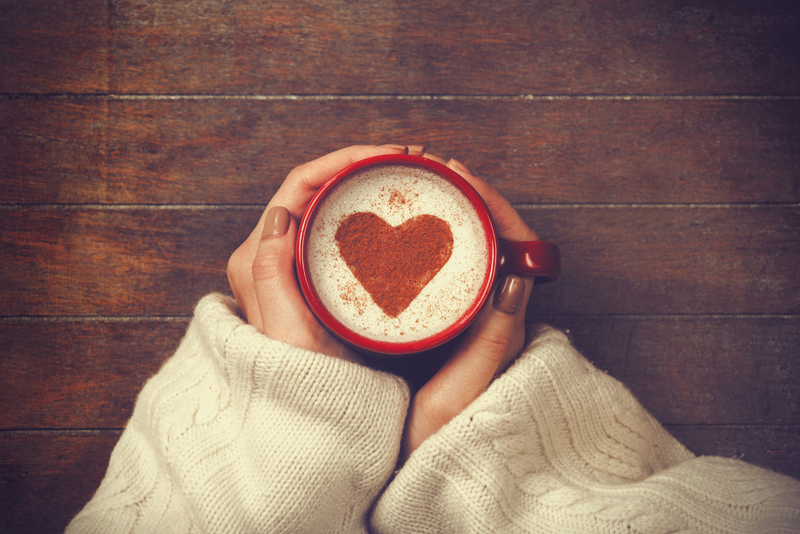 If the yarn can be thought of as the star of the knitting show, the needles are certainly the set design and costumes. Needles can make or break one's enjoyment of a project, so it's important to think carefully about what kind of needles one wants to use. Also, needles are not inexpensive; therefore, it's a good idea to take the time to figure out one's preferences before spending the money.

The first, and most important, decision is whether to knit with straight needles, double-pointed, or circular, which are essentially short straight needles connected by a wire cable. Conventionally, double-pointed needles are used to form knitting into a tube, while straight needles are used to knit flat pieces. Circular needles can be used to knit either flat or in the round and are much lighter on the hands because of the way the growing fabric is distributed. It's also easier to see what one is knitting because the textile can be spread out on the wire rather than bunched up on the needles. Two "circs" can be used to knit socks or other small tubes; some people love circular needles so much that they knit exclusively with them. Others prefer the weight that comes with straight needles, and like the traditional aspect of straights and double-points.

A few companies are now making what are called interchangeable circular needles. These are kits which include a set of needle tips at different sizes and different lengths of cable. The kits, which usually come with their own cases, take up much less space and are nice for traveling. It's important to make sure that the place where the cable is joined to the needle is smooth so that yarn doesn't snag.
After deciding what style of needles to use, one then must choose the material that the needles are made of. Bamboo and metal are popular choices. Bamboo is lighter in weight and easier to take on airplanes; it's also a material that moves the stitches a bit more slowly, so it's great for knitting slippery yarns. Metal is smoother by nature, which allows one to knit faster, but it's heavier and colder in the hand, and often much more expensive.

When knitting cables, a third, shorter device is used to hold the stitches while others are worked first. Cable needles also come in different sizes and materials, usually plastic or wood. Because one only uses cable needles on a few stitches at a time, it's not really necessary to worry about these as much. Most people are perfectly fine buying the most inexpensive cable needle available.

It behooves one to beg or borrow a pair of needles and try them out before committing to a purchase. See how the needles feel in the hand, and how they work with a particular type of yarn. If considering interchangeables, pay special attention to the place where the cable joins the needle tips. Certain fibers work better with metal, and some with wood or bamboo; it's not unusual to switch needle materials depending on the project yarn.

It's not unusual for a knitter to amass a collection of needles, and so a storage case that fits the style of needle is a good idea. Small bags shaped like CD holders with pouches inside are great for circular needles (a pouch can be used for the cable needles as well); straight needles usually need tubes. Choices here are determined mostly by aesthetics and comfort; a beautiful storage case is a nice gift for any knitter.



Related Articles
Editor's Picks Articles
Top Ten Articles
Previous Features
Site Map





Content copyright © 2021 by Korie Beth Brown, Ph.D.. All rights reserved.
This content was written by Korie Beth Brown, Ph.D.. If you wish to use this content in any manner, you need written permission. Contact Korie Beth Brown, Ph.D. for details.