The Overdue Life of Amy Byler Book Review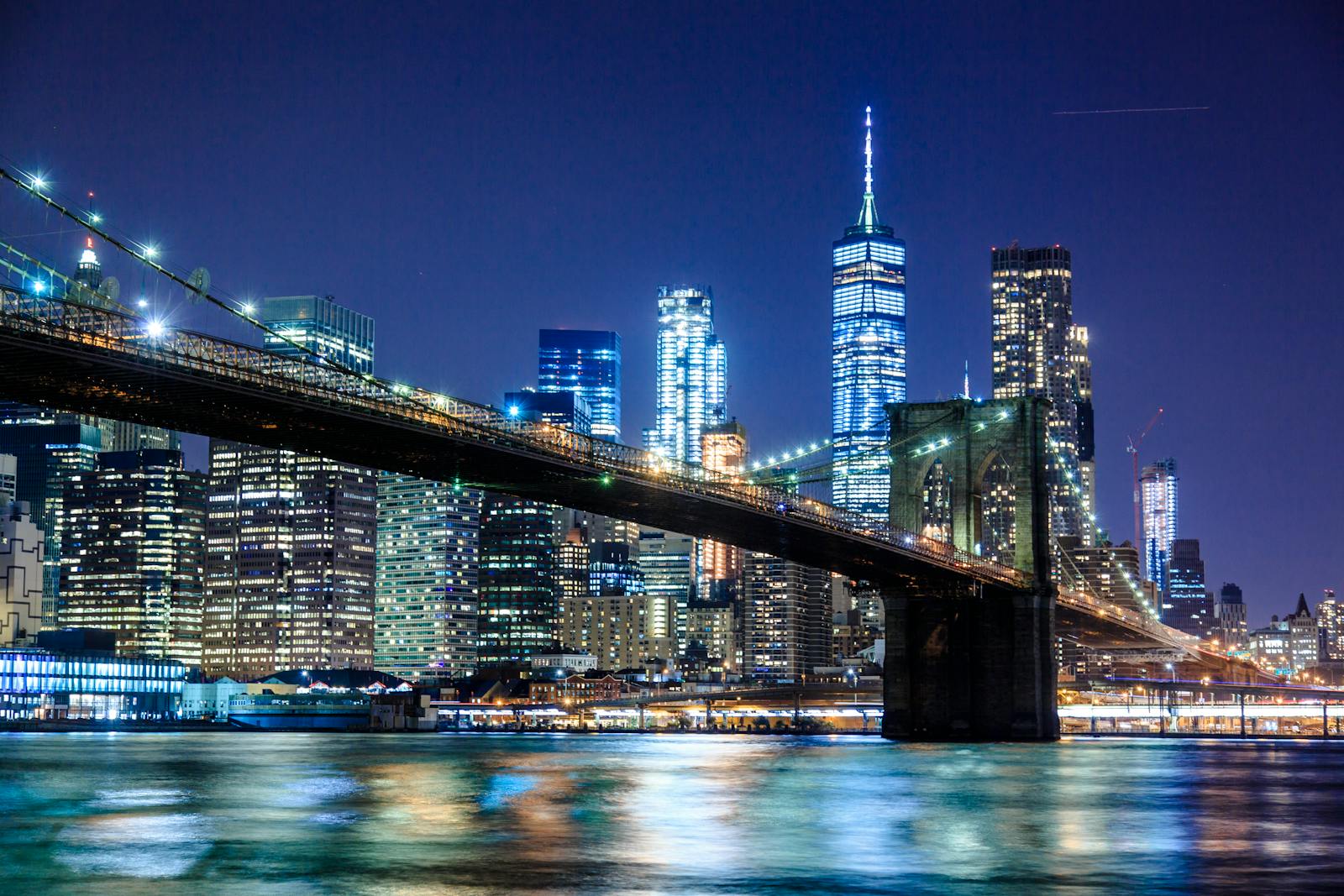 Do you enjoy reading books with glorious writing, clever word play, and competent editing? From its witty title to its satisfying ending, The Overdue Life of Amy Byler, by Kelly Harms doesn't disappoint. This book is not my usual fare, but after reading about the Amazon First Reads for April, it seemed the best of the lot. Boy, did I luck out! Not only was this book free to me, but it was a joy to read, from beginning to end.

Amy Byler is a single mom whose husband left on a business trip three years before, and he didn't come back. Happily living in Hong Kong, her husband has limited interactions with his family, other than birthday and holiday cards with money for the kids. However, there is no money for child support, so Amy goes back to work as a librarian in her kids' private school. This allows her to keep the kids in their school and house, while deciding each month which bills she can afford to pay. Refinancing the house and food stamps help the monetary situation, but Amy struggles to keep up the life that her kids are used to.

While money is a constant worry, Amy also grapples with those issues that mothers, and especially single mothers, face every day. There are too few hours to get everything done. Sometimes support for mothers is truly lacking. After doing chores, helping the kids, and seeing to their needs, there is precious little time for a mom to just be herself and enjoy some time with friends. Time for doing something pleasurable while luxuriating in the feeling of being all alone is at a premium for many moms and non-existent for single moms. Amy is so overwhelmed by just holding her family and their lives together that she doesn't realize how little life she has left for herself and her needs. Then, her husband, John, shows up.

After three years, John has decided that he wants to know his kids. He realizes that he hurt his family, and he wants to make amends. With that in mind, John wants to take the kids for a week during the upcoming summer vacation. He's gotten a big promotion, and now he can work away from his Hong Kong office, and spend time with his children in Pennsylvania. Amy is horrified at leaving her kids with this person who is almost a stranger to them. However, after discussing the ramifications of John's vacation idea with the kids, they decide to let Cori and Joe spend time with their dad. Now, Amy is at loose ends. What can she do by herself for a week?

Amy opts for making a presentation at a library convention in New York City. She puts together a support network for her husband (they never got a divorce) and kids. Then, Amy takes the train to the city. The book tells about her adventures in the wonderland that is New York City. Through twists and turns, the week stretches out and becomes more time than Amy could have imagined, when she planned the trip. This journey of discovery is christened a "momspringa" after the Amish rumspringa. Rumspringa is a time where young Amish people leave the security of their communities and go to the city to discover themselves and to discern what they want to do with their lives.

This book is filled with humor and silly situations, but it tackles several serious topics. Is it better to forgive, or should a person hold a grudge and shun the person who injured them? How can a mother practice good self-care, when she is bogged down helping other people? What kind of parenting might be practiced to let children grow and experience life? How can a person pull herself out of her comfort zone? When we find love, does a person need to take a chance or protect herself?

Many books that are written for adults are filled with explicit sexual scenes and language. While this book does examine sexuality, it does not do it in a graphic way. There is some mild cursing in the book, but it is not gratuitous. In spite of Amy Byler's travails, I found this to be a joyous, fun-filled, and hopeful book. I highly recommend it to anybody who needs an exceptional book to read. It would do equally well as a "reading in a blizzard" or "beach book." The Overdue Life of Amy Byler, by Kelly Harms was a freebie for me, but I am more than willing to pay money for Kelly Harms' books. She is an amazing writer whose book left me smiling.


You Should Also Read:
Better Lives for Adults with Autism and ADD
Death to Diabetes Book Review
The Gifting 3 Book Series Review


Related Articles
Editor's Picks Articles
Top Ten Articles
Previous Features
Site Map





Content copyright © 2022 by Connie Mistler Davidson. All rights reserved.
This content was written by Connie Mistler Davidson. If you wish to use this content in any manner, you need written permission. Contact Connie Mistler Davidson for details.