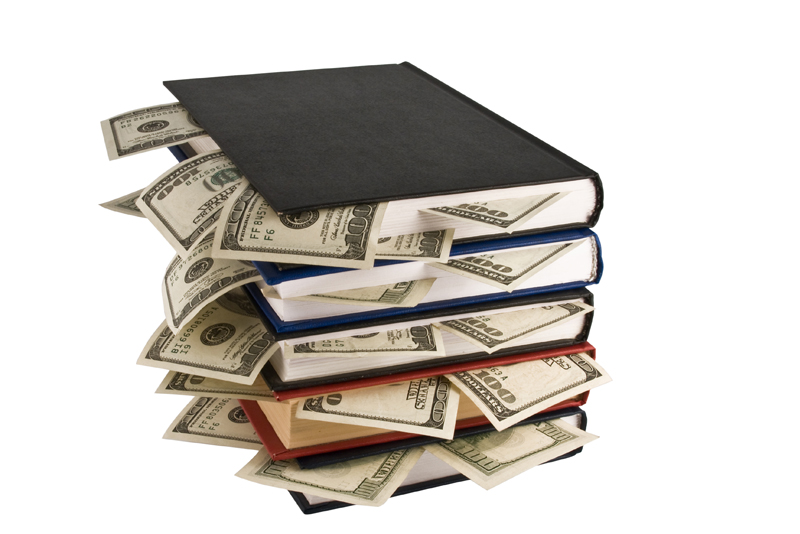 Choosing an appropriate credit card can be a time-consuming and nerve-wracking experience for many individuals. Most of us find ourselves inundated with credit card offers on a daily basis. With the endless array of choices in terms of credit cards, how can we select the right credit card for our needs?

Determine your purpose and usage for the credit card. Do you intend to use the credit card for travel? Or, do you need a credit card to purchase more expensive, larger items such as furniture? A credit card, ideally, should be reserved for occasional use. Sadly, far too many individuals use it for daily purchases; sundry items such as coffee or snacks. When selecting a credit card, consider your budget, spending habits and most of all, your financial ability to pay the bill on time. Establish a monetary limit for credit card purchases. It is prudent for credit card purchases not to exceed more than 5% to 8% of your monthly income, although this will vary depending on the situation and priorities of the individual consumer.

One should never select a credit card because of the "perks" or solely on the basis that the company does not charge an annual fee or that it offers an introductory APR. Consumers should meticulously review the entire "offer." A few preliminary considerations:

1. What is the interest rate? For those who carry a balance, the APR (annual percentage rate) is certainly a pertinent consideration. The APR varies depending on the card in question as well as the type of card. There can also be more than one type of APR on a credit card. The APR charged for a cash advance may differ from the APR assessed on a purchase or balance transfer. The introductory APR is exactly as stated; "introductory." It will change after the "introductory period" has expired. The APR can be fixed or variable and consumers need to make a careful note of the distinctions.

2. Is there an annual fee?

3. What is your credit limit?

4. How long is the grace period? If you carry a month to month balance, then the grace period will not be applicable unless you pay the full amount by the due date. If you carry a balance, interest will be charged immediately on new purchases and there will also be an interest charge on the earlier unpaid balance. Generally, credit card companies give a grace period of 20-25 days. However, it should be noted that grace periods are shrinking. Unfortunately, unless consumers study the fine print on the back of their monthly account statement, they will not even be aware of any reduction in the grace period. It is cost-effective in the long-term to avoid making minimum payments on your credit card bill. Making only the minimum payment on your credit bill only encourages more spending. Paying the balance in full every month is advantageous for not only maintaining your credit score but avoiding unnecessary credit card fees. Review the cardholder agreement. Even if the grace period is between 20-25 days, it may actually be shorter because the bill might be in the mail for up to 4 days and by the time you receive it, you will have fewer days in which to send the payment.

5. Fees and more fees. Credit card companies are known for tacking on all sorts of fees. Just a few of the fees consumers should be aware of include: annual fee, balance transfer fee, cash advance fee (individuals should strenuously try to avoid taking a cash advance), closed account fee, credit card limit increase fee, finance charge (know how the credit card company calculates the finance charge), late payment fee, over-the-limit fee, return check fee and a whole range of miscellaneous fees.

6. What perks or benefits can you enjoy as a cardholder? Credit card companies offer a variety of incentives such as cash back on purchases or the accumulation of frequent flyer miles. Some credit card deals can help you save money while others can simply drain your monetary resources. The perks need to be compared and analyzed in terms of your usage, spending habits and needs. The rewards program may encourage you to spend even more money than you otherwise would. The "rewards" should be carefully examined in terms of the overall fee structure of the credit card agreement.

Consumer Awareness:

It is prudent to obtain a copy of your credit report annually and evaluate it for any possible errors. Resolve credit card disputes promptly and in writing. Retain copies of all correspondence. Know your rights as a credit cardholder and also be aware of your limitations. Consumers should strive to stay informed of changes in credit card laws and become knowledgeable about credit card fraud. Read the fine print on the back of your account statement monthly. Review the cardholder agreement for any changes in terms and conditions.


For informational purposes and not intended as advice.



Related Articles
Editor's Picks Articles
Top Ten Articles
Previous Features
Site Map





Content copyright © 2022 by Reshma Vyas. All rights reserved.
This content was written by Reshma Vyas. If you wish to use this content in any manner, you need written permission. Contact Sandra Baublitz for details.