Tips For Saving Money With Coupons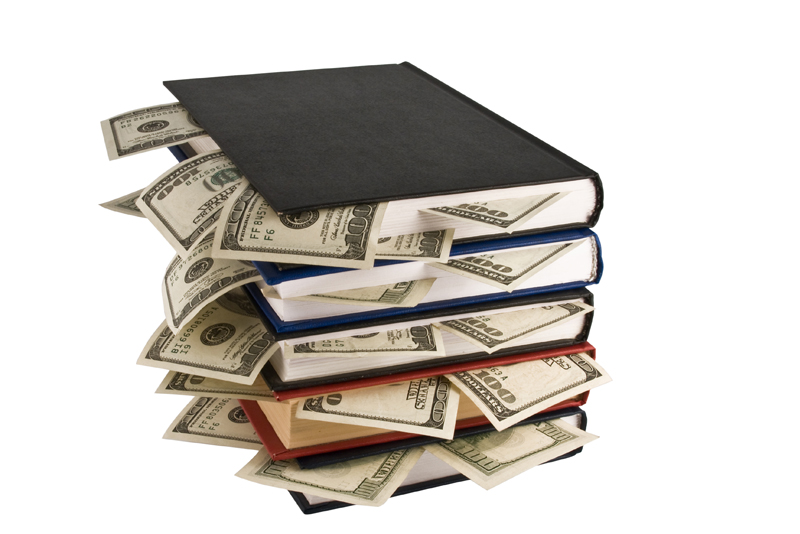 We have all read or heard stories about individuals whose dedication to "coupon clipping" has netted them significant savings on seemingly everything from groceries to vacations. Shopping with coupons seems an almost effortless way to save money. Yet, how many of us consistently utilize coupons for everyday shopping and as an integral part of our personal financial planning in terms of budgeting and saving? Except for a few determined and highly dedicated "savers" for whom shopping with coupons and rebate offers has been elevated to an almost scientific method, most individuals find it difficult and even somewhat boring to consistently utilize coupons for any meaningful length of time. Unfortunately, they give up all too quickly and their failure results more from a lack of patience, planning and organization.

Saving money on a regular basis through the use of coupons requires a focused strategy that monitors both spending and saving; it emphasizes targeted spending and shopping. There are at least 4 key ingredients for success: persistence, organization, creating a "workable" strategy (one tailored to fit your priorities) and patience.

Creating A "Workable" Strategy

1. Start small. Do only what you can handle. It is not necessary to clip every coupon and use every rebate offer that comes your way. Make a list of staple items. If you have a monthly household budget, review expenses on staple items. Make a list for food items, cleaning items, etc. Discipline yourself to clip only the coupons that pertain to your main areas of interest. Focusing on two or three key areas will help you focus your energy and formulate a strategy that you can utilize in everyday shopping transactions.It will also help you develop a "money saving mindset" so that shopping with coupons becomes a habit.

2. Establish a filing system for your coupons. Organize your coupons by category or brand name, etc. Regardless of the method, the coupons should be easily located.

3. Make an estimate of how much money you can actually save on a monthly basis. You can use an ordinary notebook to formulate a targeted savings plan. By reviewing your monthly household bills or budget, you can make an estimate of how much money you can realistically save every month by using coupons and rebate offers.

4. Experienced, savvy bargain-hunters who can consistently net savings on almost every purchase have a clear-cut, targeted shopping strategy. Do not scatter your resources when you go shopping. Try to use a coupon or rebate offer for as many purchases as you can reasonably handle, at least in the early stage. For individuals who are not used to shopping with coupons, it can be overwhelming at first. Shopping with coupons should be enjoyable and not a stressful, time-consuming task.

5. Keep track of your coupon transactions. Make note of every coupon transaction and the amount saved. This will enable you to see how much money you are really saving and if it has any measurable impact on your household budget. Put the money you save in a jar. After you have built up enough of a cash reserve, you can open a bank savings account.

Extra Tips:

1. Store the coupons that you clip in a folder. This will make it easier for you to organize them in your coupon organizer.

2. Your coupon organizer should be up-to-date. Purge expired coupons.

3. Avoid spending more simply because you have coupons. Focus on targeted shopping and adhere to your savings plan. It is extremely easy to become sidetracked in supermarkets and stores. Stick to your shopping list. Avoid impulse buying.

4. Strive to be an alert and informed shopper. Look for boxtop coupons. Take advantage of double coupon offers or other additional discounts whenever possible.

5. Manage your expectations. Saving money on a consistent basis takes time and the results will not be apparent instantaneously. Saving even a "small" amount of money will boost your self-confidence, encourage you to save more and become a more knowledgeable and creative shopper.






Related Articles
Editor's Picks Articles
Top Ten Articles
Previous Features
Site Map





Content copyright © 2023 by Reshma Vyas. All rights reserved.
This content was written by Reshma Vyas. If you wish to use this content in any manner, you need written permission. Contact Sandra Baublitz for details.