US Congress Honors His Holiness the Dalai Lama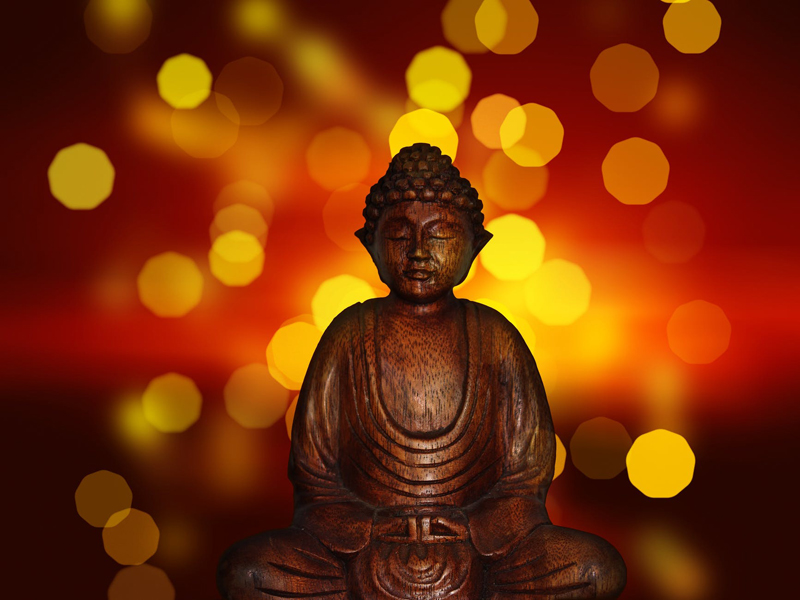 Finally the US is honoring a great spiritual leader and a great man.
On 27 September 2006 President George W. Bush signed into law a bill honoring His Holiness, Tenzin Gyatso, the fourteenth
Dalai Lama
with the Congressional Gold Medal. The bill recognizes �his many enduring and outstanding contributions to peace, non-violence, human rights, and religious understanding.�
The Congressional Gold Medal is the highest US civilian honor awarded by congress. Since 1776 the Congressional Gold Medal has been awarded to such notables as Rosa Parks (1999), Pope John Paul II (2000), the Reverend, Dr. Martin Luther King, Jr. and Coretta Scott King (2004) and Nelson Mandela (1998.)
Many of you already know that China invaded Tibet in 1949. In 1959, after a failed uprising, His Holiness was forced to seek refuge in India. Thousands followed him to escape religious persecution and in some cases, torture. His Holiness has worked to reach a peaceful resolution with China without making much progress. Needless to say the Peoples Republic of China objects congress honoring His Holiness this way, just as they did when He was awarded the Nobel Peace Prize in 1989. The Spokesman for Chinese Foreign Ministry, Qin Gang was asked what China's comment was on Congress�s decision to award the Congressional Gold Medal to His Holiness, he said
:
�The US Congress insisted on passing the resolution of conferring on Dalai Lama the so-called "congressional gold medal" in defiance of China's repeated representations. It sent a severely wrong signal to the "Tibet-independence" forces, grossly interfered with China's internal affairs and undermined China-US relations. China expresses strong dissatisfaction and firm opposition. Tibet is an inseparable part of China's territory, which is the consensus widely recognized by the international community, including the United States. What Dalai said and did over the past decades has testified that he is a political exile who has long engaged in secessionist activities under the cover of religion. He has never stopped his splittist activities for "Tibet independence". China is firmly opposed to the interference in China's internal affairs by any country or any individual by playing up the Dalai question. Our resolve to safeguard our sovereignty and territorial integrity is unswerving."
I believe that helps to show just how patient His Holiness is while working towards peace. It truly takes a great man to work towards peace for over 50 years against such resistance.
You can read a copy of the bill (now law)
here.
For more information on the Congressional Gold Medal Recipients please visit
https://clerk.house.gov/histHigh/Congressional_History/goldMedal.html
.


Related Articles
Editor's Picks Articles
Top Ten Articles
Previous Features
Site Map



Follow @mommymystic
Tweet



Content copyright © 2022 by Samten Tsomo. All rights reserved.
This content was written by Samten Tsomo. If you wish to use this content in any manner, you need written permission. Contact Lisa Erickson for details.