Outback Australia Magazine - Review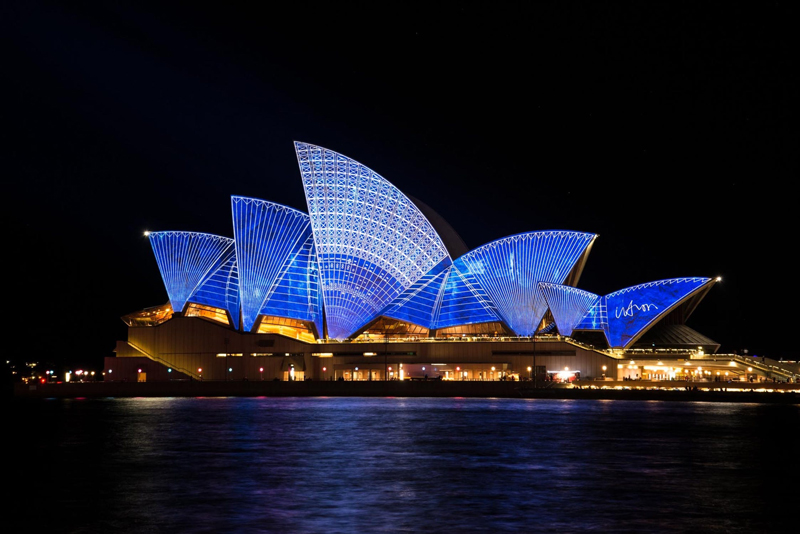 A few years ago I was stranded in the Darwin airport, waiting for a delayed flight. I wandered the newsstands looking for something interesting to read. I don't usually read women's magazines (only if I'm a captive audience in a doctors surgery), and I'm not into buying books at airports (far too expensive for me). I stumbled upon a magazine that really caught my eye.
It is called R.M. Williams Outback Australia. It retails for $10.00Au and is simply one of the best magazines I've ever come across.
Who is R.M. Williams you might ask? Reginald Murray Williams was born in 1908 and died in 2003 after a wonderfully productive life in outback Australia. Williams is considered the consummate Australian Bushman. His family were pioneer settlers in South Australia, and at the age of 13, Williams headed off into the wild bush to learn a trade. He ended up being a superb horseman, master of many bushcrafts and pioneered the use of leather for making saddles, whips and tack gear, amongst many useful pieces of equipment for use in the outback.
Williams went on to become one of the biggest land holders in Australia and has a long list of environmental achievements to his credit.
Among a number of different businesses within the RM Williams empire is the magazine OUTBACK. The magazine was launched in 1998 to celebrate the Australian outback. This magazine showcases the Australian outback including its people, places and events that make the Australian outback such a unique wonder in its own right.
The magazine is full of positive articles; some heartfelt and incredibly sad, some hilarious and uplifting.
The writers of Outback focus heavily on the colourful characters of the Australian bush. Inspirational stories are presented to the reader, that takes you into the hearts and minds of present and previous pioneering farmers, who have made the most of their lot in outback Australia.
The stunning scenery of Australia is showcased throughout the magazine, and really whets one's appetite to go and see for oneself. The magazine has advertising, but it's the sort of advertising you want to read – ideas for holidays and sightseeing off the beaten track. Advertisements for bush equipment and resources is also included and are also a very interesting read – especially for this city slicker who knows nothing about the bush, except that it's a place held dear to the heart.
I thoroughly recommend you get a hold of a copy of OUTBACK and see for yourself.
Available at Amazon.com
Available to subscribe in Australia:
click here for Subscription to Outback Magazine in Australia


Related Articles
Editor's Picks Articles
Top Ten Articles
Previous Features
Site Map





Content copyright © 2022 by Judie Bellingham. All rights reserved.
This content was written by Judie Bellingham. If you wish to use this content in any manner, you need written permission. Contact Judie Bellingham for details.