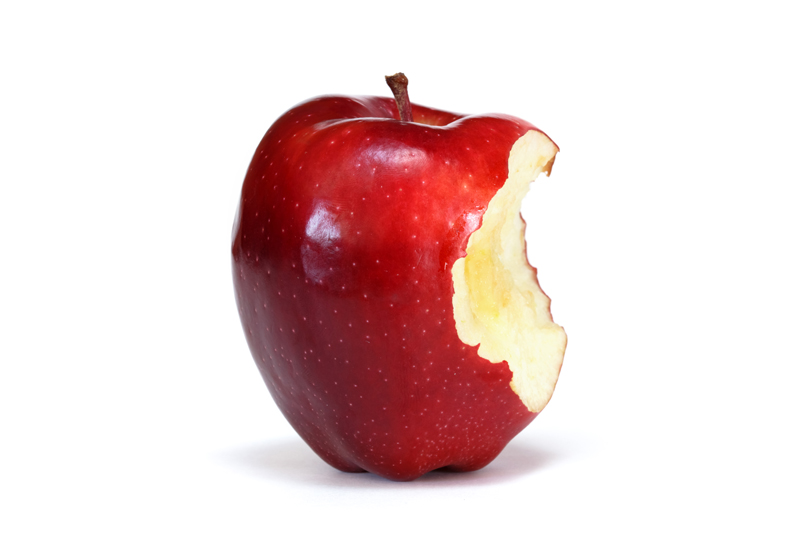 Tea tree oil is truly a remarkable oil with valuable properties for healing. It can be found in many personal care products, toothpaste, shampoos, deodorants, sunscreen, insect repellents, acne treatment, lotions and soaps. Make sure the label reads pure tea tree oil, and that tea tree is one of the first ingredients.

The amazing thing about tea tree oil is that it is one of the most effective essential oils. It contains antibacterial properties as well as anti-fungal properties. The oil has been used to treat many different conditions. Some include athlete's foot, acne, boils, burns, warts, sinus infections, ring worm, skin rashes, corns, head lice, colds, canker sores, insect bites and fungal infections.

Tea tree oil comes to us from Australia. The official name of the tree that this oil is extracted from is Melaleuca alternifolia. The oil is extracted from the leaves by means of steam distillation. This oil is a natural and safe way to treat virtually any skin condition.

Tea tree oil uses
For those with sensitive skin, tea tree oil can actually be diluted 100 or more times it volume and still stay effective. It can be mixed with baby oil, olive oil, or even aloe vera. It is considered safe and effective and can be used for extended periods of time without complication.

Abrasions~ use a few drops of the pure tea tree oil and apply to the wound. Also use a 10% solution mixed with water to clean out the affective area.

Acne/pimples~ apply the oil directly to the infective area several times a day.

Arthritis~ mix 4 to 5 drops of oil in a small amount of olive oil and massage the sore joints.

Athlete's foot~ apply the tea tree oil directly to thoroughly washed feet. Soaps can be purchases in health food store, which contain tea tree oil.

Bites~ for mosquito bites and bee stings dilute 1 part tea tree oil in 3 parts olive oil and apply to the affected area.

Blisters~ apply to blister area twice daily this will help heal and prevent infection.

Boils~ use pure tea tree oil several times a day on the boil.

Bruises~ gently massage a few drop of tea tree oil and a few drops olive oil to area twice daily.

Canker sores~ apply to the affected area using a cotton swab several times a day. Use at the first sign of a problem.

Chapped/dry lips~ apply a lotion containing tea tree oil to help moisturize and heal lips.

Cold sores~ apply directly to the sore using a cotton swab. Repeat several times a day. It should stop the sore from developing.

Congestion~ sprinkle a few drops on a clean cloth and breath through the mouth and exhale through the nose.

Coughs~ add pure oil to steaming water or vaporizer and inhale. You can also mix tea tree oil with a little olive oil and rub on the chest and back.

Cuts~ apply tea tree oil directly to the cut to promote healing and prevent infection from developing.

Dandruff~ shampoos containing tea tree oil can help to promote a healthy scalp and normal functioning hair follicles. Or a few drops of tea tree oil can be applied directly to the scalp along with shampoo and then rinsed.

Eczema~ apply tea tree oil to the area. Creams, lotions and soap containing the oil may also be used.

Feet~ add 5 to 10 drops of pure tea tree oil to water and soak feet for 5 to 10 minutes.

Fungal nail infection~ an undiluted solution can be applied to the nail two to three times a day.

Gingivitis~ rub sore gums with tea tree oil. Add a few drops to a glass of water and use to rinse the mouth.

Head cold~ mix just a few drops in a cup of hot water and inhale for a few minutes.

Head lice~ add ten drops of tea tree oil to shampoo. Massage into hair and leave on for 12 minutes, rinse and then repeat. Use at least twice a week to make sure the lice are gone.

Insect repellent~ a combination of ten drops of oil in water can be applied to area of the body exposed.

Muscle aches~ add a few drops of the oil to bath water and soak or rub with olive oil on painful area.

Nail infections~ apply oil to the area affected and do not rinse off.

Rashes~ apply pure oil to the affected areas to ease itching and promote healing.

Ringworm~ apply tea tree oil directly to the area to kill the infection.

Sprains~ use pure tea tree oil directly on the sprain.

Sore throat~ add a few drops of the oil to warm water and gargle twice daily as needed for pain.

Sunburn~ add a few drops of the oil to vitamin E or aloe vera gel. Apply a few times a day to relieve pain, redness and inflammation.

Warts~ apply directly to the wart several times a day.

This information is for informational purpose only and is not intended to replace the care or advice of a physician.





Editor's Picks Articles
Top Ten Articles
Previous Features
Site Map





Content copyright © 2022 by Victoria Abreo. All rights reserved.
This content was written by Victoria Abreo. If you wish to use this content in any manner, you need written permission. Contact Victoria Abreo for details.