The Most Influential Art Buyers from Gulf States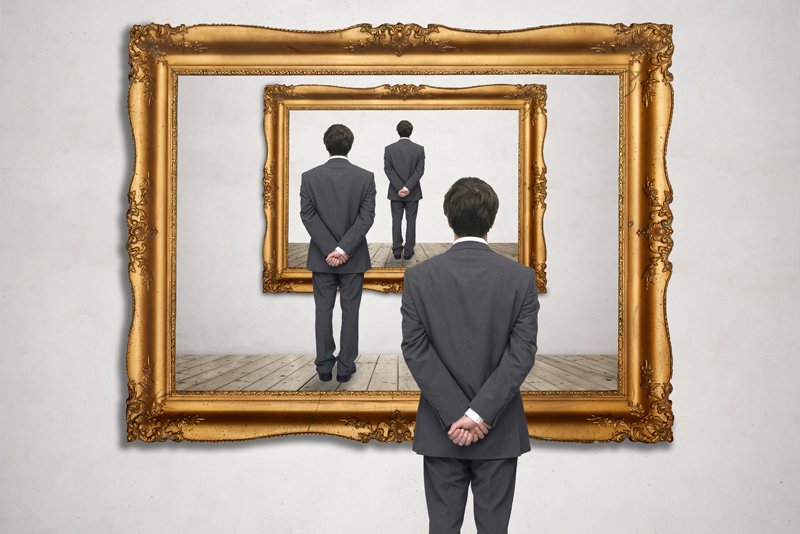 Here, I will discuss two art buyers from their respective Arab States that border the Persian Gulf. One male, one female, they have attracted world-wide attention to their countries and culture.

Perhaps the most important art auction in history - the sale of Leonardo da Vinci's "Salvador Mundi" at Christie's New York in December 2017 for US $450M – shattered the previous auction record set by Pablo Picasso's "Women of Algiers" which sold in 2014 @Christie's for US $175M.

The sale of the lost "male Mona Lisa" was shrouded for a time in mystery.
Firstly, was the painting a real da Vinci? Is that possible? [I even had my doubts]

Secondly, who could be the buyer? At first it wasn't revealed, then it was announced the buyer was Saudi Arabian Prince Bader bin Abdullah bin Mohammed bin Farhan al-Saud.

Represented by Alex Rotter, co-chairman at the auction house, the Saudi's interest in the da Vinci painting was revealed to Christie's only a few days before the auction.

Prince Bader was subjected to questions such as "Where did you obtain your wealth?" His reply? "Real estate."

Little was known of this prince, but he was able to put US $100M deposit to qualify to bid on "Salvador Mundi."

It was later divulged that the newly opened branch of the Louvre in Abu Dhabi - the capital of the United Arab Emirates - would be the da Vinci's destination. (Bader is friendly with the prince in the Emirates.)

What do the prince of Saudi Arabia and Walmart shoppers have in common?

Like some Christmas shoppers, the prince chose to pay for the da Vinci painting in six (6) installments. The first five (5) are US $58,385,416.67. His last payment on May 14 is two (2) cents less.

I didn't realize you could put a da Vinci painting on layaway. Does he have to wait until the last installment to take possession of the "Salvador Mundi"? These are all pertinent questions, I think.

The person who was said by The Economist to be "the art world's most powerful woman" is [drumroll] Sheika al Mayass BINT Hamad bin Khalifa al-Thani from the state of Qatar. She is fluent in French, English, and her native Arabic.

From a country rich in oil, Sheika, thirty (30) years old, with no known art history background, has made a name for herself by purchasing significant works of art.

As chairman of Qatar Museum Authority, she has an annual acquisition budget [are you sitting?] of a staggering US $1B. [Yes, that's with a b]
An amount US museums only dream of - the MET with a budget in 2012 of US $39M, followed by MOMA with US $32M.

The museums she currently oversees in Doha, Qatar's capital are: National Museum of Qatar, Museum of Islamic Art, and Arab Museum of Modern Art. (This last museum houses art by regional artists.)

Art buyers from the Middle East have driven up the prices of countless works of art. Sheika purchased Rothko's "White Center" in 2007 for a record US $72.8M, Damien Hirst's "Pill Cabinet" in 2004 for US $20M, and Cezanne's "Card Players" in 2011 for US $250M.

It is the mission of the Qatar Museum Authority to open a total of twenty (20) museums, one of which will house these new acquisitions.

It is believed that Sheika was the second highest bidder for "Salvador Mundi."

I wonder how these two (2) countries which have Islam as their primary religion, feel the need to purchase a portrait of Jesus (founder of Christianity) and other major works of art that are held in reverence by the Western world.

Alas, we will probably remain worlds apart. Art cannot change that.

You can own a framed art print of Mark Rothko's "White Center" available here from Amazon.com.




Related Articles
Editor's Picks Articles
Top Ten Articles
Previous Features
Site Map





Content copyright © 2022 by Camille Gizzarelli. All rights reserved.
This content was written by Camille Gizzarelli. If you wish to use this content in any manner, you need written permission. Contact Camille Gizzarelli for details.