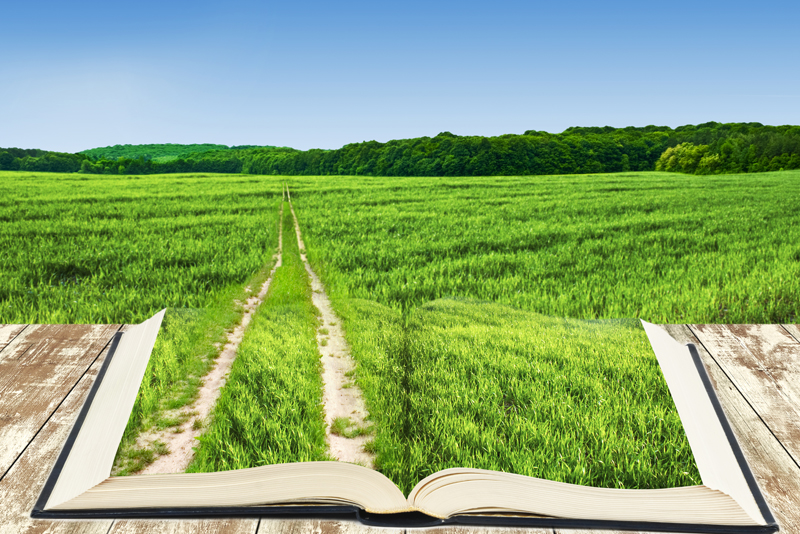 Depending on the time of your ancestor's arrival, knowing the steps for naturalization records can give you the precise date and port of arrival. The name of the ship, port of departure and immigrants date and place of birth could also be documented.

The Bureau of Immigration & Naturalization, now known as the Immigration & Naturalization Service, was established in 1906. The steps involved in becoming a naturalized citizen were filing a Declaration of Intention, fulfilling the residency requirement and filing a petition for naturalization which required the applicant's signature.

Filing a Declaration of Intention: An alien renounced his allegiance to his homeland and declared his intention to become a US citizen.

Filing Intention Papers and meeting requirements: An alien would need to file a formal application for citizenship. Information included their name, residence, occupation, date & place of birth, citizenship, a personal description of the applicant and the date of emigration, ports of embarkation & arrival, marital status (with wife's name and date of birth); names and dates of birth of all children, date when US residence started, and any name changes and signatures.

After 1929, photographs were included on the Declaration and final certificate. Witnesses also signed in support of the applicant.

Between 1855-1922 an alien's wife automatically became a citizen when her husband did, or when she married an American citizen. This was called "Derivative" citizenship.

A congressional act of 1907 declared if an American woman married an alien, she lost her citizenship and took on the nationality of her husband. She was no longer eligible for US citizenship, unless her husband applied and was accepted. (Thought: Does this mean she would be listed on the US census as "Italian", if married to an Italian, although she always resided in the US? Consider this when doing your research!) After 1922, the law was changed to allow women to obtain citizenship independently and they did not lose it when they married an alien. Since the first Federal Naturalization Law of 1790, children (under age of 21) enjoyed derivative citizenship when the father became naturalized.

To obtain naturalization records: Check the court houses, municipal, county, state & federal where the immigrant arrived and/or settled. The Family History Centers keep many records of naturalization on microfilm. Check the city, county and state archives. Some of the major cities such as Baltimore, Chicago and St. Louis may be found in their city archives.

You can also write to: Immigration and Naturalization Services
425 I Street NW
Washington, DC 20536

On the envelope write "FOIA/PA Request" as well as in your letter. This means you are requesting the information under the Freedom of Information Act/Privacy Act.

Some people were slow to become citizens, if they did at all. Italians, Greeks and Poles did not rush to become American citizens. Some immigrants came to the United States to earn money and then returned to their homeland to buy land. So, you may never find a naturalization record for your ancestor, or it may be several years after they arrived.

This article is a review of "Discovering Your Immigrant and Ethnic Ancestors" by Sharon DeBartolo Carmack, CG







Related Articles
Editor's Picks Articles
Top Ten Articles
Previous Features
Site Map





Content copyright © 2021 by Tina Sansone. All rights reserved.
This content was written by Tina Sansone. If you wish to use this content in any manner, you need written permission. Contact Tina Sansone for details.