Cross Chores off your List with Homemaker's Bingo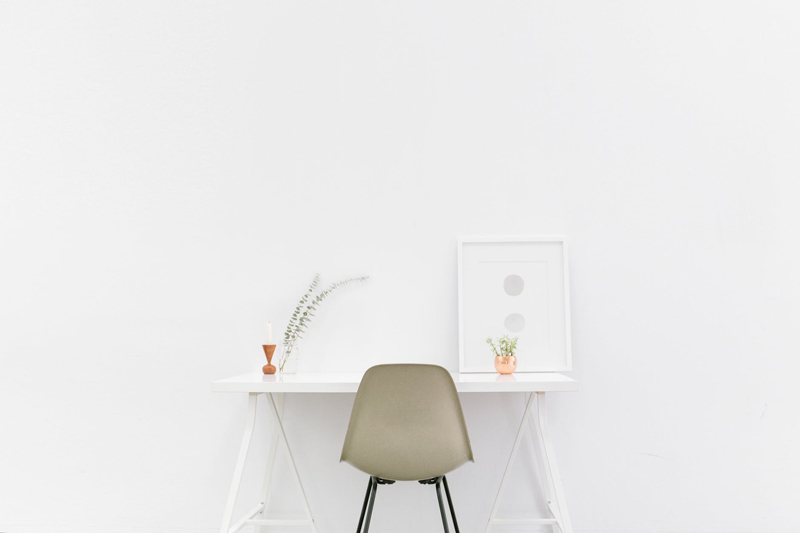 Do you have a list of chores that always need to be done, but no motivation to do them? Read about Homemaker's Bingo, a great way of getting those chores done.
Cross Chores off your List with Homemaker's Bingo
Does your life seem to be an endless list of chores that you really don't want to do? Here is a method that will get you crossing them off like crazy.
Sit down with a pen and paper and list the 10 most urgent jobs you need to do. These need to be small jobs like unload the dishwasher and not large ones like declutter the garage. If there are 11 or 12, or even 20, don't worry, we can get to those later.
Number your chores 1 to 10. Then go to the webpage www.random.org and enter 1 and 10 in the true random number generator. Whatever number you get, that's the number of the chore you do.
This is where it's fine to have more than 10 chores listed. Let's say the random number generator gave you number 5. When you have done chore number 5, cross it off and assign the number 5 to the 11th chore on the list. Then go to www.random.org again to choose another number.
While you are doing your chores, if you remember something that needs doing, write it on the bottom of the list. Soon enough it will be assigned a number and have a chance of being completed.
Variations
You don't have to have 10 in your list and you don't have to use the random website. I used to do it with 6 things listed 1-6 and shake a dice.
Everything on your list doesn't have to be a chore. I mix chores with reading a book and watching a DVD.
I've also done this with my children when we were homeschooling. I would list 5 items of schoolwork and number 6 would be playing with Lego for 15 minutes.
You can include the large jobs, but when that chore is chosen, just do them for 15 or 30 minutes, you don't have to completely finish them.
Somehow when a random number generator or a dice tells you what to do, it removes the confusion of which chore to do next, focuses your mind and the chore gets completed.
Just try it once, and then let me know if it worked for you.
The actor uses a similar method in this movie
Chaos Theory
Bonnie's Household Organizer: The Essential Guide for Getting Control of Your Home
Board Dudes Magnetic Dry Erase Rewards Chore Chart (11020-4)
You Should Also Read:
Living Simply - Improve Your Life with Less Clutter


Related Articles
Editor's Picks Articles
Top Ten Articles
Previous Features
Site Map





Content copyright © 2022 by Tina Razzell. All rights reserved.
This content was written by Tina Razzell. If you wish to use this content in any manner, you need written permission. Contact Tina Razzell for details.