Cherokee Payment Rolls & Census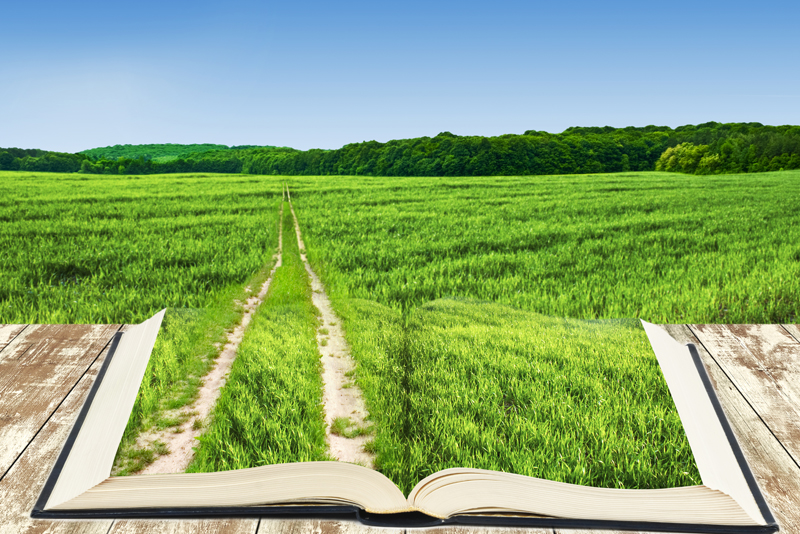 Cherokee Payment Rolls & Census
Eastern Cherokee Census Rolls

1817 Reservation Roll:
This is a listing of Cherokee who received 640 acres in the East and were permitted to reside there and was in lieu of removing to Arkansas territory. This property was theirs for their lifetime. Upon their death the property reverted back to the state. The source of this material is the 8th article of the treaty of 1817 and the 3rd article of the treaty of 1819.

Emigration Rolls 1817 to 1835:
The Emigration Rolls is a list of the Cherokee who wished to emigrate from AL, TN, GA and NC to Arkansas territory. These "Old Settlers" volunteered to move to Arkansas territory and relinquished all rights to lands east of the Mississippi River.

1835 Cherokee Census Roll (also known as the Henderson Roll):
This is a census of those Cherokee living in the States of AL, GA, TN and NC during 1835. These Cherokee signed up to remove to Indian Territory (Oklahoma) under the treacherous 1835 treaty of New Echota. This census contains 16,000 names. Not all Cherokee who signed up walked the trail where we cried to Indian Territory. They only registered their intent to remove. Not all made the journey. Several started and escaped during the journey.

1848 Mullay Roll or Census:
This was a census of 1,517 Cherokee who remained in NC after the removal of 1838. John C. Mullay took the census in 1848.

1851 Siler Roll or Census:
This was a census of Eastern Cherokee who were entitled to a per capita payment pursuant to an act of congress in 1850.

1852 Chapman Roll:
This was a roll prepared by Albert Chapman as a listing of those Cherokee who actually received payment based upon the Siler Roll.

1869 Swetland Roll:
This was a listing of those Eastern Cherokee and their descendants who were listed as remaining in NC by Mullay in 1848. This listing was made pursuant to an Act of Congress in 1868 to authorize payment for removal.

1883 Hester Roll:
This roll was compiled by Joseph G. Hester as a roll of the Eastern band of Cherokee Indians in 1883.

1908 Churchill Roll:
This roll was completed by Frank C. Churchill to certify members of the Eastern Band of Cherokee Indians.

1909 Guion Miller Roll:
This was compiled by Mr. Miller of all the Eastern Cherokee, excluding the old settlers, who either lived east or west of the Mississippi. This roll was ordered by the court for violations of certain treaties by the USA Government for a payment of monies. This roll contains the most extensive genealogical information of all the Rolls. Both the approved and rejected rolls, these are approximately 62,000 names in these Rolls.

Baker Roll of 1924:
The United States, Agent Fred A. Baker, pursuant to an act of Congress, prepared the final roll of the Eastern Cherokee. Before preparation of this roll, the Act required that all land money and other property of the tribe be transferred to the USA for final disposition. Termination of the tribe as a government and political entity was the ultimate goal. The termination efforts failed luckily and the Eastern Band adopted this Roll revised as their Enrollment Roll.











Related Articles
Editor's Picks Articles
Top Ten Articles
Previous Features
Site Map





Content copyright © 2022 by Tina Sansone. All rights reserved.
This content was written by Tina Sansone. If you wish to use this content in any manner, you need written permission. Contact Tina Sansone for details.