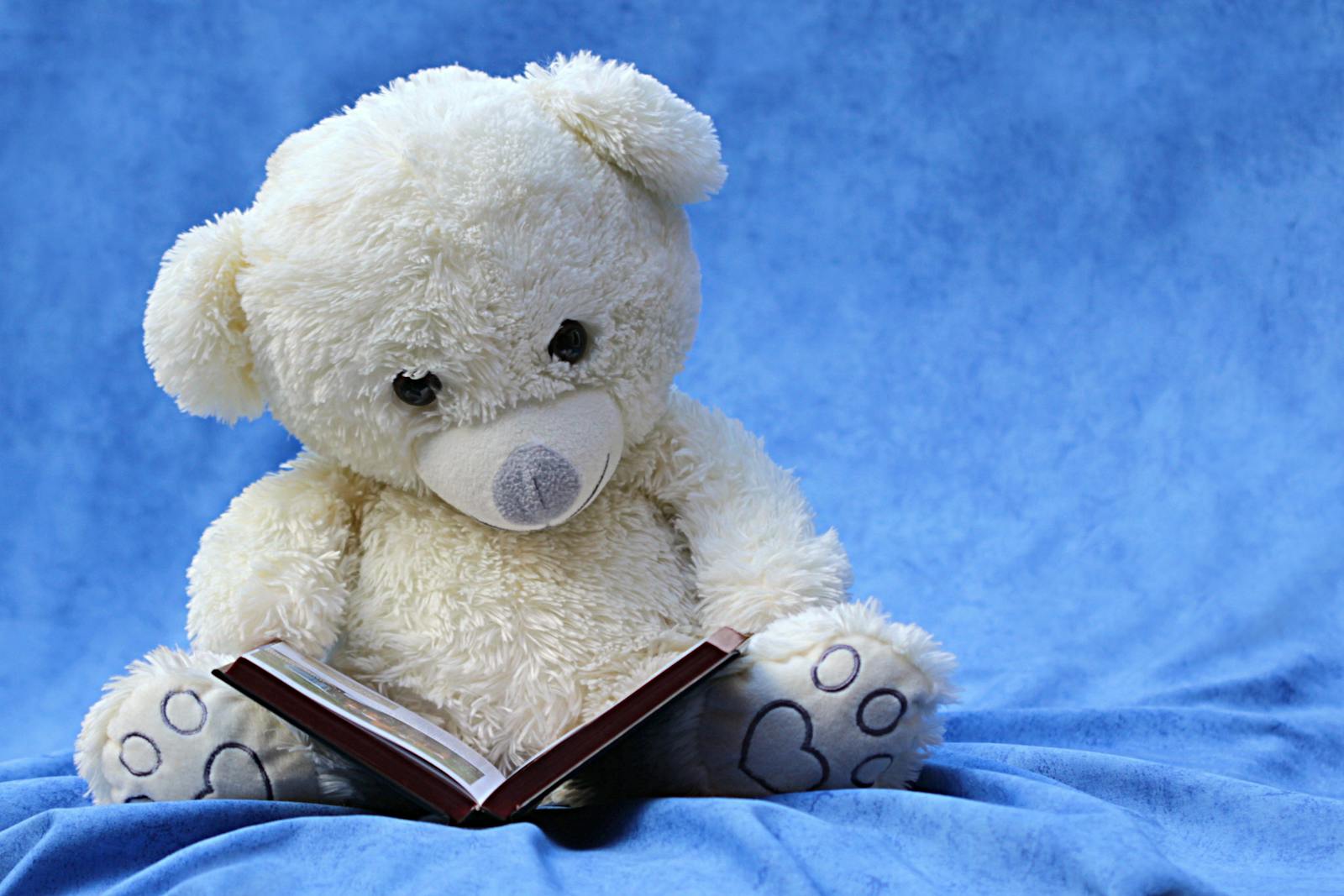 Ella Autie
by Catlaina Vrana is an informational picture book about autism. However, the book has a twist. It is written and illustrated by a young autistic woman. With charming illustrations and forthright text, it tells the story of a fourth grade girl with autism. Catlaina Vrana tells a good story about friendship, plus the text educates the reader about autism.
We meet Ella Autie in Miss Addie's fourth grade classroom. She is sad because she only knows one girl in the class. When Miss Addie tells students to pair up, Lucy doesn't pair with Ella, but goes to work with Sarah, a new girl. This puts Ella in a very bad place. With nobody to work with her mind goes ballistic trying to figure out what to do, and then Ella melts down. Her paraprofessional, Miss Mary, takes her to the sensory room to calm down. Sitting in a swing with the pressure of a heavy blanket on her, Ella calms herself and goes back to class. Meanwhile, Sarah, who takes being a Girl Scout seriously, has talked to other kids about Ella. She has concluded that Ella needs a champion, and Sarah is the girl for the job. Unfortunately, she has gotten it all wrong about Ella's capabilities. Because Ella has meltdowns, flaps her hands, and doesn't talk, Sarah starts treating her like a baby. When Miss Mary is called away for an emergency, gym class is a complete disaster. The other students talk about Ella and treat her like a weirdo. Sarah's well-intentioned interventions don't help. Finally, Miss Mary is back in the picture and notices what is going on. She brought the principal into the mix. He called Ella's and Sarah's mothers. After a meeting in the office, a playdate for Ella and Sarah is planned for after school. The thought makes Ella feel sick, but the playdate goes well, because Sarah gets some education about autism and Ella's capabilities. The girls' friendship blooms.
The saying goes, "If you have met an autistic person, then you have met one autistic person." Not everybody with autism experiences it exactly the same way. However, there are some commonalities, which Catlaina Vrana explores within the vehicle of this story. People first language, puzzle piece ribbons, dyspraxia, Augmentative Communication Device (AAC), picture schedules (PECS), Sensory Processing Disorder (SPD), special interests, eye contact, meltdowns, and stimming are some of the topics that Miss Vrana folds into the engaging story of
Ella Autie
. At the back of the book are additional sources of information. Included are a glossary of terms about autism and "10 Ways That You Can Help an Autistic Person!"
The illustrations in this book are not sophisticated art. However, they are exquisitely expressive and perfectly illustrate this book and the ideas that it presents. Children and adults will be able to relate to these charming pictures. Miss Vrana has a real talent for translating what is going on in the mind of an autistic person to pictures for this book. My personal choice for showing in pictures what is going on internally is found early in the book. Ella is melting down, and the picture shows Ella sitting cross-legged, holding her head, and surrounded by red chaos that she calls pandemonium. This picture evokes my memories of working with some of my students in a special day school, when they were in crisis. It is a visual reminder that talking to a person in a meltdown is an exercise in futility. They need time and space.
I highly recommend this book. In 68 pages, it manages to tell a good story about how friendships develop, and simultaneously presents useful information about autism. More than any book that I have seen, it captures what it feels like to be an autistic person who is frequently underestimated.
I remember when I first saw Catlaina Vrana. She was walking around flapping her hands. Her speech was rudimentary, at best. Then, I found out that she was our speaker for the day at our inservice. Her speech was clear, filled with passion, humor, and very informative. You see, when she is working from a script, Catlaina can be articulate. In her day-to-day life, she uses a communication device, because speech is hard for her. On that day, I was forced to confront some of my own prejudices and assumptions about autism. It is possible to show public stimming behaviors and be competent and highly intelligent. I learned more from having Catlaina Vrana in my classroom than she did from me, of that I am sure. Like her character Ella Autie, Catlaina teaches us to look beyond first impressions with autistic people. The author is a remarkable, multi-talented young woman.
Here is an Amazon link to Ella Autie.
Ella Autie: A Book About Autism Written by an Autistic Person
NEWSLETTER:
I invite you to subscribe to our free weekly newsletter. This gives you all of the updates for the Reading Site. Sometimes, this newsletter has information on books and reading that is not in the articles. Fill in the blank below the article with your email address -
which is never passed on beyond this site. We never sell or trade your personal information.
Related links:
The Related Links below this article may be of interest to you.
There are times when I recommend an item related to my article and add an Amazon link, so that you can check it out. I am an Amazon Associate, and when you purchase an item after clicking on my link, I do make a commission for purchases made through that link.
You Should Also Read:
Ella Autie Book with Autism Information


Related Articles
Editor's Picks Articles
Top Ten Articles
Previous Features
Site Map





Content copyright © 2022 by Connie Mistler Davidson. All rights reserved.
This content was written by Connie Mistler Davidson. If you wish to use this content in any manner, you need written permission. Contact Connie Mistler Davidson for details.