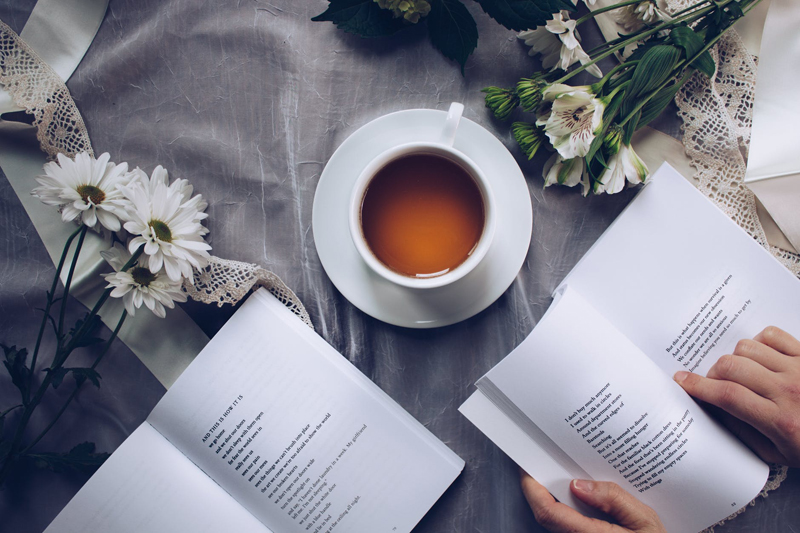 We experience our world through our senses. We think traditionally of our five senses: sight, sound, smell, taste, and touch. In addition to these five senses, we also have our vestibular sense (balance), proprioception (interpreting movement and pressure from muscles and joints), and tactile sense (skin sensation). We can call the last three senses combined "kinesthesia". Our senses work together to help us create a picture of our world.

In addition to creating a picture of the world, Our senses play an important role in whether an experience is a positive or a negative one. If you have an experience walking into a hospital and smelling a strong chemical odor, the smell itself can be enough to cause the experience to be an unpleasant one. Going to a fair can be either unpleasant or pleasant, depending on your sensory interpretation of it. For one person, a fair may be overstimulating, crowded, and loud. There is simply too much music, too many smells, too many people, and spinning rides may be nauseating. For another person, the same experience may be exciting and stimulating. The smell of cotton candy and popcorn fill the air with fun. They can't get enough of the spinning rides while the music just adds to the excitement. Both individuals are experiencing the exact same fair- but interpreting the situation based upon their own sensory input.


In poetry, creating a mental image of a sensory experience is called imagery. Imagery is a necessary part of a poetic construct. The beauty of poetry is found not only in the flow of the words, but in the feelings that the words bring to the reader. For example, if I write a poem about death, the images I want to invoke are those that appeal to the senses. Examples of visual imagery for this could be as followed:


Death:
Sight- clouds, darkness, shadows, tombs
Sound -bells tolling, weeping, crow cawing, thunder
Taste- Bitter taste, salty tears
Touch- cold, clammy, hard
Smell- musty, acrid, odor
Kinesthesia- Reeling, falling, closed


If I chose to write a lighthearted poem, my choice of imagery would be much different.


Elation:
sight- bright, sunny, sparkling
sound- chirps, giggles,
taste- sweetness, smooth
touch- soft, feathery
smell- perfumed, scents
kinesthesia- bubbling, bouncing


By choosing the subject of a poem, one can then create the imagery needed based on the senses to allow the audience to experience the poem through their senses.











Related Articles
Editor's Picks Articles
Top Ten Articles
Previous Features
Site Map





Content copyright © 2022 by Angela Saunders. All rights reserved.
This content was written by Angela Saunders. If you wish to use this content in any manner, you need written permission. Contact Karena Andrusyshyn for details.