Delvoye's 'Pig Farm' – Art or Animal Cruelty ?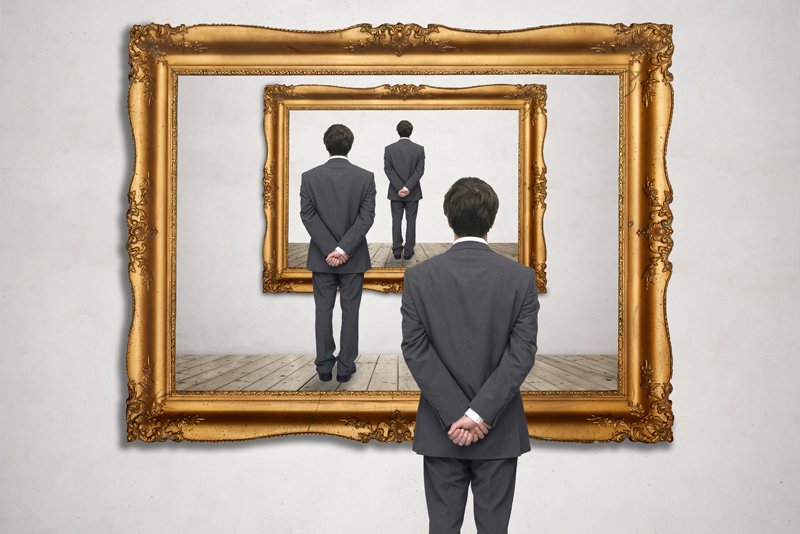 Wim Delvoye should not be given the title of 'artist' unless you believe it is humane to tattoo an animal (a pig in this instance) in order to sell its decorated hide for profit. I, for one, will call it what it is.

The above mentioned Belgian 'artist' now lives in China because his homeland doesn't allow his "Pig Farm" and what may very well be viewed as animal cruelty.

The population of pigs in the U.S. is plentiful as they are raised primarily for slaughter. Their living conditions may not be the kindest, but they are bred to satisfy the appetite of those who enjoy eating pork, their feet are pickled, their bristles are used for making brushes, and their skin is often used to make leather products (including the football and basketball).

A domestic pig which is raised for food will produce: spare ribs, pork loin, ham, picnic shoulder, bacon, pancetta, sausages, and pate. However, pork is non-kosher in the Jewish religion and is prohibited in Islamic countries such as: Iran, Saudi Arabia, Kuwait, Oman, and Pakistan.

The pig's skin can be also be used for the lining and sometimes the exterior part of a shoe. A 'leather suede' product can actually be made from a cow or pig. If you are interested in knowing the origin of your shoe, you can contact the manufacturer and they may give you the information.

To identify a pig skin, you will see its hair follicles only on one side. It will be patterned in a formation of three, each the size of a pinhole.
Pig skin can be in any color, including black.

According to his website, Delvoye would have the pigs tattooed while under sedation. That seems cruel to the animal, just to achieve the commercialism he wants to create. That isn't art, in my opinion.

Pigs are fascinating, to say the least, and quite intelligent animals. They have sensitive noses to find truffles but seem to get a bad reputation because they are known to eat human garbage. Many people choose the Vietnamese potbellied pig as a family pet.

I realize this writing is less about the subject of art, and more about animal rights, but I felt the need to share this information with my readers.
I find it 'unfair' (to say the least) to see Delvoye's name alongside others who have genuinely earned the title 'artist'.

You can own a photographic print of "Close View of a Young Pig."






Related Articles
Editor's Picks Articles
Top Ten Articles
Previous Features
Site Map





Content copyright © 2023 by Camille Gizzarelli. All rights reserved.
This content was written by Camille Gizzarelli. If you wish to use this content in any manner, you need written permission. Contact Camille Gizzarelli for details.